Criticism rewards with an upgrade: Malen bagged five goals since getting called out by Borussia's brass
17.12.2021.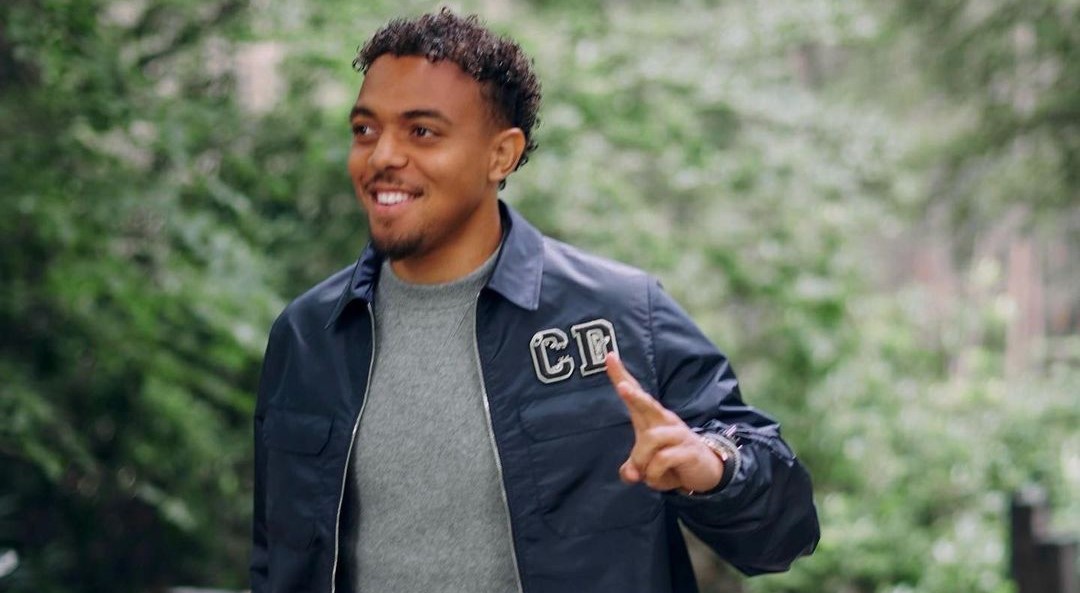 Too often today footballers complain whenever a manager or a different higher up in the club organisation critics their play. They turtle up and begin a tug of war with those who dared calling them out. Yet, sometimes it does produce results. Borussia Dortmund's summer €30,000,000 signing Donyell Malen has turned around his season since the CEO Michael Zorc criticised him.
Zorc was rightfully picking on Malen as in 17 games thus far, he provided only one goal and two assists.
"Donny is not yet showing what we had hoped for. He does not radiate enough goal danger and offers too little. We have to work with him on that," issued Zorc a public challenge to Malen.
The 22-year-old former PSV player responded in the best way possible: with goals! Since that moment early in November, Malen has scored five goals in six games he played in! Three of them coming in the Bundesliga, two in the Champions League.
He had scored twice in the Bundesliga from range, and in his latest goalscoring game, against Greuter Furth, he has netted from inside the box for the first time. All three goals have been scored in the second half.
Malen has shot 21 times so far in the Bundesliga, nine have been from outside the box, nine from the penalty area, and three from the six-yard box. The majority of the shots came from open play, 18, while the rest came after set-pieces.
The former PSV man is very precise from range, with six of his long-range non-scoring efforts getting saved by the keeper, while only one was blocked.
Malen now has eight goal involvements in 23 matches for BVB and is still far away from the standards set by Jadon Sancho. Yet, Malen is showing the right mentality to excell under added pressure.