Cristiano Ronaldo tests positive for COVID-19
13.10.2020.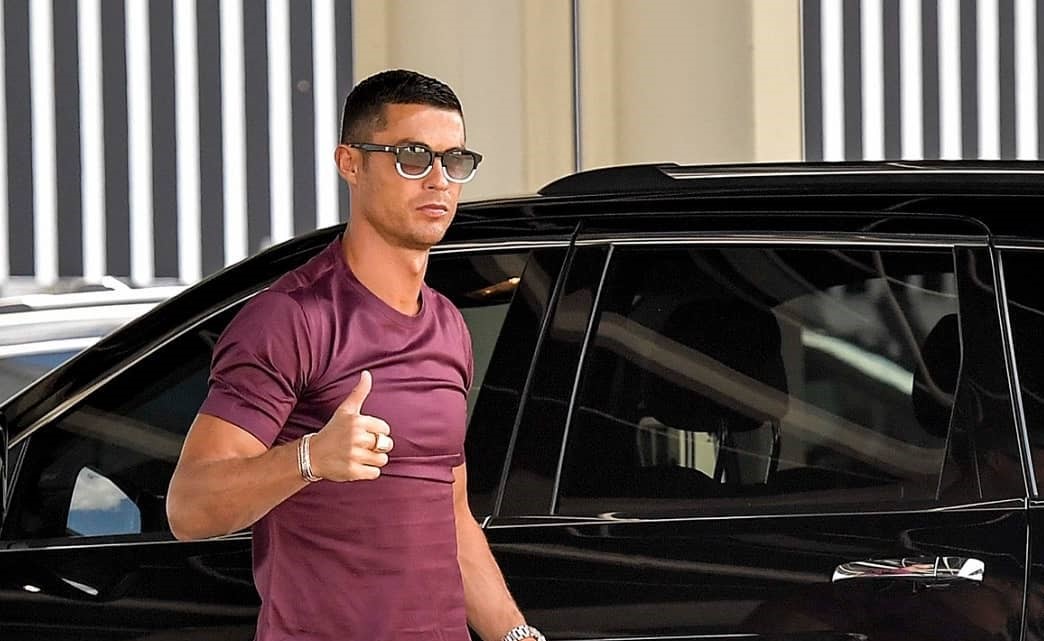 We don't try and bore you with the COVID-19 news here on this website but when it's one of the world's two greatest players - we have to.
Cristiano Ronaldo tested positive for COVID-19, doesn't have any symptoms and will have to be in isolation.
Which means that he is out of Portugal's game with Sweden. All the other Portuguese players have been tested and none of them were positive. Even though Ronaldo was playing with his teammates, sharing the space with them almost 24/7, and he even posted this photo less than a day before the announcement.
But Jose Fonte was sent home on the sixth of October for the same reason and Anthony Lopes was excused three days later.
Ronaldo's girlfriend Georgina Rodriguez posted a screenshot of her video call with CR7 on her Instagram story. In it, it's obvious that Ronaldo is fine but disappointed, the competitor that he is.
His Juve teammate and Sweden international Dejan Kulusevski recently commented that no one can stop Ronaldo on his day.
"In the first leg it was impossible to stop him, no one can do it. If he has a good day, he decides everything alone," said Kulusevski.
Kulusevski also won't have Ronaldo's help for the next two club games, first one against Crotone and the second one in the Champions League against Dynamo Kyiv. So Ronaldo will most likely be available to Andrea Pirlo on October 25th for Verona and more importantly for the Barcelona match three days later.
Neymar, Angel di Maria, Zlatan Ibrahimovic, Kylian Mbappe are just some of the very top players who had the disease recently and recovered quickly. Ronaldo's teammate Paulo Dybala didn't have that luck back in spring when the virus was a novelty.
But if anyone should beat COVID-19 and has an outstanding immune system, it's Ronaldo.