Cristiano Ronaldo records the most significant drop in goals per year
27.12.2019.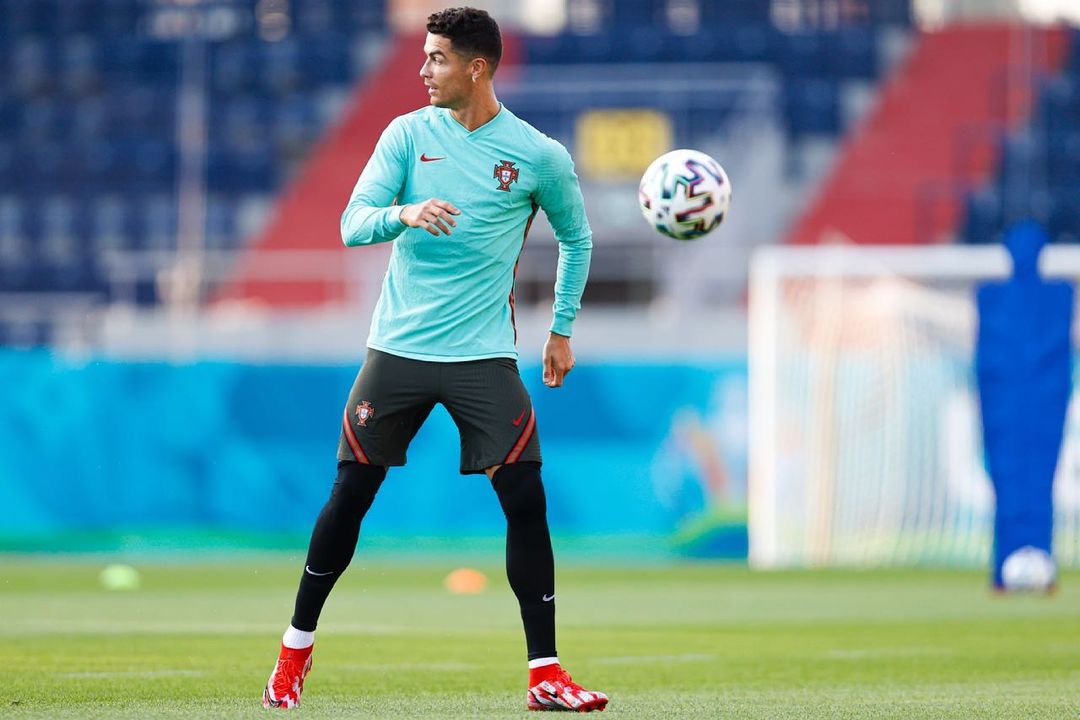 Cristiano Ronaldo is the one player that most get compared to a machine. Due to his insane work ethic and the drive to win, Cristiano seems inhuman. But he's showing first clues that he just might be a man. One that has finally had his age caught up to him. Cristiano has suffered the biggest drop in his goalscoring record per year, a difference of 10 goals fewer.
The Portuguese veteran scored 39 times this year, 25 times for Juventus and 14 for Portugal. In 2018 he netted 49 times, and a drop of 10 goals is the most significant of his career.
2019 belongs to Robert Lewandowski who scored 54 goals, Leo Messi stopped at 50, Kylian Mbappe collected 44, and Raheem Sterling still has two games to improve his record of 41 games.
Regardless of the playstyle in Serie A, the numbers are certainly concerning for Ronaldo. Since he scored 69 times in 2013, his numbers have slipped progressively as he had 61 in 2014, 57 in 2015, 55 in 2016, 53 in 2017, 49 in 2018 and now 39 in 2019.
On the club level, Ronaldo is only sharing the 14th spot in terms of goals scored by players in the top five leagues across all competitions. He shares it with Mohamed Salah and Lyon's Moussa Dembele.
In front of him are Luis Suarez, Ciro Immobile, Sadio Mane, Raheem Sterling, Wissam Ben Yedder, Timo Werner, Jamie Vardy, Sergio Aguero, Pierre-Emerick Aubameyang, Karim Benzema, Kylian Mbappe, Leo Messi, and Robert Lewandowski.
In 2018 he was second with 43 goals, only behind Messi with 47.
A question arises just how much of this is down to Cristiano's drop in quality, and how much is to tactics of the manager and his teammates? Additionally, Cristiano now has a tendency to push it into sixth gear in the second part of the season, when it counts the most. He actually has more goals in the knockout rounds of the Champions League than in the group stage - 64 to 63.
So a matter of goal importance comes into play, but an obsessive person like Ronaldo is certainly not satisfied with his tally in 2019.
Read Cristiano's recent interview here as he spoke about what type of a manager he would be.