Cristiano Ronaldo: I'm as motivated, or more, than I was back in 2004
11.6.2021.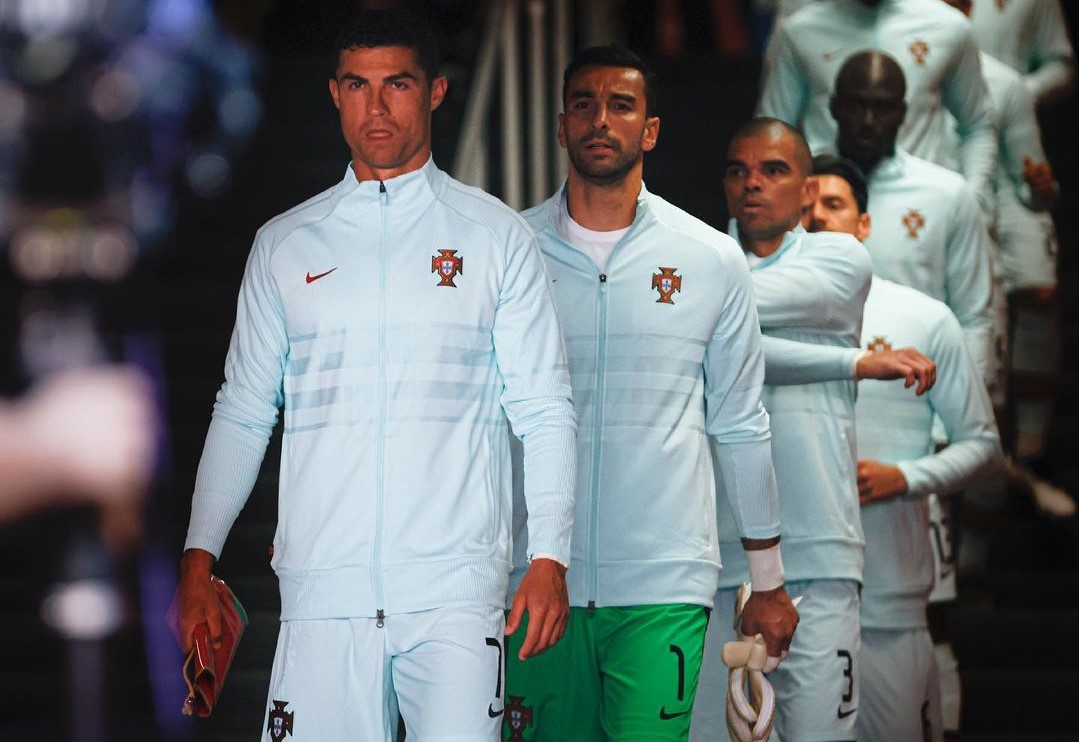 Somewhat forgotten in the hype surrounding France and the news headlines stolen by covid-19, Portugal is trying to defend the crown at the upcoming Euro. After winning the first League of Nations too! Under the same manager Fernando Santos and with the same captain Cristiano Ronaldo.
Even his biggest haters never denied the passion CR7 has felt for his country. Which was seen in 2016 when Portugal won the final against France with Cris spending the majority of the match on the sidelines due to injury. Exploding with passion like never before after the final whistle.
Ronaldo turned a full circle than after the 2004 Euro which was held in Portugal and which the the home country lost to Greece.
"I'm as motivated, or more, than I was back in 2004. The Portuguese fans can expect the same as always, a team with motivation and ambition. We'll have a positive mentality that things will go well. The team and all Portuguese fans must believe things will go well," said CR7.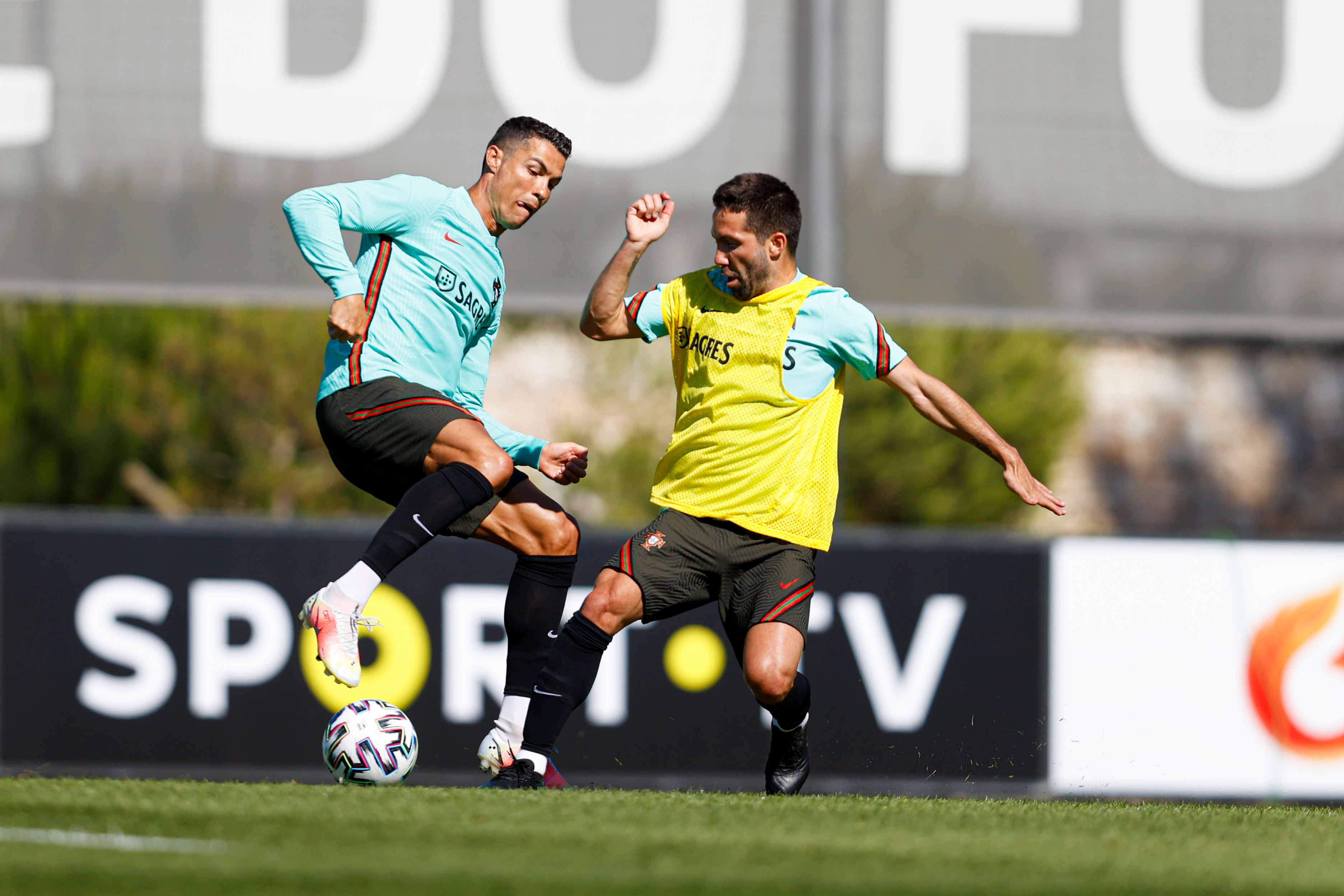 With 175 games played for the country and 104 goals scored, Ronaldo is on the mission to break the international goals record currently held by the Iranian Ali Daei who stopped at 109. So Ronaldo has five goals to score in order to equal the record, six to beat it.
"The captain is good. I've been working well alongside my teammates and the coaching staff. We're focused on working well. I hope things go as well as possible, now that the preparation work is done. We just need to fine tune a few things. Now the ball just needs to start rolling. We want Portugal to start well, with a win against Hungary."
At the 2016 Euro Cristiano scored three goals, placing him joint-second on the list with several other players.