Cristiano on his son: Sometimes he drinks Coke and eats crisps and it irritates me
29.12.2020.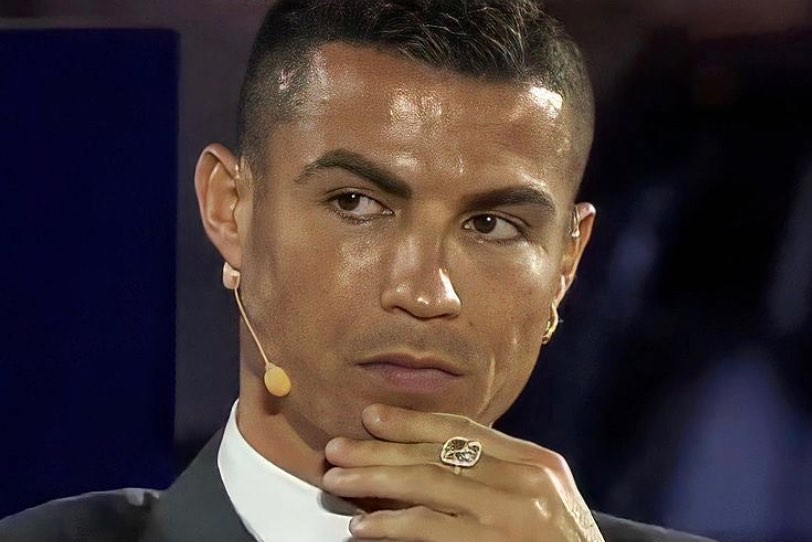 Cristiano Ronaldo probably only likes his family more than winning and scoring goals. It's evidently clear just how much of a family man the superstar is and how his kids are important to him. But also winning.
Speaking about his eldest, Cristiano Junior, who is playing for Juventus academy, the man who achieved nearly all has spoken about his son's future in the sport. Known for his dedication and professionalism, the 10-year-old sometimes annoys him with bad eating habits.
"We'll see if my son will become a great footballer. Sometimes he drinks Coke and eats crisps and it irritates me, he knows that. I always tell him that it takes work and dedication to have success," the Portuguese star added.
But it's not like the 35-year-old doesn't have understanding for his boy.
"Sometimes I tell my son to take a dip in cold water to recover after a run on the treadmill and he says: 'Dad, it's so cold there.' That's fine, he is only 10-year-old," explained CR7.   
Cristiano still has high expectations for his son, be it on the pitch or elsewhere.
"I won't pressure him to become a footballer, but I would like it. The most important thing is to become the best in his field, whether it is football or medicine," stated the Portuguese forward.
While this might seem too much to put on a young boy by many, Cristiano seems very supportive and his son will have all the resources and guidance to succeed. Especially in football, but also in other fields.
Cristiano has three other kids too and has frequently half-joked about wanting to have seven kids. It will be interesting to see what avenues all of them try out and how will they fare out in them.