Cristiano is back and ready to win again! Is he the one to bring back the glory to Old Trafford?
11.9.2021.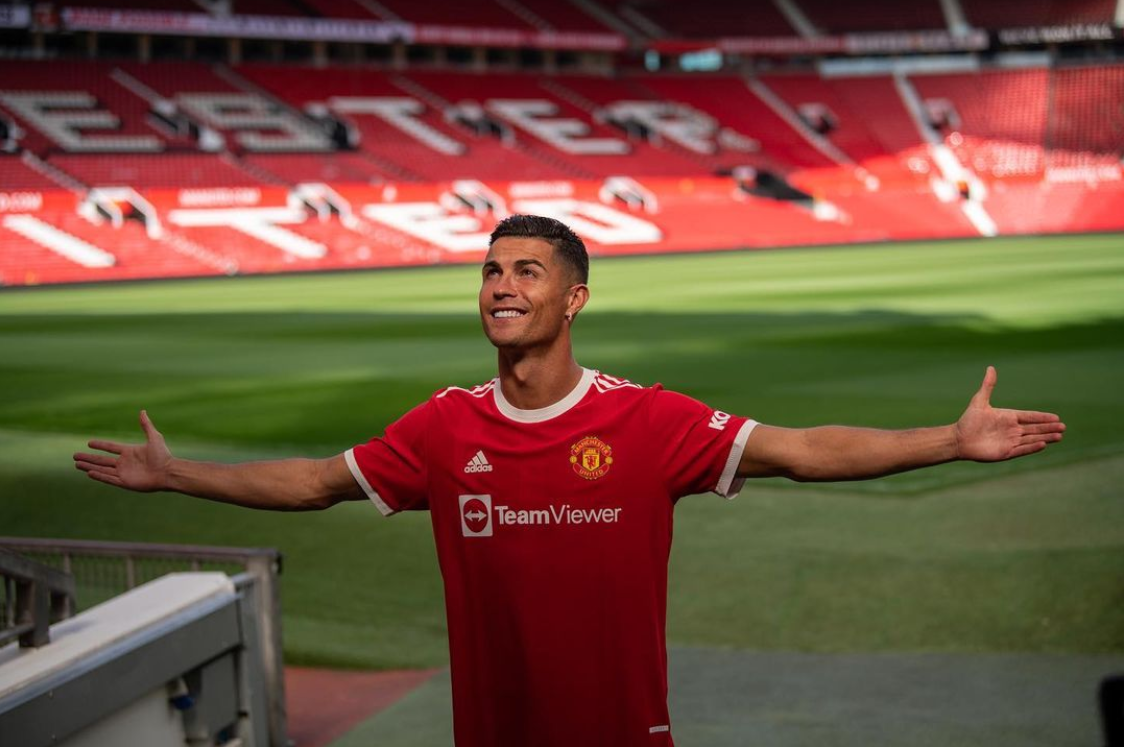 Portugal icon, Cristiano Ronaldo has opened up on his return to Manchester United after a gap of 12 years, revealing that he has not come back to Old Trafford "for a vacation" and that he is "ready and capable". The 36-year-old who will wear his iconic No.7 shirt on the field, has reiterated that he has returned to Old Trafford to "win again".
The Red Devils created headlines created headlines during the summer transfer window when they announced that they had reached an agreement with Juventus over the return of Ronaldo, with the club beating rivals, Manchester City to his signature.
"I am not here for a vacation. As I told you, before was good, winning important things and I wore the shirt before many years ago, but I am here to win again. I am capable, me and my team-mates. I am ready to go, I am ready to go. It is a good chance for me, for the supporters, for the club, to get one step ahead. I am ready and I think I will be a huge thing in the next three or four years," Ronaldo was confident as per usual.
Opinions vary. Some label United's purchase as a panic move and as a block move towards Man City. Some say he is not a great fit because United already has an astonishing group of forwards. But, this transfer was always more than just X's and O's.
Ronaldo will show up every single day, hungrier than he ever was. He will set an example on the training ground and outside of it of how a professional athlete should take care of himself. He will bring in the champion presence United has lacked these past several years and for those characteristics only, you can say that the transfer was worth it for United. Also, he can almost guarantee 30+ goals per season if healthy. Even at 36 years of age. Not bad.