Cristiano close to Manchester City, personal terms agreed, yet Juve wants a fee, Manchester is hesitating
27.8.2021.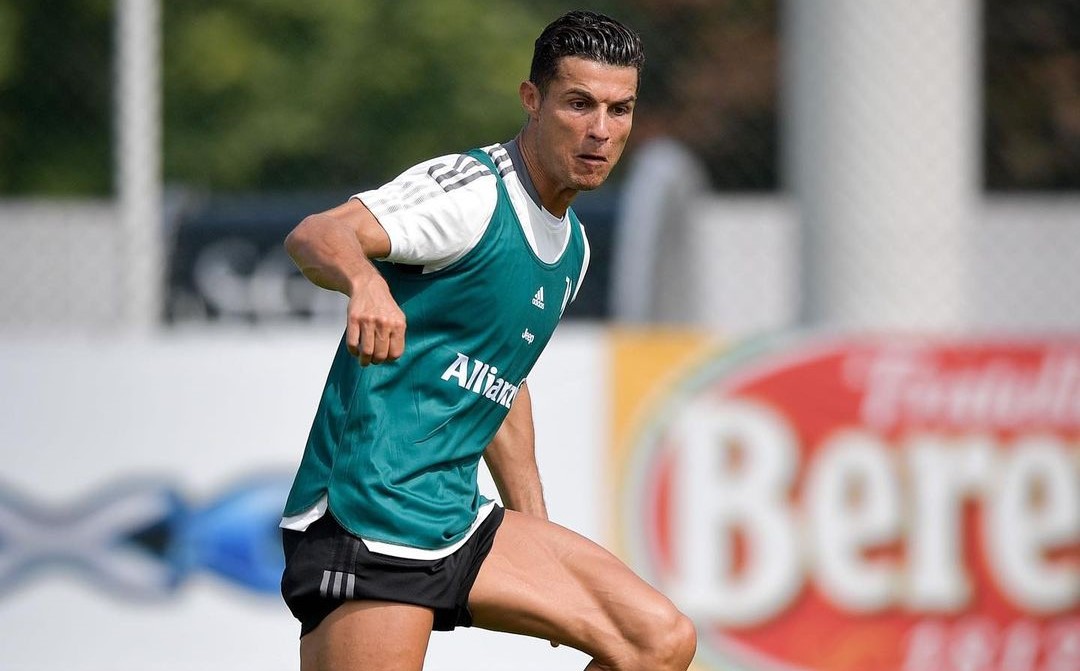 Harry Kane notified the world that he is staying at Tottenham Hotspur and while everyone expected Manchester City to play without a proper number nine next season, they went on an offensive. Pep Guardiola is close to being the manager of Cristiano Ronaldo as City have agreed personal terms with Cristiano Ronaldo!
Yet City are playing it safe for unknown reasons and are looking to get Cristiano for free because Juve would want to get rid of his massive salary which costs Juventus €60,000,000 per season total. While the Old Lady wants €28,000,000 or €30,000,000 for the man they have on a contract for another year.
As reports state, Ronaldo accepted to halving his salary in order to join City, going from €30,000,000 net to €15,000,000 at the Etihad. Showing that his move is not about the money, but about sporting achievements. If he stays at Juventus, his star career would've had an uninteresting season and an anti-climatic end.
A quote Ronaldo made several years ago is making the rounds on the internet and raising the hypocrisy around CR7. In it, Ronaldo was answering whether he would join City because they have so much money and Cristiano responds negatively. Yet, on looking at his position, the pay cut he took, that quote only shows what Ronaldo is playing for.
"You think the money is going to change my mind? If you speak about the money, I will go to Qatar. It's not about the money. It's about the passion."
Latest reports state that Ronaldo has been offered to Manchester United as well and there is definitely room for Cristiano in that team especially if Anthony Martial gets shipped off in the other direction. All is still possible in this saga, even a move to PSG as they are ready to sell Kylian Mbappe. 
There are also rumours that City might utilize a swap to get Ronaldo, be it Raheem Sterling, Bernardo Silva, or Aymeric Laporte who go to Turin. Yet, the fact that City is stalling with a very affordable and no-brainer signing from their perspective is mind-boggling and putting extra question marks on their efficiency after missing on Bale.
As for the hate Ronaldo will get for moving to City, it's more about the people spewing it than the act he will make. The Brazilian Ronaldo is widely revered yet he played for both Inter and Milan, Barcelona and Real Madrid. Still, some called him the "Real Ronaldo" while diminishing Cristiano as he stole the name.
Ronaldo moving to City isn't ideal, isn't as rosy and as poetic, but it is less so than one of the two world's best players ever rotting in an uninteresting, unambitious team.