Cristiano breaks Juve's 15-year-old record and looks at Batistuta's
9.2.2020.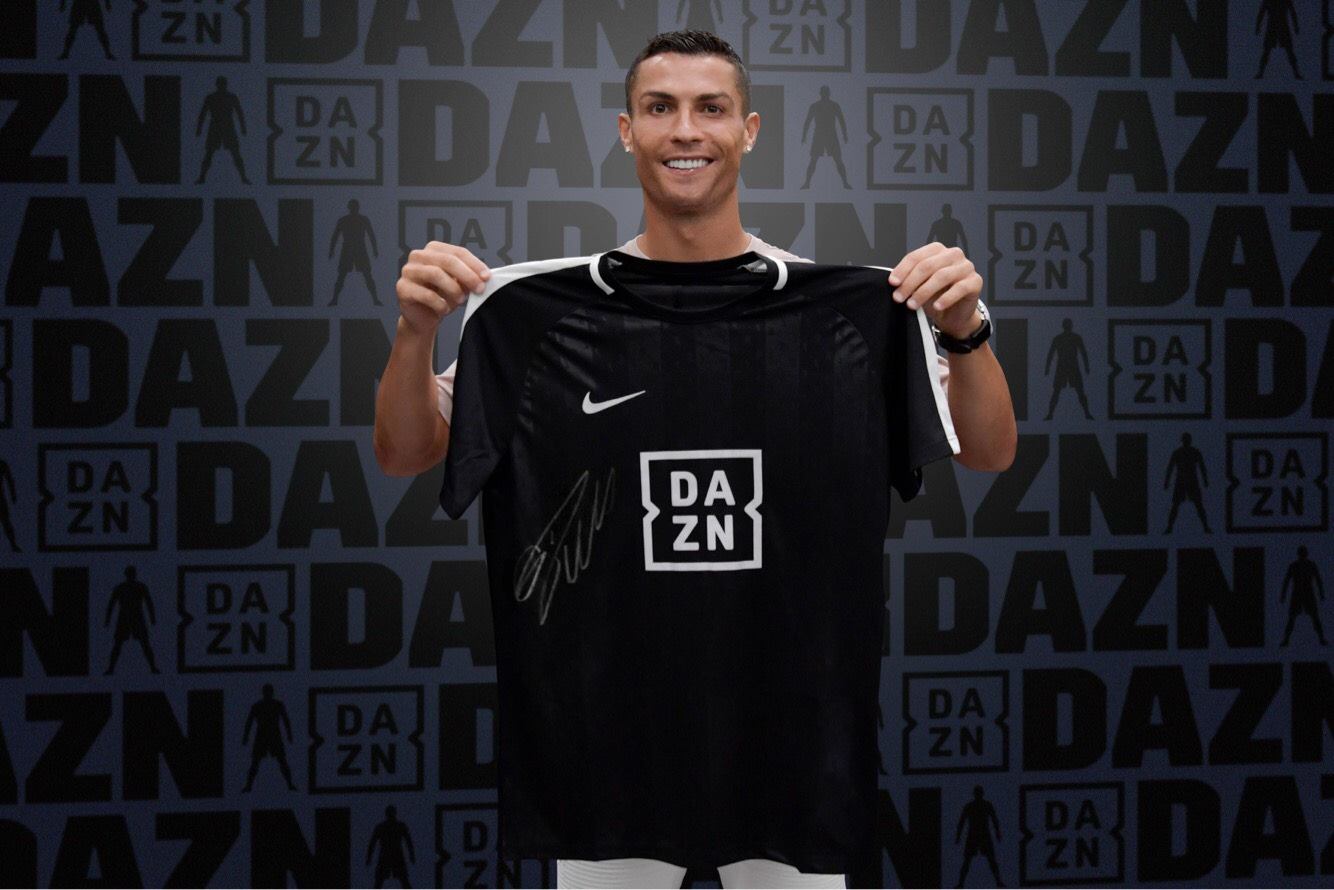 Juventus lost to Hellas Verona 2:1 but Bianconeri fans can still draw some silver linings from the match as Cristiano Ronaldo continued his amazing form. Scoring in his tenth consecutive Serie A match the Portuguese broke Juventus' record for a player with goals scored in most consecutive league games set by David Trezeguet 15 years ago.
With a brace against Fiorentina Ronaldo equalled the Frenchman's record and a solo effort against Verona made him start writing history books of Juve. At 35 years of age, a few days after his birthday.
Cristiano's scoring streak started against Sassuolo, then moved to Lazio, Udinese (twice), Sampdoria, Cagliari (hat-trick), Roma, Parma (twice), Napoli, Fiorentina (twice), and Verona.
Now, the Portuguese superstar has another grander record on sight. Most consecutive games with a scored goal by a Serie A player of any club. Currently held by Gabriel Batistuta who scored in 11 matches in a row back in 1994/1995 when he wore the purple shirt of Fiorentina.
Only Cristiano and Ezio Pascutti scored in 10 games with the later doing it for Bologna in the 1962/1963 season.

Cristiano Ronaldo has now scored 20+ league goals in each of his last 11 seasons, from 2009/2010 on.
The record-breaking goal-scoring machine has now scored in 10 consecutive matches in both La Liga and Serie A. He is one game shy away from his personal record!
He will have a chance to set a new high for himself and tie with Batistuta in the match against Brescia in Turin on the 16th of February. Against SPAL he will have a chance to separate himself from the Argentinian.
Ronaldo has now scored 20 goals in 20 matches of the Serie A season. Last year, he scored 21 in 30 games so it's safe to say that Maurizio Sarri had a positive effect on his goalscoring.