Cristiano: It feels even better when I score against the team Messi is playing in
9.12.2020.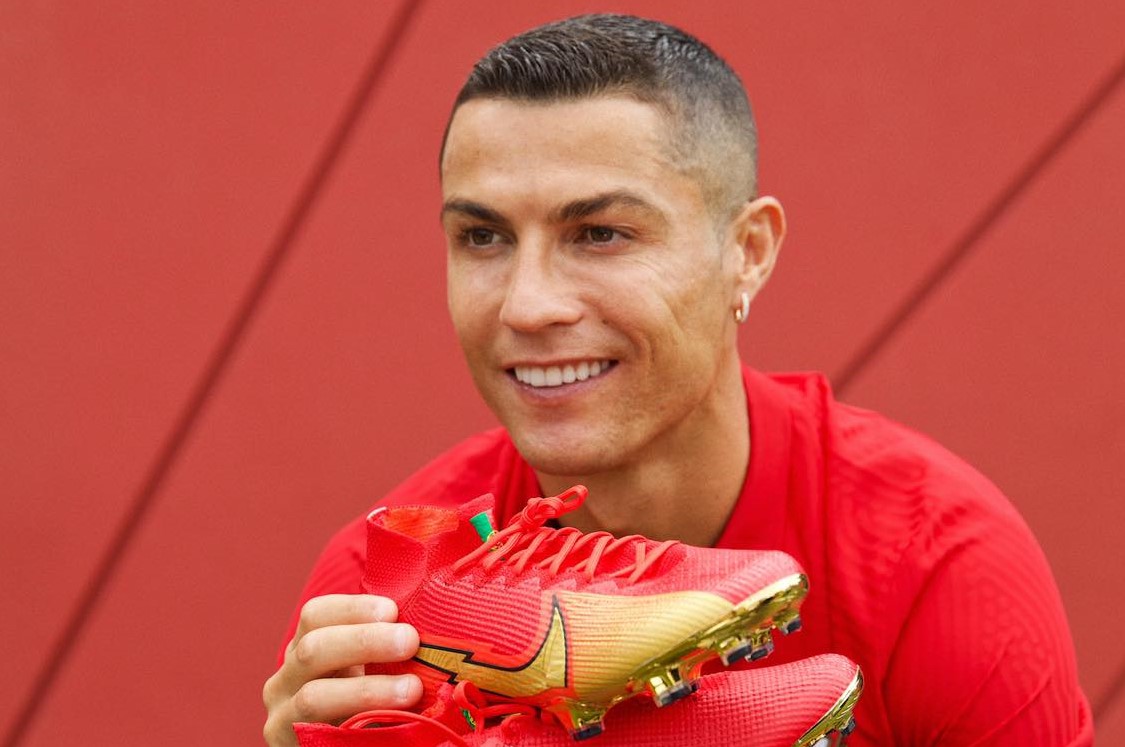 For the 36th time in their illustrious careers, Cristiano Ronaldo and Leo Messi played against each other. CR7 shortened the difference in wins by leading his Juventus to a 3:0 win over Barcelona with two goals to his name. After the match, he spoke about his relationship with Messi.
Ronaldo and Messi have both been at the top for so long now and Cristiano reiterated the sentiment both players have stated multiple times - that they have a respectful relationship. Way different to those ones that start online or in-person between the fans of the two.
"Leo and me shared the last twelve, thirteen or fourteen years of our lives. I've always had a cordial relationship with him, I never saw him as a rival. It's the press that creates rivalry. If you ask Leo, he'll tell you the same thing," started Ronaldo.
#ChampionsLeague Abrazo Messi-Cristiano en el Camp Nou. ??pic.twitter.com/w7GuQfEmCf

— ElCanciller.com (@elcancillercom) December 8, 2020
For 36 times the two have played against each other, with Messi now leading 16:11 in wins, alongside nine draws. Although Ronaldo is gaining on him in terms of goals with the score now being 22:21.
"It's always beautiful to play against him. Obviously, people will talk about our rivalry when we meet, but for me, it's just a great privilege. I faced him while with Manchester United, with Real Madrid and now with Juventus."
Ronaldo than stated that the big occasion of playing against such a player makes his favourite activity - scoring goals, even better.
"As far as I'm concerned, I'm happy about my goals and for me, managing to score is always the source of greater joys. Maybe it's even better when I play against the team which he is playing in."
So far, the 35-year-old Cristiano has scored 12 goals this season in 10 matches, with one assist to his name. Messi played 14 games this year, scoring seven times and assisting four goals.