Cristiano: I'm not here for the fifth, sixth, or seventh place, I'm here to win
13.1.2022.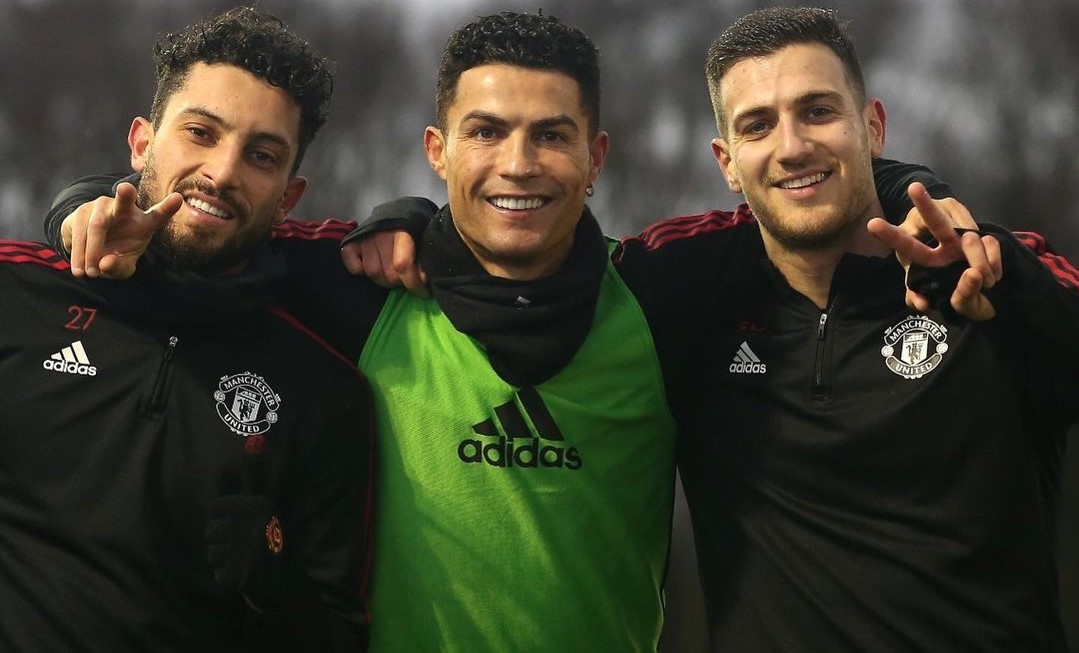 Manchester United finds itself seventh, behind Tottenham on points even though Spurs have a game in hand. Arsenal and West Ham are also in the places in front. Hence, the club's superstar Cristiano Ronaldo made an interview to rally the players and the energy around the club. Saying he isn't at Old Trafford to fight for fifth place.
Many pundits claim that the United squad has a mentality problem and CR7 was asked whether an improvement is possible without changing the attitude.
"Impossible - I think it's the main point. I don't accept that our mentality be less than being in the top three in the Premier League.I think to build up good things, sometimes you have to destroy a few things. So why not - new year, new life and I hope that Manchester can be the level that the fans want. They deserve that," started Cristiano in his interview with SkySports.
Ronaldo stressed out the importance of competing for a top-three spot, at the least.
"We are capable of changing things now. I know the way but I'm not going to mention it here because I don't think it's ethical on my part to say that. What I can say is we can do better - all of us. I don't want to be here to be in sixth place, or seventh place, or fifth place. I'm here to try to win, to compete."
After the tremendous hype Ralf Rangick brought with his appointment, several disappointing results have hindered it. Yet, Ronaldo believes that the German is doing a great job.
"Since he arrived five weeks ago he changed many things. But he needs time to put his ideas across to the players. It takes time but I believe that he is going to do a good job. We know we aren't playing the best football but we have many games to improve. Since he arrived I think in some points we are better, but he needs time. It's not that easy to change the mentality of players and the way they play, the culture, the system like that. I believe that he is going to do a good job."
Cristiano also stated that it was difficult for the team to have a third manager this season, after Ole Gunnar Solskjaer and caretaker Michael Carrick. Most importantly, Ronaldo still has the belief that United can turn this season around.
"But I'm looking forward. We have to work hard, we have to be together as players. We know we are not in the best moment, but I believe with working hard we can achieve important things, even this year."