Cristiano: I have more freedom under Sarri
21.10.2019.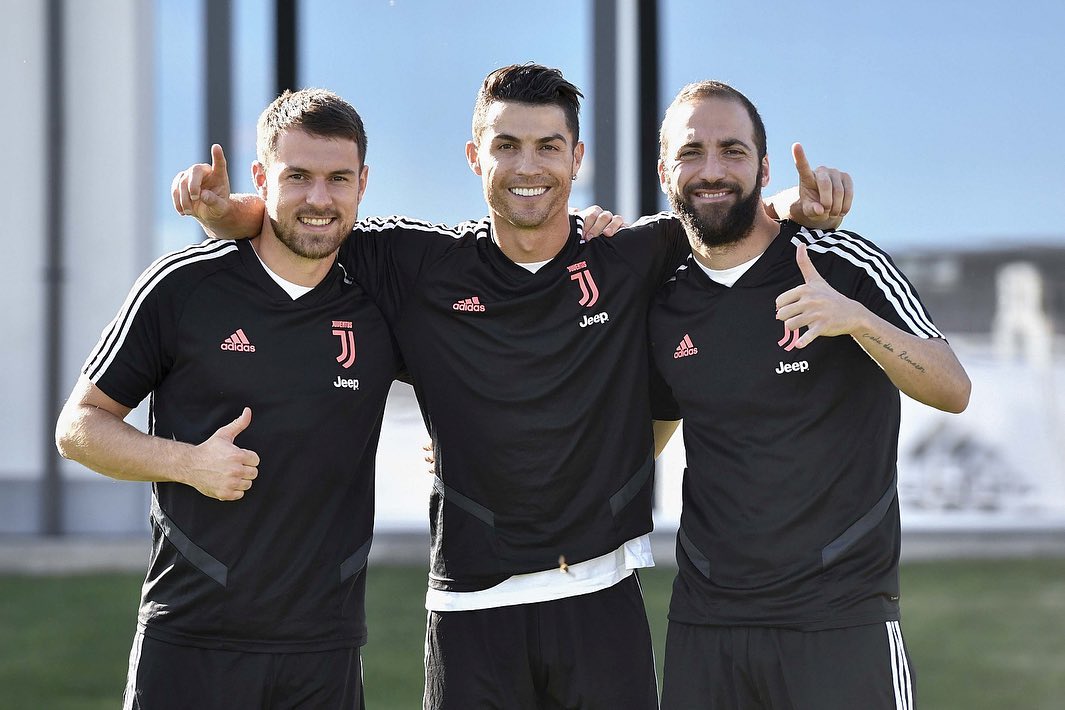 Juventus is looking solid this season again, despite a terrible performance against Fiorentina when the new coach Mauricio Sarri was just getting used to a new bench. The tactician missed first two matches due to illness, but Juve is back where it belongs, at the top of Serie A and its key player Cristiano Ronaldo believes that the team is better than last year.
The Portuguese star believes that the squad was doing well under Massimiliano Allegri, but has already improved with Sarri.
"We did a great job with Allegri, but with Sarri we've improved. My position has changed a bit. I have more freedom. We've changed a lot, we're improving and there are still things to fix but I'm very happy.I always try to occupy the areas on the pitch where I feel best. I like to have freedom of movement," started CR7 in the build-up to the Champions League matches Juventus plays against Lokomotiv Moscow.
Ronaldo went further into detail on how he believes Juve improved.
"Compared to the past, we're creating more chances. We're having great possession and we move around differently. I'm very happy with how things are going with the new Coach. I'm satisfied and happy with what we're doing."
Juve is the sovereign of Italy, but the Champions League trophy has missed out the Italian side for so long.
"We must fight to assert ourselves again in the League and try to win the Champions League. This is our objective. Collective results are important. As for the Ballon d'Or, I have nothing to say about it. It's not important whether I win it or not. If there are individual awards, it'll be the result of results with the team. Now we have a match to play, I'm thinking about that and nothing else. I like what he asks us to do in the field."
Ronaldo recently passed the mark of 700 goals but is already looking past the milestone.
"Like I said before, personal records aren't the most important thing. I want to win with Juventus and Portugal. Age isn't important to me, it's just a number. I'll keep going for as long as I feel like I can do what I want."
The 34-year-old addressed his Argentinian teammates in attack.
"As for my teammates, we're a great team, where everyone makes themselves ready for when the coach needs them. I enjoy playing with my teammates. They're all very strong. Dybala showed he could score goals when he was called into question before. It's also happened with Higuain, but it doesn't matter. We all must be ready," concluded Cristiano.