Cristiano: EURO is my most meaningful trophy, I cried, laughed, screamed, suffered, got drunk
26.12.2019.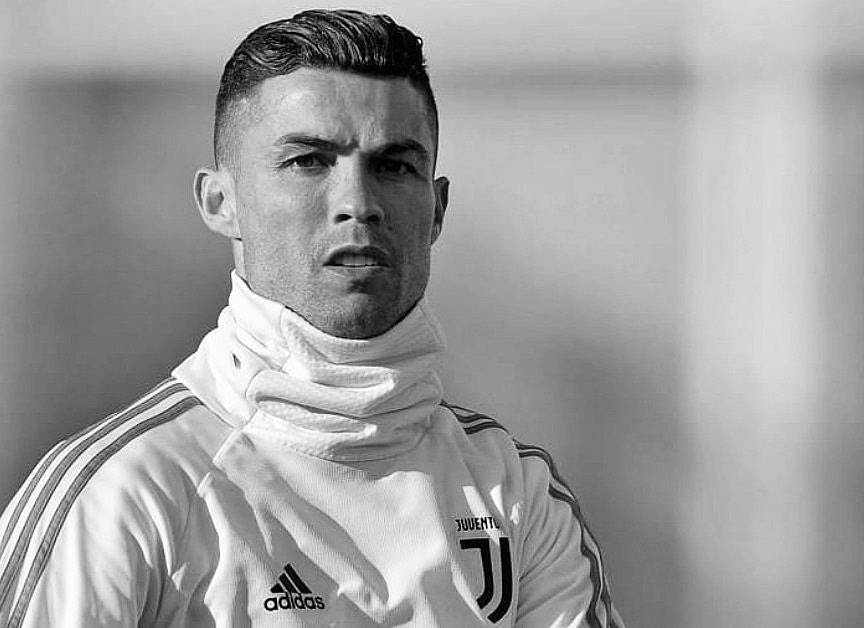 As his career is coming to a close Cristiano Ronaldo is more and more open to the media and we are getting the insight into the mind of the one of a kind player. Cristiano spoke with DAZN about his most important trophy, the time when he was starting out, and the possibility of becoming a manager.
Cristiano now won 29 minor and major trophies for club and country, but he singled out the most important piece of silverware in his collection.
"The European Championship with Portugal was the most meaningful trophy I have won so far. It is was an incredible and unforgettable night: I cried, laughed, suffered, screamed, got drunk. I cried so much that I was dehydrated after the game, I took a sip of champagne during the celebrations and I immediately felt light-headed. I never drink, but it was a special event, the most important trophy ever," said Ronaldo of the 2016 victory.
At 34 years of age, Ronaldo has witnessed football change dramatically.
"Everything has changed compared to when I was 18. At that time, when I started playing football, I had a different vision: it was a spontaneous, magical and na?ve passion. I have the same motivation now, I am happy to play, but my priorities are diverse: you need to win, lift trophies, be the top guy. I did not have much pressure on me back in the day, I just had fun. I have a lot of responsibilities now. However, football keeps making me happy, I want to play for many more years."
Ronaldo has spoken time and time again of the possibility to go into managerial waters after his playing career ends. He is more interested in the business side of his CR7 brand, but isn't completely writing off being a head coach, explaining what would be his style.
"Right now, I am not interested in becoming a coach: maybe one day down the line I will get bored and I will feel the desire, never say never… I would be a motivator, the manager must transmit his passions and his talents to the team. For example, I like to enjoy myself, dribble, shoot, score: I would pass that along for sure."
When asked who are the best defenders he faced, he named his Juventus teammates Leonardo Bonucci, Giorgio Chiellini, and Matthijs De Ligt.