CR7 saves United again: No one scored against more CL opponents than Cristiano
21.10.2021.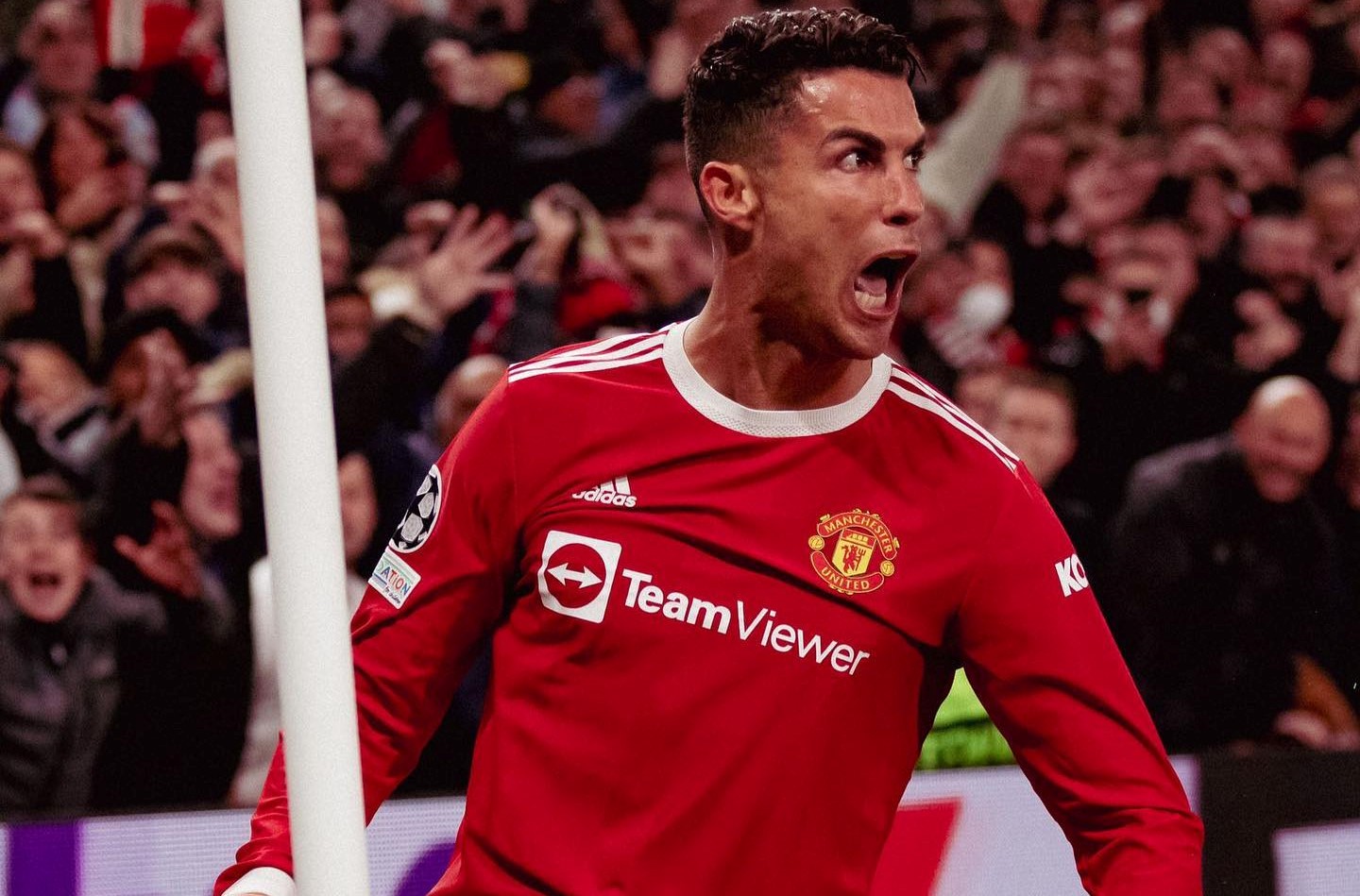 Once again, Manchester United comes back from behind to win the game and once again, their saviour is Cristiano Ronaldo. The superstar scored the third goal in Utd's win over Atalanta 3:2 after going 2:0 behind. With this late goal in the 81st minute, Ronaldo scored against his 38th opponent in the Champions League, more than any other player. While only 17 players have scored 38 or more European Cup goals.
Ronaldo's been making quite the impact at Old Trafford and recorded his 300th appearance for The Red Devils. Since returning to Manchester, the no.7 has found the back of the net six times, with three of them coming in European competition and three of them being scored in the Premier League.
Against Newcastle it was the goal to give United the lead, and then again after NUFC equalized. Against Young Boys it was also the goal to get the lead, while it was the equalizer versus West Ham. In the last round of the CL Ronaldo scored a stoppage-time winner against Villarreal and did the same a bit earlier against La Dea last night.
"Yes! The Theater Of Dreams is on fire! We are alive! We are Man. United and we never give up! This is Old Trafford!" wrote Ronaldo online after scoring his 680th club-career goal.
Cristiano scored the winner with a header from a Luke Shaw's cross, which is his 140th headed goal in his career for country and club. That makes for 17.6% of his total goals for Portugal, Sporting, Manchester United, Juventus, and Real Madrid - 795 of them.
United got to the 300th and 301st goal under Ole Gunnar Solskjaer in his 163th game in charge. Marcus Rashford got the honour of bagging in the equalizing, 300th jubilee goal. Fittingly, as he is the best scorer for the team in his reign with 54 goals, followed by Bruno Fernandes with 44 and Anthony Martial who has 35.