Coutinho a step away from returning to England!
6.1.2022.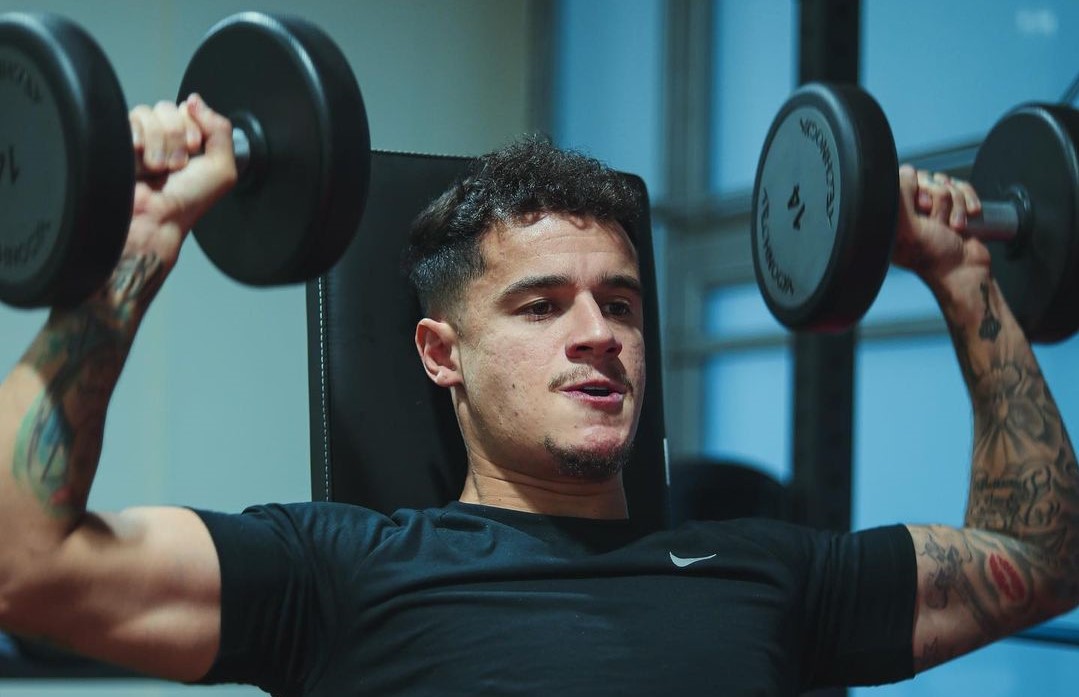 Philippe Coutinho made his name terrorizing the defences in the Premier League playing for Liverpool. The Brazilian scored 41 goals and made 37 assists in 152 games of the English championship. Yet his career hasn't had an upward trajectory following his massive move to Barcelona that reached €170,000,000 or even more, as the media in Britain reports. Now, he is ready to return to the place where he enjoyed his best football, probably working with a familiar face.
Coutinho will most likely be reunited with a former teammate, although not in the same roles, as Aston Villa is the favourite to sign the Brazilian. There, Steven Gerrard has taken over reigns recently. With Coutinho in the team, Gerrard's LFC mounted a serious title challenge in 2014 and the two know each other very well.
Villa has been looking for an attacking midfielder since the summer when they repeatedly tried signing Arsenal's Emile Smith Rowe, unsuccessfully.
It's reported that Coutinho will make a decision before this week ends, with Villa being a step away from making it done. Yet, they are not the only side in the Premier League to be interested. As SkySports reports, five other teams are looking into him.
A sight to see for Barcelona, as the Spanish side is looking to offload the massive wages of the failed investment. The 29-year-old Coutinho has a contract until 2023 and it's unsure whether Barca is looking to sell him or will be satisfied with just a loan. Yet his wages must be taken away as the struggling La Liga side signed Ferran Torres from Manchester City in a massive deal. Yet they are still unable to register him due to the league's wage limit placed on each team. Hence, Coutinho will be needing to move.