Courtois speaks against UEFA and FIFA: They don't care about the players, only their pockets
11.10.2021.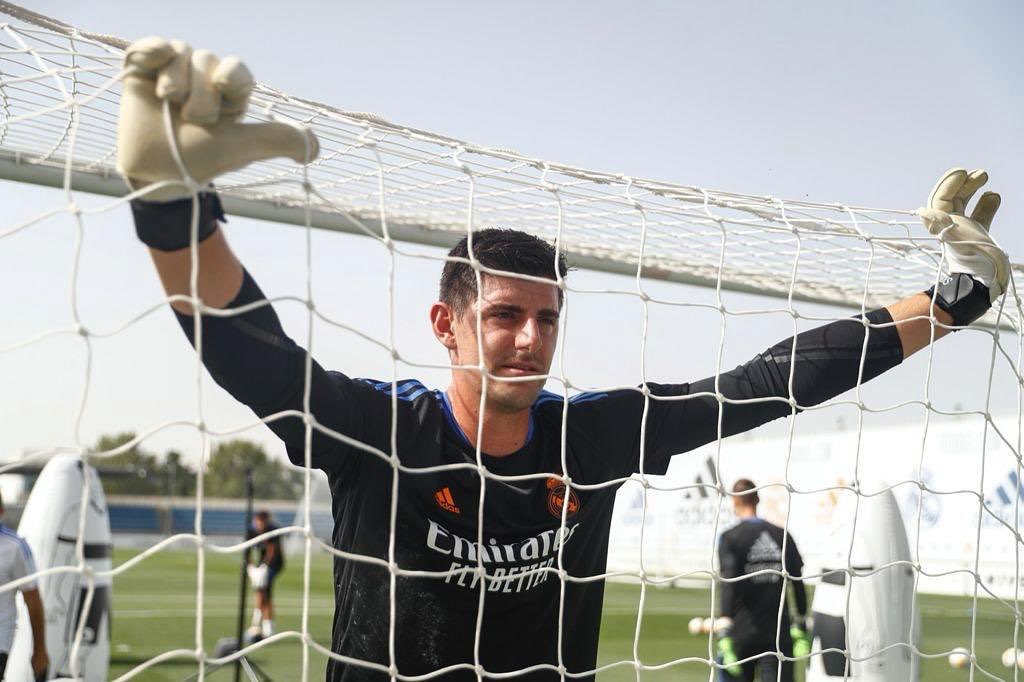 Besides this year's uproar against the so-called European Super League footballers rarely speak out against the powers that be. Regardless of whether them are the clubs or the organizations that govern them. But Thibaut Courtois did after Belgium's Nations League third-place game against Italy which holds little value to players and fans alike.
Somehow, it came down to the goalkeeper speaking about the difficulty of schedule faced by the players, even though outfield players suffer so much more from it.
"It's just a money game, and we have to be honest about it. For UEFA, it's extra money and it's an extra game because it's on TV. Of course everyone wants to play, but look at how much both teams changed. If the teams had been in the final, there would have been other players playing. This just shows that we play too many games," explained Courtois.
The Real Madrid keeper implied that UEFA and FIFA are being hypocritical when talking about the ESL when they are also looking to over encumber players.
"Now you hear that they want to put a European Championship and a World Cup every year. They are against Super League but they just do the same, they put extra games. They made an extra trophy. It is always the same. They can be angry about other teams wanting a Super League but they don't care about the players, they just care about their pockets."
Courtois' Belgium teammates Romelu Lukaku and Eden Hazard had to retreat from international duties because of injuries which certainly fueled his rant.
"Next year we have a World Cup in November. In June, after a long season, you'll have to play four games in the Nations League, you'll get two weeks holiday. We will get injured. So in the end top players will get injured and injured and injured. It's something that should be much better and much more taken care of. We are not robots. It's just more and more games and less rest for us and nobody cares about us. When will we get a rest? Never."