Courtois: It's impossible to compare Cristiano and Lionel, Ronaldo is more athletic, Messi is more talented
15.10.2020.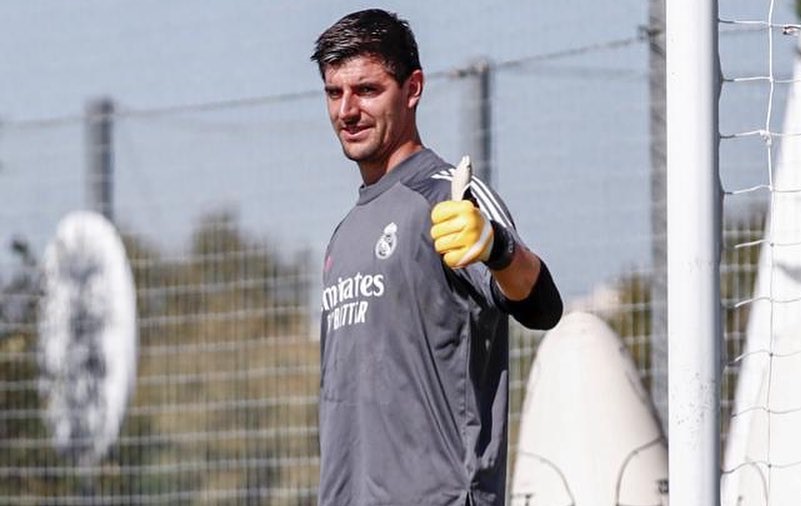 The eternal debate has another take in its libraries - who is better Cristiano Ronaldo or Leo Messi by Thibaut Courtois. But the Belgian keeper wasn't determining he gave a stance that most fans are accustomed too, although not often spoken out by fellow professionals. Definitely not Real Madrid players.
Courtois believes that the Barcelona and the current Juventus star are two very different players who are "not from this world" and should be appreciated.
"For me it is not possible to compare them, they are both from another world. Cristiano is more athletic, with his strength and speed and that gift for scoring goals. Messi is more talent and a dribble you are not expecting, leaving four players behind in two meters. It is not possible to compare them, we have to appreciate them. I am proud to have won games against them and saved many of their shots," said the Belgian goalkeeper.
Even though Real's road to a second consecutive title would be wide open had Messi left Barca this summer as he desire, Courtois is happy it didn't happen.
"These are his things, but for me, the Spanish league is the best in the world and we want to have the best here."
One best left two years ago and was replaced by another world-class player that hasn't been that in his first season - Eden Hazard. But the Belgian believes his compatriot will soon start firing on all cylinders.
"I have no doubt that we are going to see the best Hazard. He is the first who wants to show it, he has had a bit of bad luck. In November of last year he had a few games very well, but he had bad luck, also now. But he'll be back soon and making a difference to the team," Thibaut commented.