Courtois: I'd like to see Bale do an interview in Spanish
3.1.2020.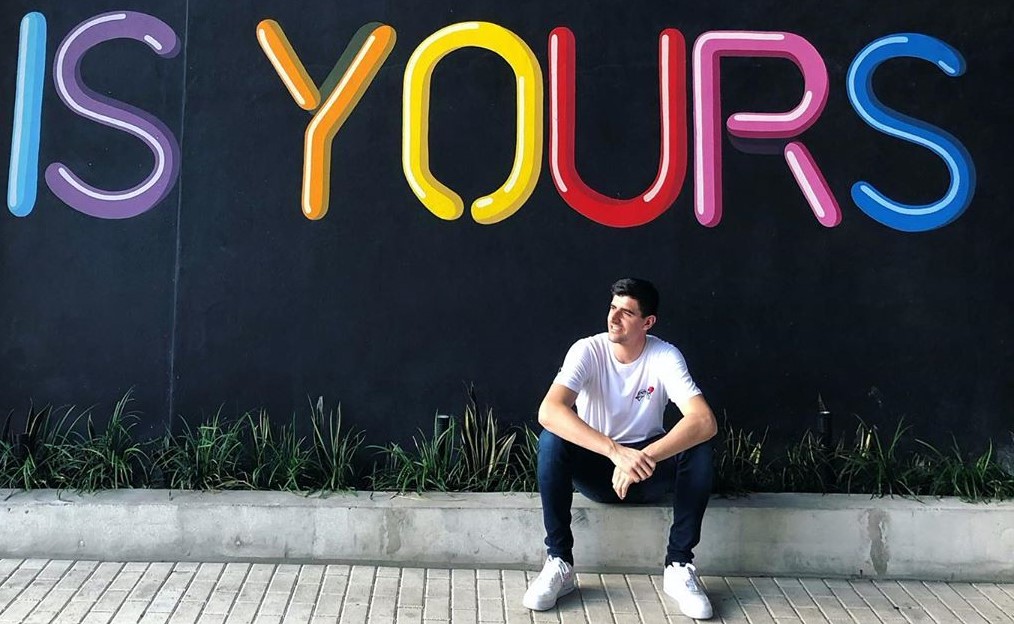 Thibaut Courtois is slowly finding his rhythm at Real Madrid as the Belgian had a long adjustment period. Now, he is the undisputed first-choice goalkeeper as Keylor Navas moved on to Paris Saint-Germain. The goalie spoke about his situation at Santiago Bernabeu, who his best friends are, and the drama surrounding Gareth Bale.
Courtois revealed who are his closest friends in the dressing room.
"I get on best with the young players like Fede Valverde, Brahim Diaz, before with Sergio Reguilon... I have Casemiro by my side and I also speak a lot with him, also with Isco and Eden Hazard... they are who I spend most time with," said the tall Belgian.
The 27-year-old explained the importance of languages in modern-day elite football with so many nationalities in the dressing room.
"In the end, I'm an easy person to get along with. I speak four languages (English, Dutch, French and Spanish) and I always studied German at school, so I speak a little bit. And, with so many Brazilian teammates, I'm learning a bit of Portuguese."
Language is one of the key components of the Gareth Bale drama. As some fans believe that the lack of understanding of Spanish is showing how the Welshman is not commited to the club enough, but Courtois says that Bale speaks the language great.
"I like to keep up my English with Gareth, although he speaks better Spanish than people think. He could give an interview in Spanish perfectly well. I speak to him a lot, I also like golf. Gareth does everything to win matches.They always go after him for the same things: golf, the language... I want to see him go out and give an interview in Spanish because he speaks very well in the dressing room with lots of teammates and he understands it very well."