Costa jokes on Suarez's return: He wasn't scoring, the bastard, now I'm back and he scores twice
20.12.2020.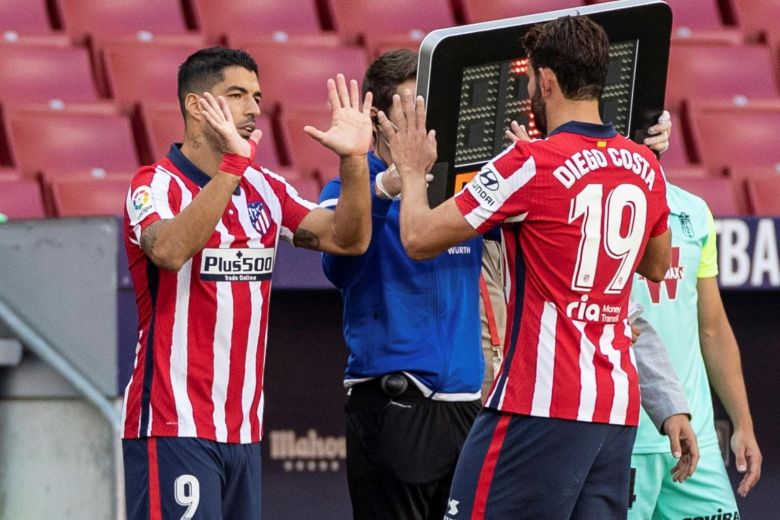 When Luis Suarez joined Atletico Madrid everyone thought about the interesting partnership him and Diego Costa were going to make. On and off the pitch. Known as desperate fighters during the game, that will go the extra mile to win, the two seem like a match made in heaven. Or hell.
Costa commented on Suarez's return after he tested positive for Covid-19 and missed on weeks of football.
"He wasn't scoring, the bastard. Now I'm back and he scores twice," said Costa jokingly.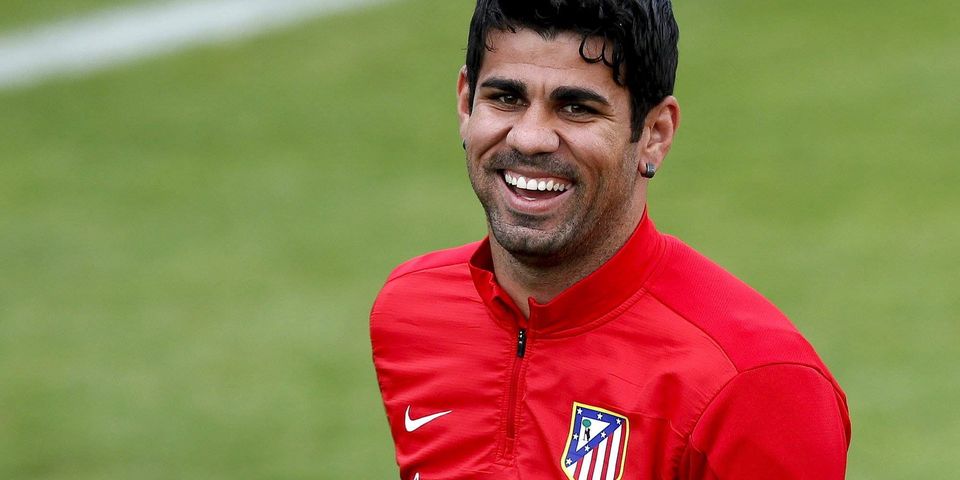 The Spain international had an injury of his own as he had a blood clot in his leg and had to sit out three weeks.
Costa scored for the first time since the opening day of the season, extending Atletico's lead. So far, the 32-year-old has played only six games, 201 minutes and scored two goals.

Atletico is leading La Liga and Suarez is the big reason for that with seven goals in nine matches. Costa hopes the Uruguyan will continue to impress.
"Hopefully Suarez continues like this. I am very happy for him - he is a scorer, and the more goals the better for the team. We will continue scoring and competing but with respect for each other in the end. If we want to conquer something big this year, it has to be like the season we won LaLiga - we had a great team," stated Costa.
Diego Simeone commented on playing Suarez in many matches since his return and perceived rustiness.
"We understand the footballers, they all have a personal treatment, the character of each one is different, it is like the children in families and one handles oneself, like I have five, in a different way. With Luis I did not say anything Strange, he came from a process of 20 days without being able to participate and last week he played three games," stated Cholo.