Conte on tactical trends: I seem to set the fashion
29.9.2019.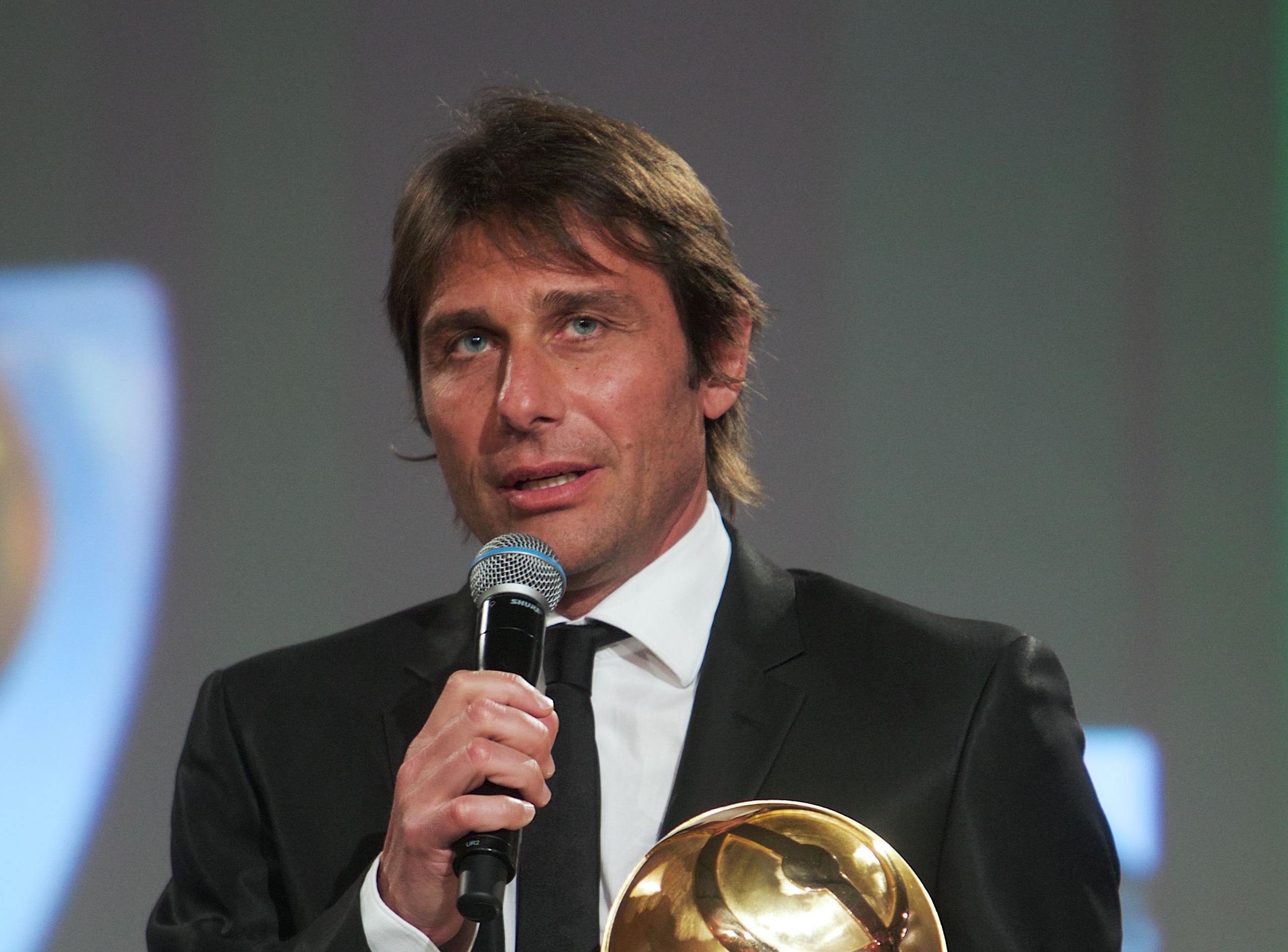 Antonio Conte isn't being unnecessary humble after Inter's great start to Serie A season.
Following a 3:1 (2:0) win over Sampdoria in Genoa, the Nerazzurri have won all of their six league matches. And Conte is high on his team and his impact on his squads, and the leagues he worked in.
The Italian spoke after the game about his coaching philosophy and the tactical influence he had in Italy and England.
"I am a coach who always gives a precise idea of football to his team. I seem to set the fashion, because when I went to England, nobody played with three at the back, then even the England team started playing that way. I come back to Italy and we're seeing more teams with three-man defences," said the former Chelsea coach.
Inter played the whole second half with 10 men as Alexis Sanchez received a second yellow, but still managed to push through. As Conte said - a "situation that could kill everyone, but not these guys" since his team did receive one goal for Doria to make it 2:1 before bouncing back.
With a game against Barcelona upcoming, and a disappointing draw against Slavia Prague, Conte rotated his team and gave the young and talented centre-back Alessandro Bastoni the chance in the first-team.
"Half of Serie A asked us for Bastoni on loan but I opposed it, I wanna work on him cause I see a lot of potential in him. I've seen his potential not only physically, but also mentally. He does what you ask him to do right away. Alessandro will certainly be useful in the future, but he's also useful right now," said Conte of the 20-year-old.
The Italian manager spoke about the importance of trust for the team through the inclusion of Bastoni.
"He's an important option to have and again I repeat, I'm taking risks, last match with Biraghi, and today with Bastoni. But I have faith in them, I have no problem putting them out on the pitch. Their team-mates also have faith in them. We continue like we have so far, with humility and a great desire."