Conte livid as he thinks Inter planned the season badly
6.11.2019.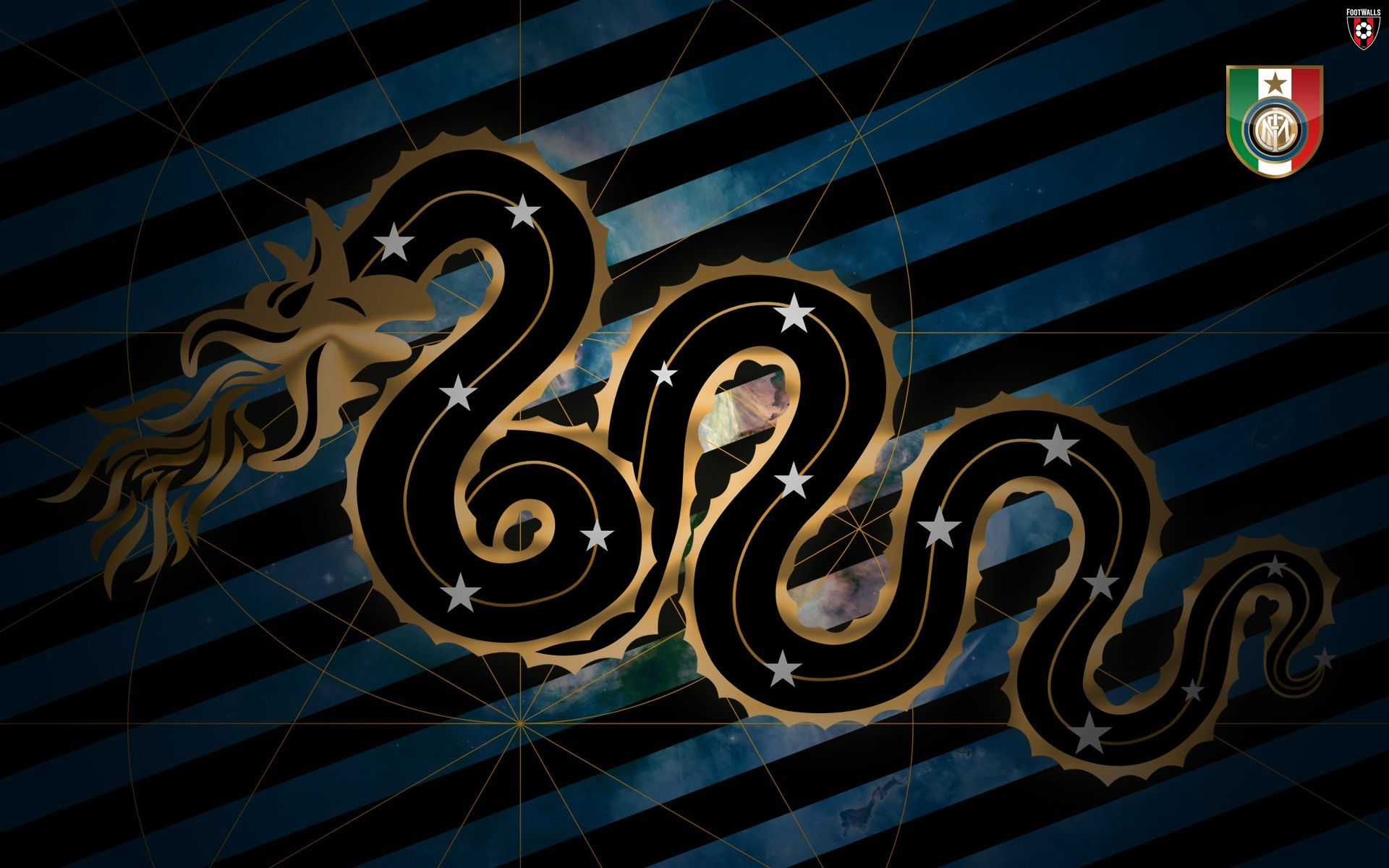 Inter had another disappointing display in the Champions League as the Nerrazurri squandered a two-goal lead against Borussia Dortmund to lose 3:2 in the end. The team's manager Antonio Conte took the after-match conference to complain about his small squad and questioned the way Inter prepared for the season.
The team has just four points after four matches in the continental competition but is second-placed in Serie A with just one point fewer than Juventus. But Conte claims that shouldn't skew the view of the squad.
"We have too limited a squad to face both Serie A and Champions League football this season. I mean limited both in terms of numbers and quality. Some players have to be on the field constantly and in the long run, you do pay for that. I am furious, because this cancels out all the good work. We can't let our current position in the table disguise the problems that are there," said Conte.
The Italian manager has been repeating himself over the past week with the complaints about the size of his squad and now he even revealed that the Inter executives told him to show a happier face to the public.
"It's disappointing, but what can I say? They tell me that I should smile more on television. I should always say the same things, the growth process, taking it step by step, so just ask me some questions and I'll try to answer."
Journalists are already speculating on which players Inter will try to sign in the winter, but Conte doesn't even think about it.
"I don't care about January or February. We should've planned this season out much, much better. We proved that we can trouble anyone if we are on form, but there are players who have played non-stop. I am fed up of saying it. I am not asking the club for anything, these are the players and we go into battle with these players. The club will make its evaluations, I am just saying all of us got it badly wrong when planning for this season."
Conte added that his team is affected by every injury that happens, while teams with bigger squads are not.
The Italian also brought into question the experience he has at his disposal, as just one of his players has won trophies. 

"We are talking about a group of players who, apart from Godin, haven't won anything. It's difficult then to deal with a tough situation. Who do I call on? Nicolo Barella, who we signed from Cagliari? Or Stefano Sensi, who arrived from Sassuolo? I will always thank the players for giving their heart and soul, and I know that I am asking for the kind of strain that some find it difficult to deal with."