Conte has a new Moses, bigger, better, and bulkier!
22.1.2022.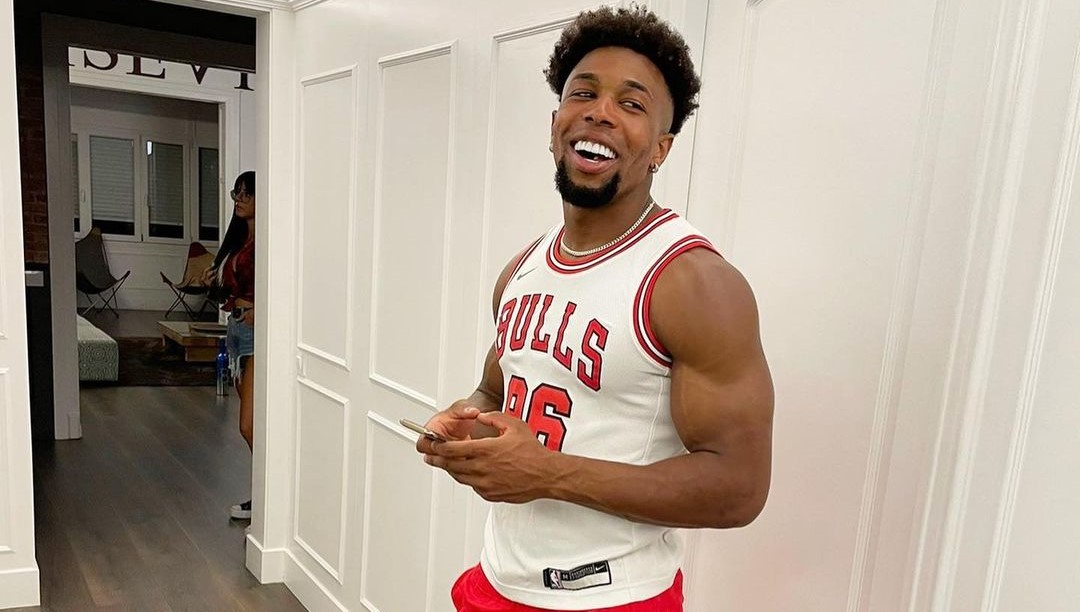 Besides winning the Premier League with Chelsea in his debut season at the club was wildly impressive even for Antonio Conte. Yet the way he achieved it with Victor Moses as one of the key players also remains a massive major point on the Italian's CV. As he made a mediocre backup player of the Blues a world-class wing-back for a season.
Now, further north in London, at Tottenham, he has a new project.
The Italian has asked the Spurs brass to deliver him a force on the right wing in the form of Adama Traore and it seems like Conte will get his wish.
Firstly, Wolverhampton Wanderers rejected the €18,000,000 offer from the London side. Yet, an improved offer was sent out from the Tottenham stadium, and then received. Wolves will earn €24,000,000 for the winger plus €3,300,000 in bonuses!
This is still wildly lower than the estimates Wolves had for Traore at the peak of his hype when they were quoted asking €60,000,000 for the Spain international.
Yet the man who will turn 26 in a few days has had quite a weak outing in this and the previous season. In the current campaign, Traore recorded only one goal involvement in 22 matches, scoring one goal in January against Southampton. While in the 2020/2021 season, Traore bagged two goals and three assists in 37 Premier League matches.
However, in the same city Tottenham executives have an example of a player excelling with Conte while being mediocre prior and after working with him. That is, Romelu Lukaku.
Hence, the THFC boss should get the credit for making player recommendations.
"I've made evaluations about the squad. I have spoken with the club and I hope the club will listen to me," said Conte.