Conte further ignites rumours of him leaving: Plan Inter's future, with or without me
22.8.2020.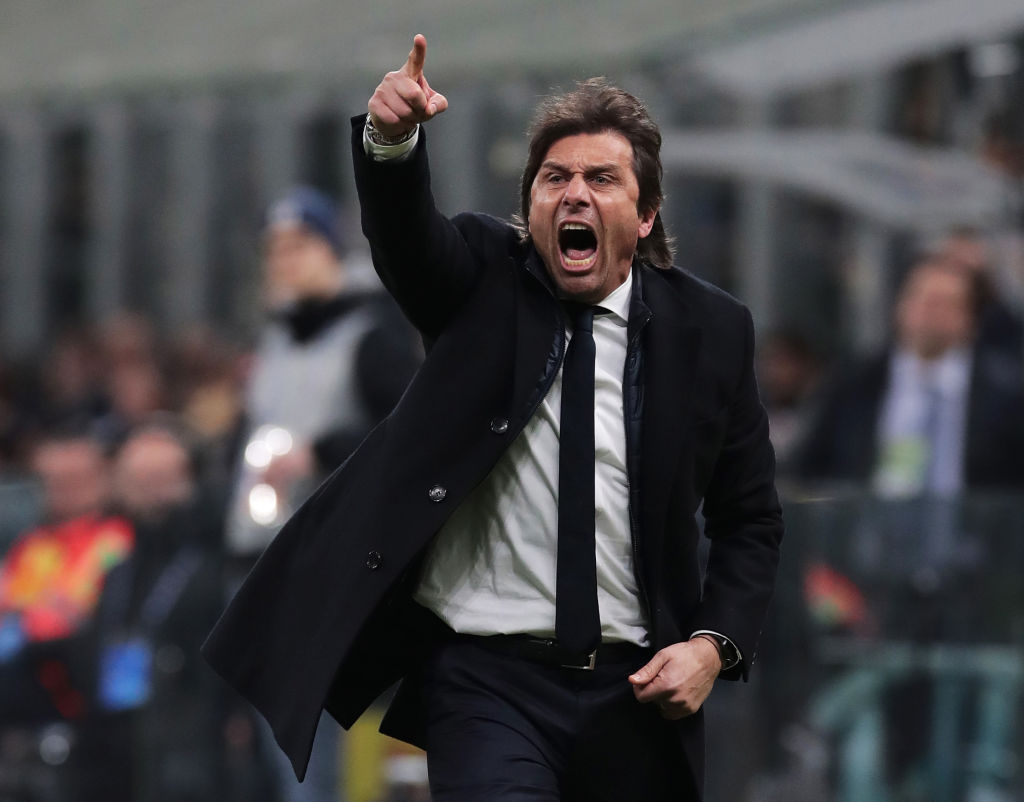 Antonio Conte failed closely on two major fronts Inter fought on, Serie A and Europa League. In the league, Juventus was better with just a point and the tightly contested EL final ended 3:2 with an own goal deciding the victor. But that is a devastating outcome for the committed and fanatical winner. Combined with his previous issues with Inter's executives (and executives of all clubs he led) it's not unthinkable to imagine Conte leaving after just one season.
Especially after the post-game statements, implying that there is a possibility of Inter continuing on without him.
"Now we have to get back to Milan, will take two or three days off, then with cool heads will meet. It's only right that we analyse the entire season, look at everything in a very calm way, and try to plan the future of Inter, whether it's with or without me," said Conte.
Lunacy it seems, as Inter progressed further than the most optimistic analysts predicted before the season and already captured a great signing in Achraf Hakimi. While hitting gold with Nicolo Barella and Romelu Lukaku last summer, despite Lukaku's terrible big-game record, including the final.
Slaven Bilic talking about Bielsa, Klopp, Guardiola and Conte (English subtitles).#wba #lfc #lufc #mcfchttps://t.co/MSV7EY09Mc

— Cameron (@albion181094) August 21, 2020
But the issues for Conte are with the executives off the club and he had a characteristic rant after Serie A has ended. Now, the feelings resurfaced.
"We worked hard, it was a very tough season in many ways, so it's only right to take a little rest, face the situations and make the decision that is best for Inter. There is absolutely no bitterness. There might be different views on things, but we'll evaluate everything."
The issue primarily is that Inter had to fight on with a short bench for the majority of the season and that Conte isn't satisfied with the results of Beppe Marotta, even though he is one of the best sporting directors in the world without a doubt.
But it also seems that Conte had too many obligations behind the scenes and that the issue might be the lack of backroom staff like analysts and coaches.
"There is no resentfulness, from me or the club. There are people I already worked with, so that's not the issue. It's about points of view, some situations that I faced this year and didn't like, with all due respect for everyone. I have a family and I have to understand if football is the priority or my family. Because if some situations end up affecting my family, that is no longer enough for me. Everything has its limits, I have to see where my limits are."
The world of football needs Antonio Conte and he definitely needs it as well just as much.