Conte finally speaks out on his time at Chelsea: Two players I asked for would've improved the team by 30 per cent
18.11.2020.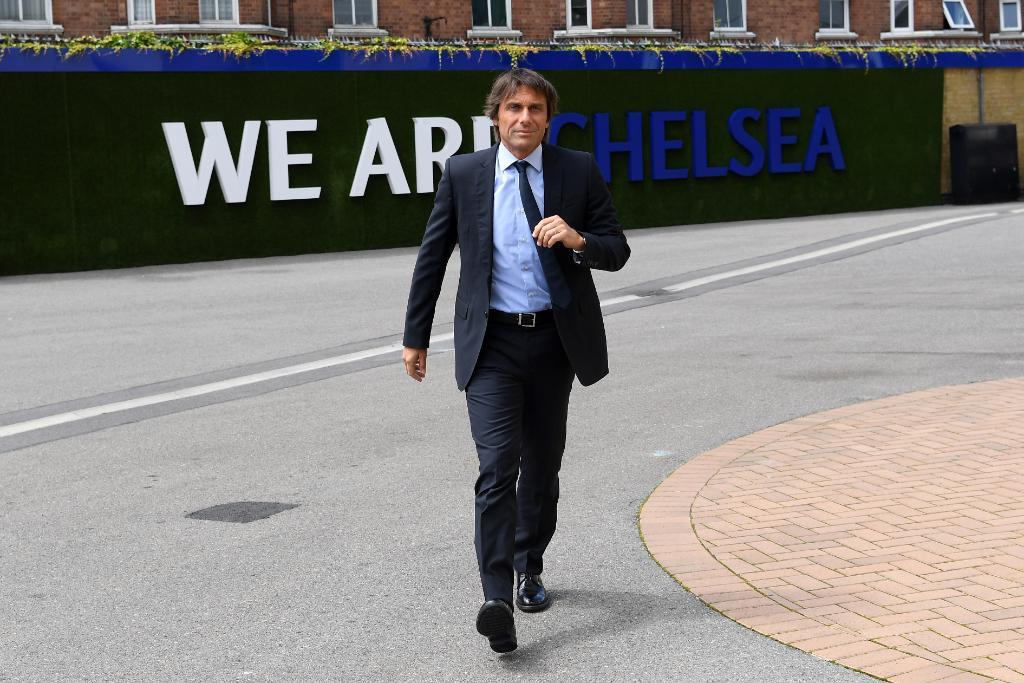 Antonio Conte managed to bag a Premier League title in his first season at Chelsea. Only Jose Mourinho had a bigger point tally in his debut campaign in English football and only three others managed to win in their first year - Carlo Ancelotti, Manuel Pellegrini, and Mourinho.
Yet Conte didn't even get to finish his second season and now he finally spoke out about his time at Chelsea in an interview with the Telegraph.
The Blues weren't the force they are now in the transfer market, in that particular period that is, and Conte revealed which two players he wanted.
"I asked for two players and we were very, very close after we won the league. One player was Romelu Lukaku, the second player was Virgil van Dijk, and these two players were very, very close. We were in contact every day and I always said that with these two players we would improve my team by 30 per cent," stated the Italian and it's hard to argue against him.
The striker went on to Manchester United and became a flop until he reestablished himself at Inter.
"For sure, it would have been a different story if I was the coach of Romelu. Romelu is an incredible player and he has a lot of space for improvement. In one year at Inter, he had a lot of improvement because he wants to learn and I think I am a teacher. But he can continue to improve to become one of the best strikers in the world."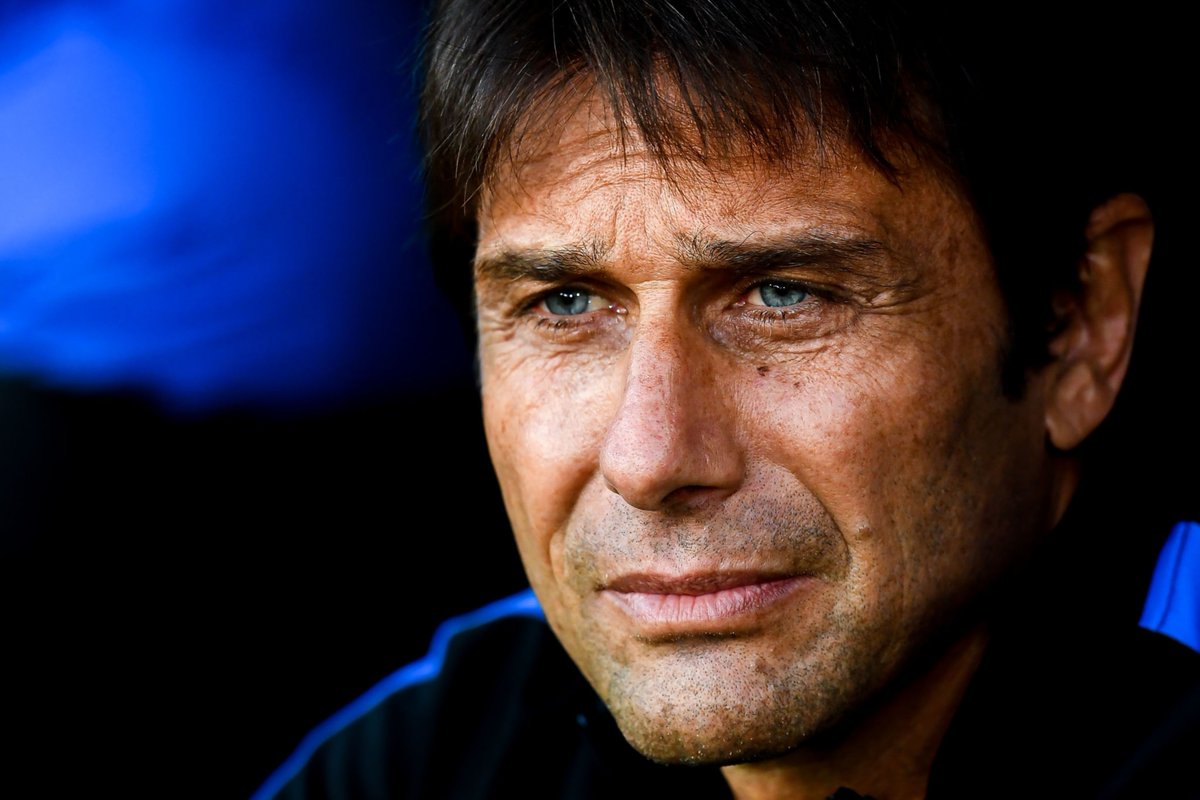 Conte reminded everyone just how good his first season was in context.
"To win in my first season with Chelsea was incredible because, if you remember very well, the year before Chelsea ended 10th in the table and, if you also remember, our transfer market wasn't an important transfer market."
In the season prior to Conte's arrival, Chelsea bought Pedro and Abdul Rahman Baba as the biggest signings. Michy Batshuayi was the biggest purchase in the summer of 2016 when the Italian signed in terms of money spent.
"I remember I wanted N'Golo Kante and he was an incredible buy for us. Then we bought Marcos Alonso and at the time he played with Fiorentina and not all the people in the club were 100 per cent on my side in this buy. And then we bought David Luiz, who had problems in Chelsea."