Conte acknowledges the uphill battle: I was the underdog at Juve, Chelsea, and Inter
21.11.2021.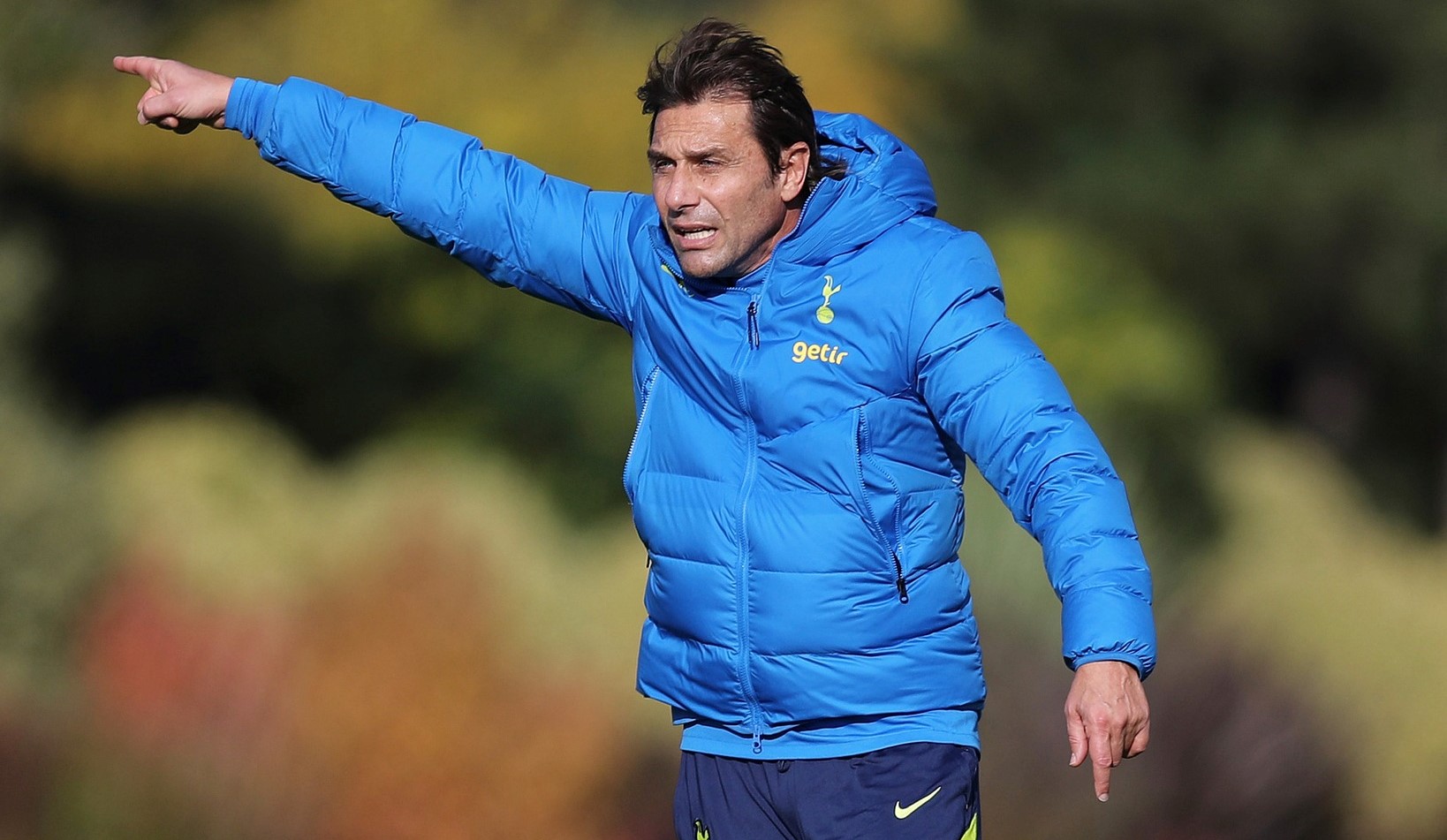 Italian Antonio Conte is taking his second game as a Tottenham manager, first after having some time to work with the team thanks to the international break. He has a major undertaking in front of him, with Spurs looking to return to the Champions League. As a man with a track record of ultimate successes, he is willing to bet on himself, although time is needed.
With Conte being linked to Manchester United previous to signing with Spurs, the Italian's decision to sign with THFC after passing up on them in the summer was somewhat unexpected. A difficult task in front of him, yet Conte is certain that he made the right choice.
"I am not a magician. I don't have the capacity to completely change the situation immediately, but honestly I'm happy because I know Tottenham is the right fit for me. We want to build something strong and something important for the present and for the future. We have everything around us in place and we have to now reach this top level with the team," stated Conte.
With many claiming that Conte will have the biggest challenge at Spurs, it's important to remember he had uphill battles ahead of him when he was at all his previous clubs.
"At Juventus, Chelsea and Inter Milan we were underdogs. I remember at the start Juventus were out of Europe while Chelsea were 10th the season before me. At Inter it was the same as they hadn't won the league in 10 years, but I'm not here just to enjoy but to build something important. I have to be honest with the fans and say that at this moment and for many reasons, there is a gap with at least four teams. We have to work hard to try to close this gap in a short time."
Still getting told off by the Boss ?????? ??
I was the fittest and in the best shape of my career during Antonios time at @ChelseaFC ?? ??????? pic.twitter.com/7Pva8TZ6MD

— John Terry (@JohnTerry26) November 18, 2021
One of the biggest talking points is the Harry Kane situation, as the Englishman wanted to leave in the summer and had a bad start to the season, primarily in the Premier League. Yet, if any manager was to make Kane want to stay, it's Conte.
"If you're not the coach, you can still know a player but only superficially. It's only when you're really close to them that you can truly know the levels of their talent. Now I'm working with Harry, I have the pleasure and opportunity of knowing him I can tell you that we're talking about a really top player."