Conte: We're starting from zero with Dele Alli
7.11.2021.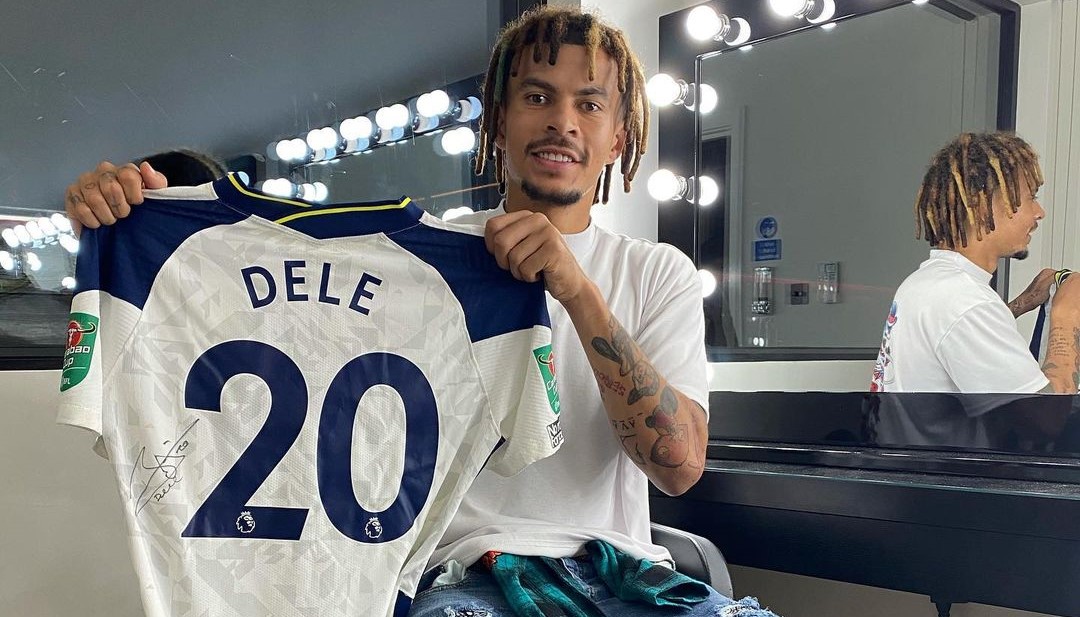 Another manager at the helm of Tottenham Hotspur and a new hope for once a great English talent Dele Alli. The THFC hopeful had a string of impressive performances with Mauricio Pochettino in charge but started disappointing towards the end of the Argentinian's reign. With Jose Mourinho, Ryan Mason, and Nuno Espirito Santo the inconsistent Dele only had blips of brilliance. Mostly falling into obscurity and playing in Europa League or Conference games.
Now, with Antonio Conte some are hopeful that Dele could reignite his career, as he so boldly predicted this summer when Santo was in charge. Mostly because Conte did so with so many different players over the years, most notably Romelu Lukaku whose career got the second wind after working with the temperamental Italian.,
Yet even Conte himself is saying that the road is tough and long for the midfielder.
"Dele Alli has great potential, physically he is strong and very good. Now we are starting from zero. I tell every single player, not specifically Dele, show me you deserve to play from the start and I will give you the chance to start," stated Conte.
This is a great chance for Alli, yet it also brings with it tremendous pressure as if he doesn't make it with Conte, the probability is he never will.
As for Conte himself and the project as a whole, the Italian admitted to it being a massive undertaking. Once again mentioning the infrastructure at the club.
"This is a big challenge. A big, big challenge. I know very well that this club is not winning for many years. But I think I'm here to build the win. The win doesn't happen after one, two or three days or one month. You must have vision. This club has a great vision outside of the pitch. Now we have to start having a vision on the pitch. This is important if we want to win."
Conte also stated that his 18-month contract is not and will not be an issue as that is only a safety net. If things work out, it will be easy to extend the cooperation.