Conte: To accept a project I have to see the light at the end of the tunnel
10.6.2021.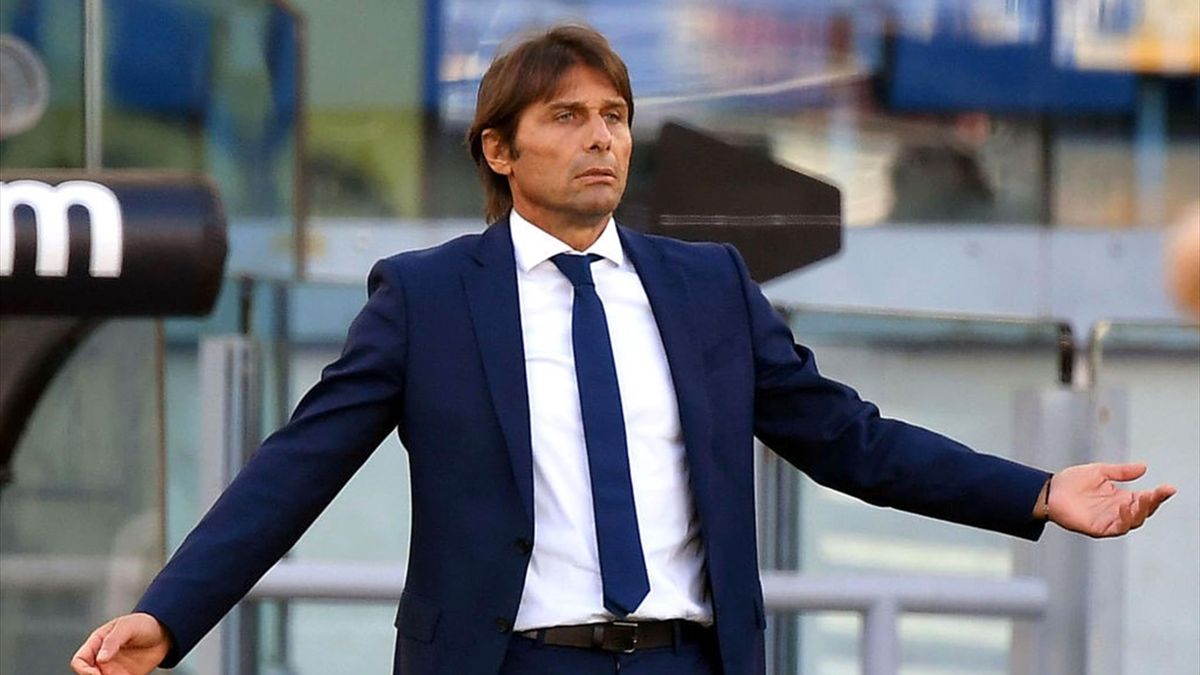 Winning the domestic title in his first season at Chelsea and second at Inter, it should be logical that these clubs would do anything in their power to keep Antonio Conte in charge. Yet the Italian is without a job a month after winning the Scudetto because of his unwillingness to compromise.
At Chelsea, he left because he asked for Romelu Lukaku, Alexis Sanchez, Alex Sandro, Virgil van Dijk, and Radja Nainggolan before, receiving none of them. It became clear that Inter wasn't going to be able to invest further to match his ambition.
Not everyone understands the obsession Antonio Conte has with winning. While he correctly states that the projects he took on, while strong in name-value, had considerable work to be done.
"But I think I have shown that I also know how to win. Winning is damn complicated and repeating it is even more so. I have never demanded teams that could win with a pipe in their mouth, because they don't even exist, I have almost always built them, but accepting projects that had that path and that ambition. I have to see the light at the end of the tunnel, even dim but I have to see it and know that everyone will do their best to make it closer and more blinding until it reaches it. To never give up," said Conte.
One of the highest-paid managers in the game implied that he doesn't accept or refuse jobs based on the salary.
"The market makes the figures, the results achieved, the work done over the years make them. But beyond this let me say that if my problem or my obsession were money, in the past I would have stayed where I was. I would have accepted compromises and perhaps obtained renewals, also acting as a golden umbrella. But instead I look at the projects and am willing to stay at home if they don't convince me. In general, I like challenges and I have shown that I have always accepted a lot of them, because even the big clubs I had never started as favorites when I took them. But if there is something that does not convince me I prefer not to accept or not. continue, beyond any proposed or left engagement."
The last part is seemingly directed at Tottenham, which in Conte's eyes doesn't have the potential to flourish as Inter and Chelsea did under him. Be it in the lack of investment, the players being afraid of hard work, or the prospect of losing Harry Kane.