Club Brugge crowned as Belgium champions
2.4.2020.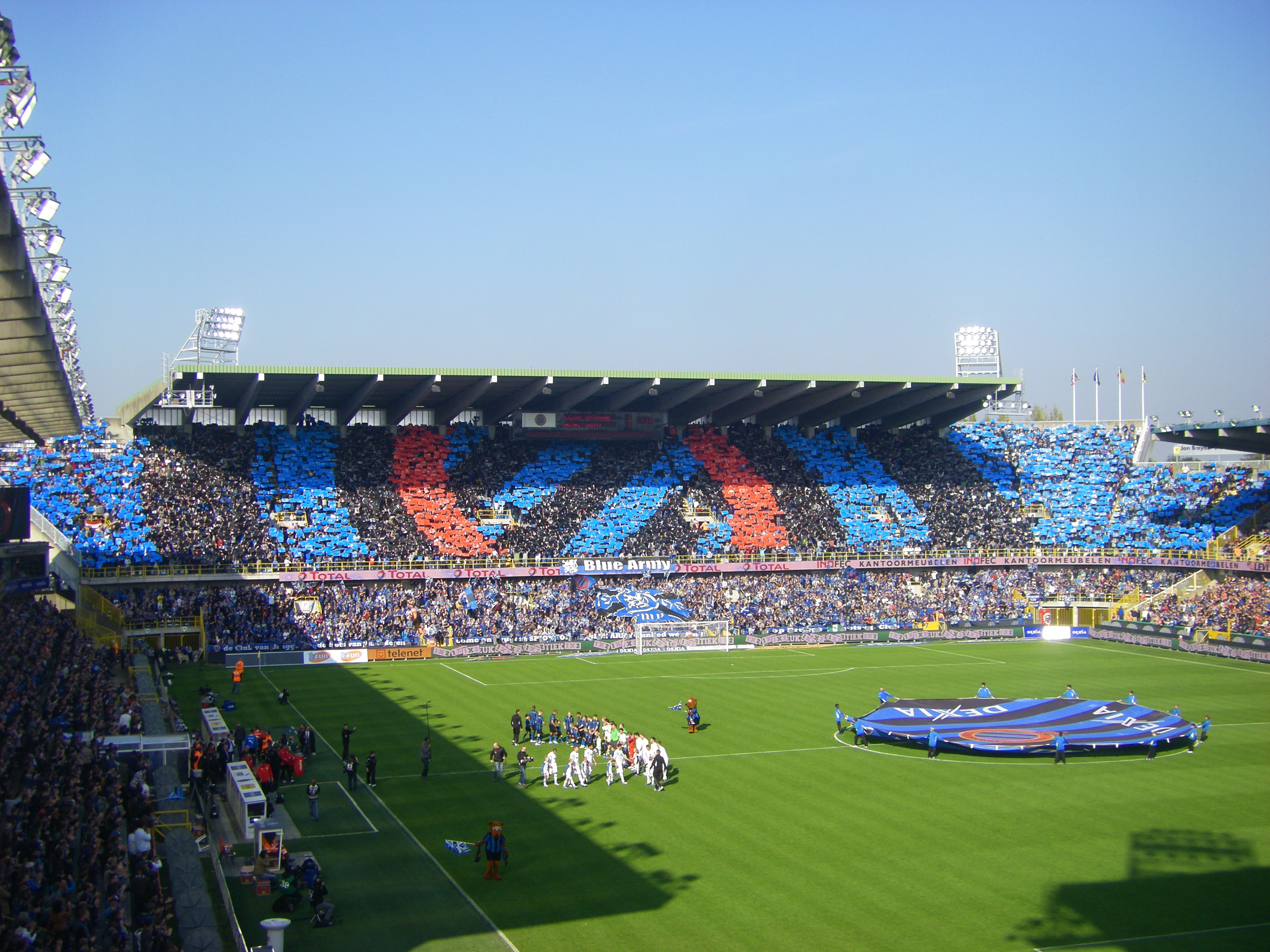 Club Brugge is the new Belgian champion as the Jupiler League leaders made the precedent decision and "whistled off" the current season just the formal announcement waits for April 15.


The first league in European football to end the championship due to a major crisis caused by the coronavirus pandemic is the Belgian Pro League! Contrary to the directions of UEFA, division directors decided to bring the end for the 2019/20 season and will announce the current standings as the final standings.
This means that Club Bruges who sit 15 points clear atop the table will be crowned as Belgium champion.


 A second-placed Gent goes in the qualification for the Champions League and when it comes about the Europa League places, the situation is unclear, since the working group formed by the Pro League has yet to evaluate this, and the Cup finals subject. 

Resuming the competition would not outweigh the health risks to players, employees and other actors involved, according to the Pro League statement. 

"Moreover, any contamination of a player or the core of the team risks influencing the sporting progress of further competition in an unacceptable way"
"Matches behind closed doors are not a solution, because they would put extra pressure on the security forces," said the Pro League.


At the moment, Charleroi is assured of a direct ticket for the group stage of the Europa League. Antwerpen and Standard should proceed to the preliminary rounds of the Europa League.


Remember, the European House of Football yesterday ruled that national competitions must be completed by August 3 and gave "advice" that "green table results" should not be taken as an option, but the Belgians refused to comply with the recommendation from UEFA.