Clever Tottenham bought the arguably smartest player today in Hojbjerg
12.8.2020.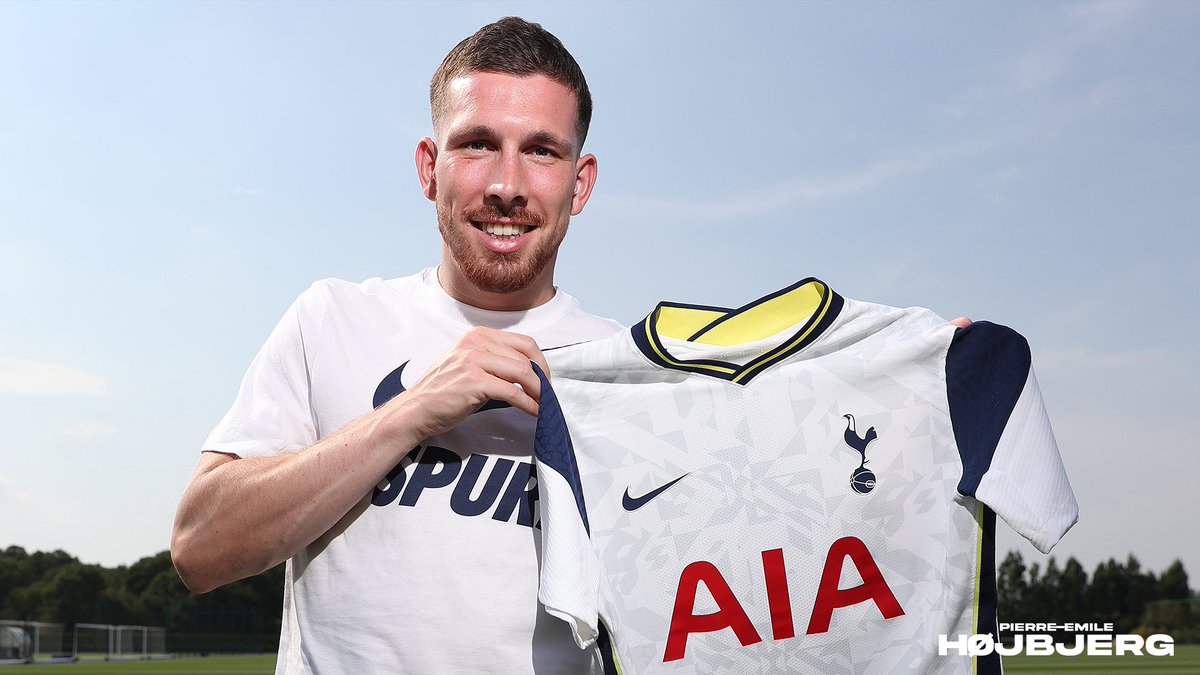 Tottenham just managed seven months without having a Danish player in its rank and after Christian Eriksen finished his era at the club Pierre-Emile Hojbjerg begins his own. Spurs made a smart signing by getting an experienced professional entering his prime. And all who listened to the 25-year-old speak may consider Hojbjerg the most intelligent and certainly eloquent player in the profession.
Fluent in French as well as Danish, German and English, Hojbjerg doesn't provide just with his wit and understanding of the game, but is a sound physical and defensive midfielder with solid technical skills.
Such a mixture and experience of playing for Bayern Munich, Schalke, Southampton, and Augsburg didn't come cheap but better than Spurs first feared. Southampton asked for €27,800,000 while the London side wanted to pay around €16,500,000. But in the end, the deal was set at €22,200,000 plus performance bonuses.
?? @hojbjerg23's first day at Hotspur Way!#H?jbjergIsHere ?? #COYS pic.twitter.com/8icZV30Wt1

— Tottenham Hotspur (@SpursOfficial) August 11, 2020
Although it may seem like that at first, the deal is not a swap as Spurs sold right-back Kyle Walker-Peters to the Saints for €13,300,000, it's just a matter of timing.
Hojbjerg is likely to play a major role in Jose Mourinho's side as reports from England are stating that the manager and the club as a whole isn't satisfied with the contribution last summer's pricy signing Tanguy Ndombele made.
"I like to bring energy, I like to bring wins – hopefully! I just think you get me, 100 per cent. I love to be the best team player I can be and I like to make people better, I like to make the team better and I think it's important to be aware of what your role is, who you're playing against and what is demanded from you. Many of the small details all go into one big important thing," said the former Southampton captain.

Hojbjerg, who picked the number five shirt at Spurs which belonged to Jan Verthongen, has played 109 Premier League games for the Saints. He sees his time at Spurs as a chance to make another leap in performance and become the best version of himself.
"I became a very good player at Southampton but I want to become an even better player and honestly there is no better place with the coach, the people at the top, the players and now all that I have seen of the training ground and the system… there is no better place to try to become a world-class player."
The Dane also said that he wanted to pick a club in which he can see himself for many years and that Tottenham was exactly that.