City's Benjamin Mendy injured again, so are Laporte and Jesus
18.10.2020.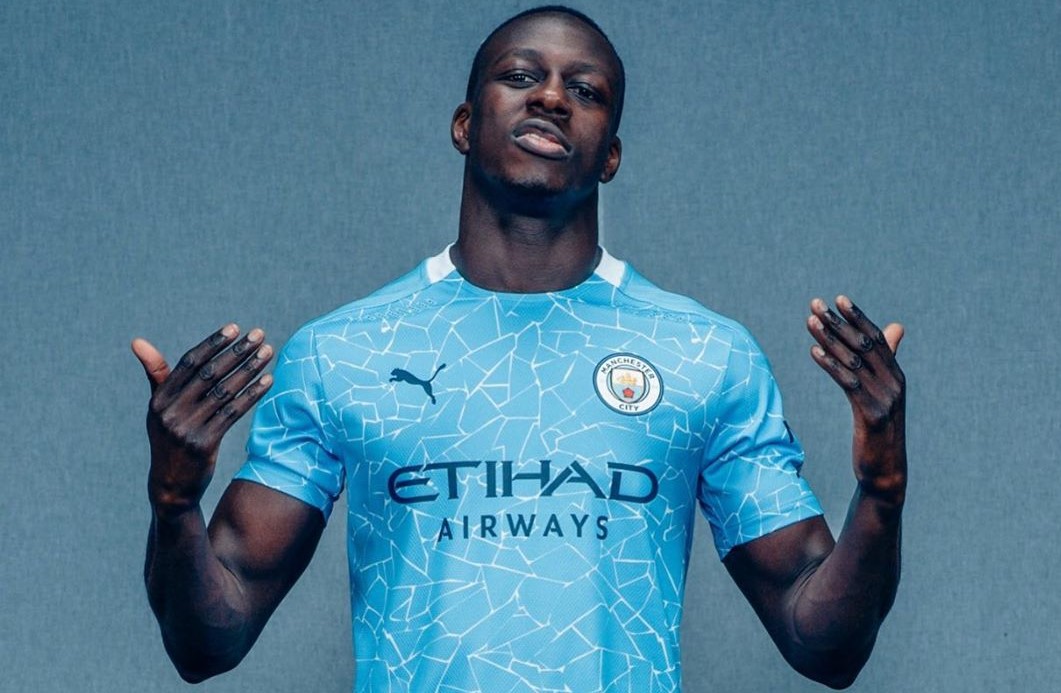 Injury woes for Pep Guardiola and Manchester City and once again it's the usual suspects. Left-back Benjamin Mendy, centre-back Aymeric Laporte, and the striker Gabriel Jesus.
All three of them are injury susceptible it seems but Mendy seems to have been injured more than he has been fit since joining the club in the summer of 2017. He has since played in only 58 total games for City!
This time, his injury is a medium one luckily and he'll be out for a month tops. As for Laporte, he will miss out on four games including the win over Arsenal: Porto in the Champions League, West Ham away, and a trip to Marseille in Europe.
"Mendy will be three or four weeks. Laporte, we expect back sooner. I don't know how long. Maybe one week to 10 days," said Guardiola after the game.
Although City did work on its depth in the transfer market and signed two centre-backs, Laporte needs to be fit if the team is to be competitive. Especially as in 2020 there is a risk of losing players to quarantine due to COVID-19.
While there are issues with Gabriel Jesus as well in the front part of his leg, with Pep stating that it is a big problem and that the forward has to be calm and cautious, not train.
A silver lining is the return of Sergio Aguero.
"We are incredibly happy he is back, for him and for us. It was four months. He is still away from his best condition, but he got 60 minutes. On Wednesday we have another game. It is important to have him. We need his goals," said the City manager.
The sudden injuries and the underdog upsets that have been happening across Europe this weekend clearly show how the international break is taking a toll on players.