City streak goes beyond winning: Pep's team hasn't trailed for a minute in the last 19 PL games!
3.3.2021.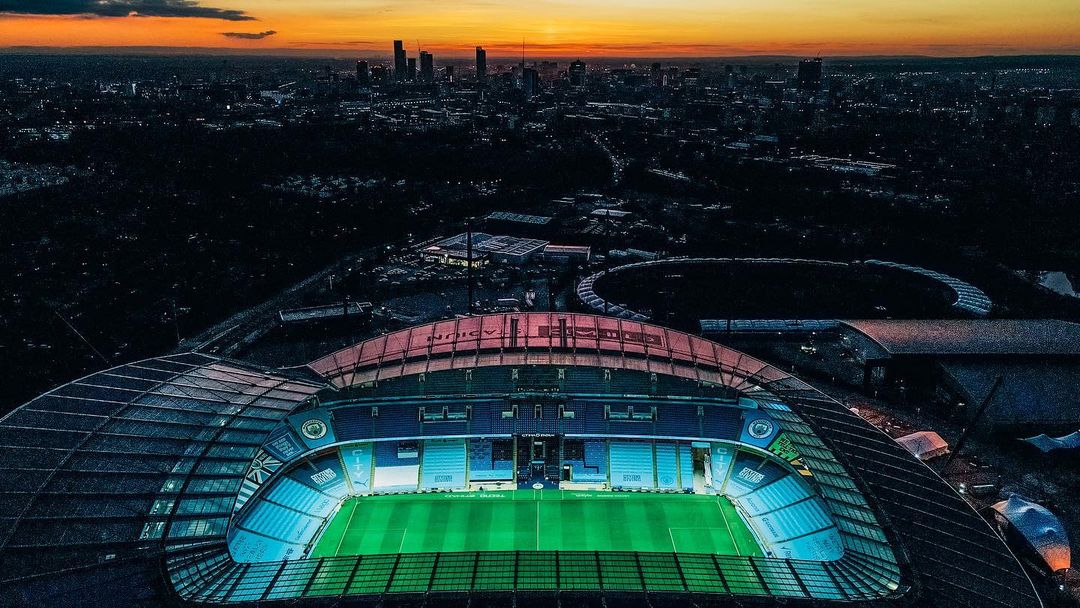 Manchester City has extended their unbeaten streak to 28 games with a 4:1 win over Wolverhampton Wanderers, reaching the club record again. Their winning streak was extended to 21 matches! Yet, that is not the most impressive stat coming from Tuesday's night match.
In the last 19 Premier League matches, Pep Guardiola's team hasn't spent a minute trailing their opponents! They were either level or winning the 1,710+ minutes of those last 19 matches in the toughest, most competitive league in the world!
City have hence equalled Arsenal's record in the competition, when they also haven't trailed for 19 matches, between December of 1998 to May of 1999. Although, that streak ended with a defeat to Leeds United and a lost title.
But City are in control. With 15 points and a game more than United, their next opponent. But the team doesn't look like it will stop anytime soon.
Since the last time City has lost - against Tottenham Hotspur on the 21st of November 2020, the boys from the Etihad have trailed only 22 minutes! Against Cheltenham of all teams, in the FA Cup tie when the smaller side scored in the 59th minute.
Pep Guardiola praised his players on the performances in the toughest period to play football according to him.
"In winter time in England it's hell and in that time we did something incredible. It's more than remarkable. The players have all my compliments but Liverpool have the crown. To win the Premier League we need those points," said Guardiola, trying to further focus his players.
City is not only cruising, they are clearly doing it with style points. In the 21 matches, they've won straight, City scored 55 goals and conceded just eight. City are one of just three teams from the top five European leagues to record more than 20 consecutive victories, after Bayern Munich (23 in 2020) and Real Madrid (22 in 2014).