City rejected for a centre-back in Italy and Spain, Barca awaits their own
22.9.2020.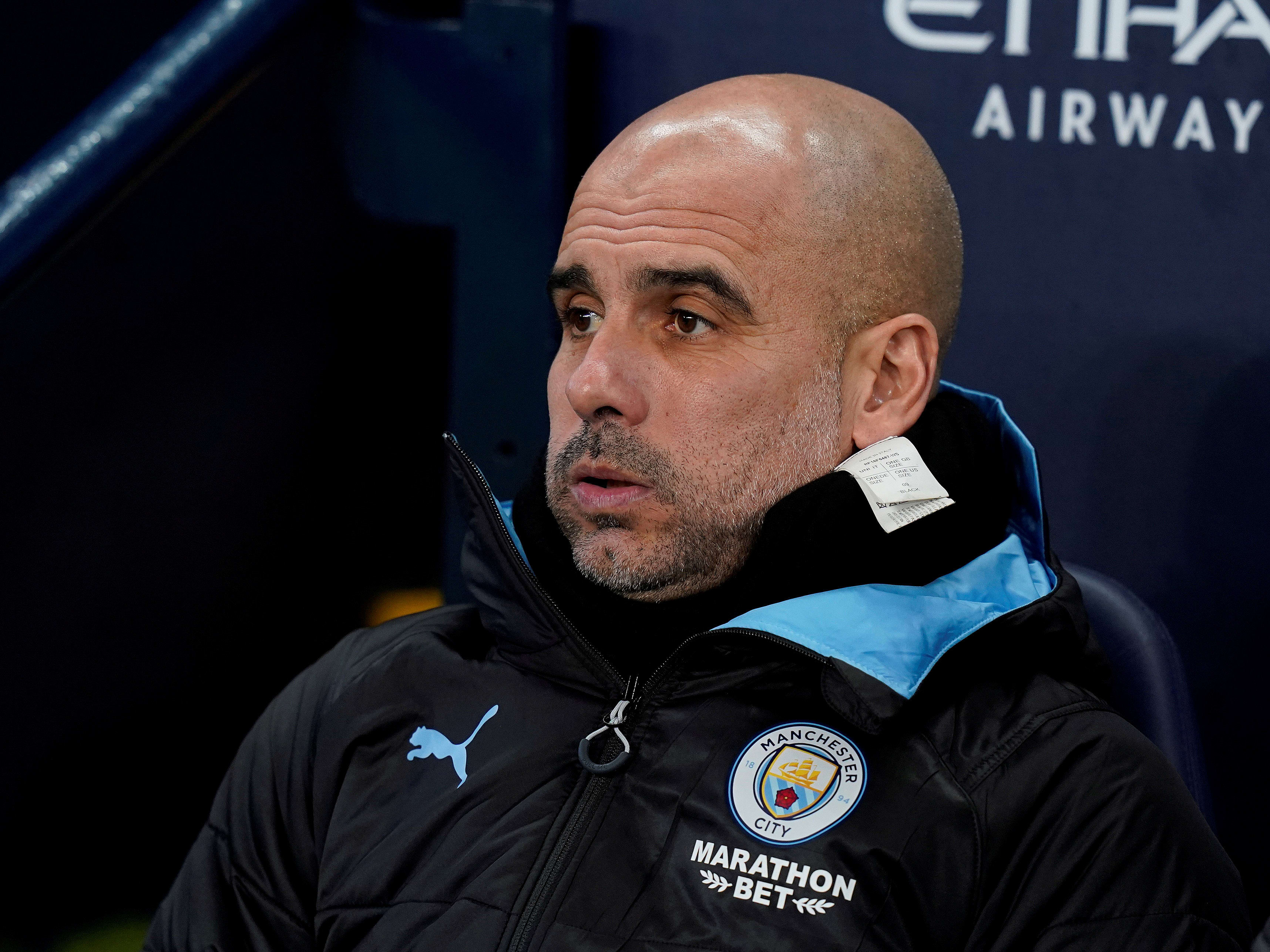 Manchester City already bought a centre-back this summer in Nathan Ake, for a hefty fee at that, but the Citizens aren't done with reinforcing the middle of their backline. Pep Guardiola realized that he needs a first-choice partner for Aymeric Laporte due to the frequent injuries or old age of the players at his disposal now. But the executives are having a tough time delivering a solution to him.
Napoli's Kalidou Koulibaly has been the primary target but the Italian club's president Aurelio de Laurentiis is a tough man to speak with, let alone negotiate.
ADL wants €80,000,000 for the defender in his prime, with another five million in bonuses. City is unwilling to empty the wallet that much for a 29-year-old.
City has then probed in other places but to similar effect. Sevilla refused their €55,000,000 offer for the much younger Jules Kounde. But the Spanish side has an equally tough person dealing with transfers, the famous sporting director Monchi. Europe's biggest shopaholic looked at the offer, rejected it, and demanded that the release clause of €82,000,000 be paid.
"I doubt that Kounde has an agreement with Man City because he has a contract with us. It's true, in the last days we received an offer from a club to sign Kounde, he heard about it and we rejected it," said Monchi.
With Kounde being 21 and having the potential to grow and be moulded by Pep Guardiola it's somewhat of a more sensible option. The teams are trying to squeeze out City for the money they now it has.
Although it's also possible that City is trying to lower Napoli's demands by leaking the Kounde story as if Man City doesn't buy Kalidou, no one will.
City's last option is Jose Maria Gimenez of Atletico Madrid. Surely the best option as he has both vast experience, and is still 25. Though he will be the most expensive too as a €100,000,000 offer wouldn't be enough for the Uruguayan.
Guardiola awaits, his title fight needs better options than Nicolas Otamendi, John Stones, and the midfielder Fernandinho.
But Barcelona also awaits as it has finally agreed upon a deal for City's centre-back Erick Garcia. Although the 19-year-old is more Barca's then City's as he went through their academy La Masia before moving to Etihad in 2017.
The English club demanded €30,000,000 for the player in the last year of his contract but the two sides have since agreed upon a €18,000,000 fee. Catalans are now waiting only for City to get their desired centre-back, whoever that ends up being.