City makes a €117,000,000 offer for Kane, Tottenham to refuse!
21.6.2021.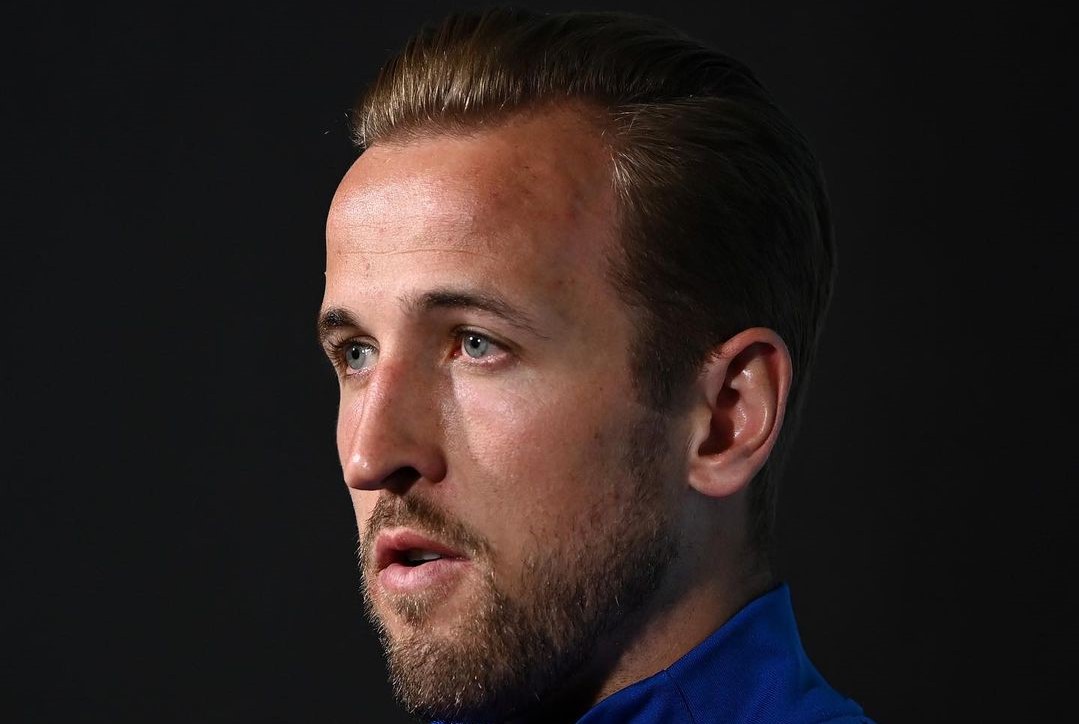 While the Euros are roaring, Manchester City have made their move on the transfer market chessboard. Moving their bank in front of Tottenham Hotspur and offering €117,000,000 - that is 100 million pounds - for Harry Kane.
It's been known for more than a month that Kane has reached his threshold for patience in regards waiting Spurs to catch up to his level. Left frustrated over the slow pace of the club's rise, or its downgrade in the past two seasons, the Englishman has expressed his desire to leave the north London side.
THFC's president Daniel Levy is adamant to keep Kane in the team, as its core and captain, with the contract until 2024 being his biggest anchor. Yet, City have only a select few targets this summer: Kane and Jack Grealish.
Furthermore, it seems that the alternatives for Kane are not available, as Romelu Lukaku stated he would stay at Inter and Erling Haaland is seemingly set for another year at Borussia Dortmund before his release clause gets affordable.
Not only do City have the funds, they also have Kane's desire to stay in the Premier League on their side, as he revealed in a recent interview moving abroad doesn't interest him now. Chelsea and Manchester United are interested, but they are hardly to compete with City who are in the biggest need of a striker with Sergio Aguero moving out of the club. They are even prepared to include players for exchange in the deal.
It does not help Tottenham's case that the president and the newly acquired sporting director Fabio Paratici have been unable to sign a new manager for the club. If there was a chance that Kane might've stayed with a top name like Antonio Conte, the list has now thinned to far less exciting and reassuring names.
It is, though, expected that City will need to pay at least €140,000,000 and possibly even higher than €175,000,000 for the Englishman on a long-term contract and in his prime.