City left with one of their rare makeshift forwards: Torres out for up to three months
16.10.2021.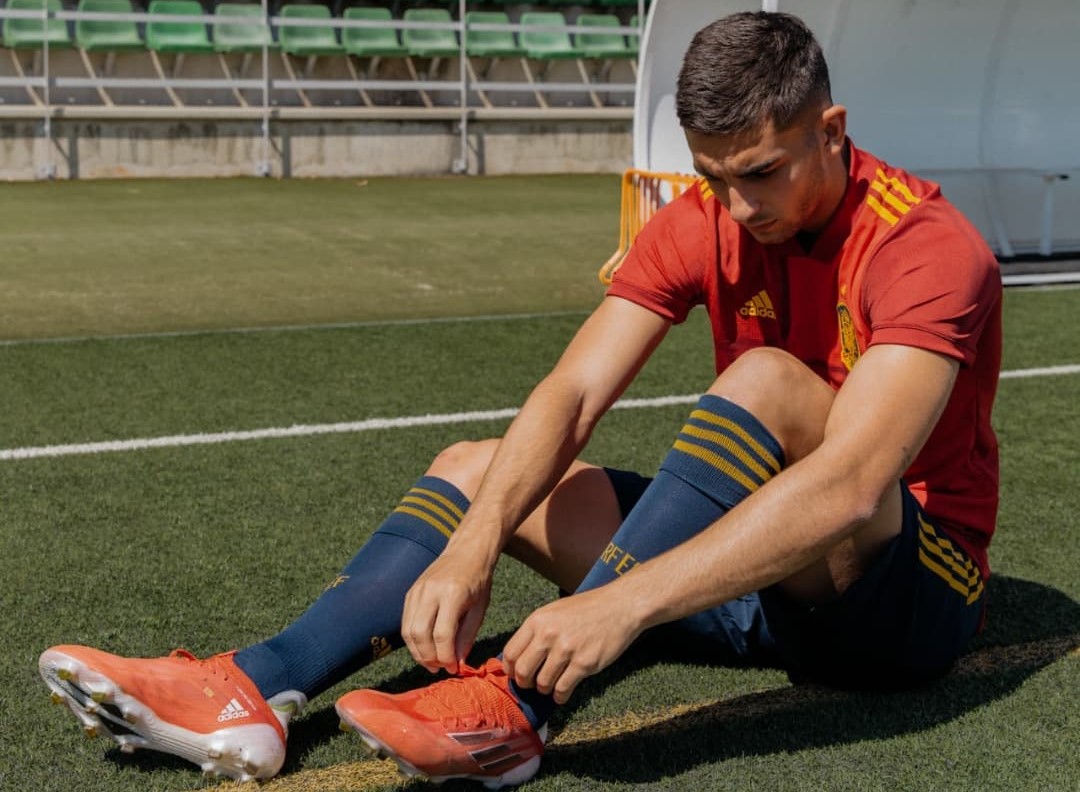 Manchester City entered the title-defending season without a proper striker and only a few makeshift options. The one closest to it, Gabriel Jesus, has been turned into a right winger. While Ferran Torress was seen as many by the natural goalscorer even though his natural placement is on the wing. Yet the young versatile forward will not be available for Pep Guardiola's selection for up to three months as he suffered a fracture of the bone in his foot.
The metatarsal bone injury happened during the international break where Torres was representing his country in the semi-final and final of the Nations League. Yet Pep defended his colleague from potential criticism.
"Ferran will be out two and a half months, three months. The injuries can happen here at home, the national team. I know perfectly the manager from Spain, Luis Enrique. I know he treats players as best as possible. He doesn't want anyone to get injured. They try to take care. It happened with Belgium with Kevin De Bruyne, it happened at England with Phil Foden. It would be better not to happen, but it happens," stated Pep.
The young versatile forward will travel back to his home country and then start a rehabilitation process around City's state of the art training ground.
"We move forward and send him to Spain for a few weeks, then he comes back and recovers and two months, three months he tries to be ready."
Recently, when discussing the difficulty of picking the starting lineup, Pep Guardiola heaped praise on the Spaniard who played in seven games for City this season, every time as a centre-forward, scoring three times and making one assist. His record for Spain is even more impressive as he scored 12 goals in 22 matches, aged now only 21.
"Ferran, every time he plays scores goals."