City convincingly took the decade in the Premier League
18.12.2019.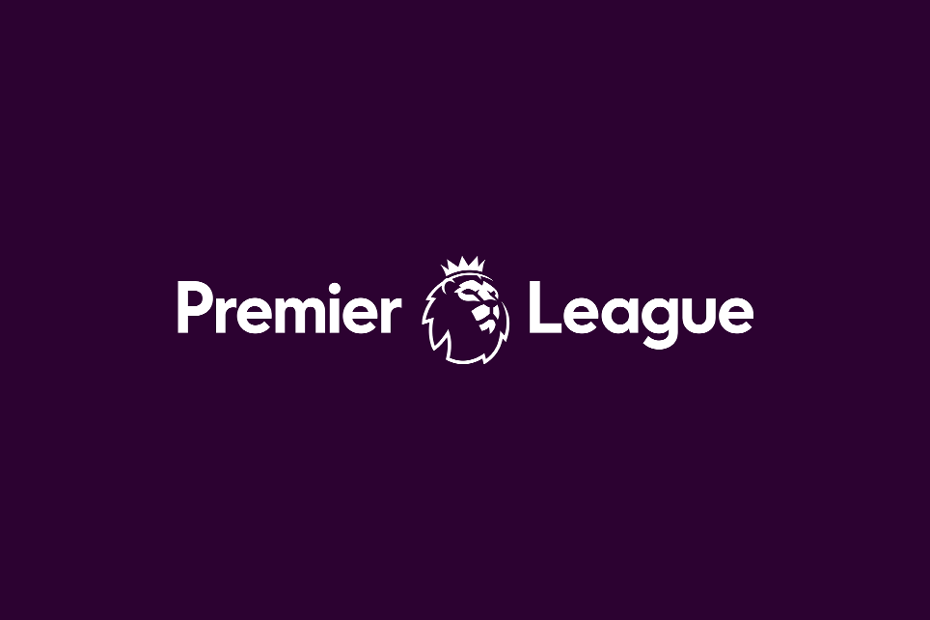 BBC took an interesting look into the last 10 years in the English Premier League. At the start of the now finished decade, Manchester United was the champion, and the highest fee paid by a British club was €38,000,000. 10 years later, and the blue team from Manchester is the Champion, and Paul Pogba's transfer is €67,000,000 pricier than that of Robinho's from the first decade of the century.
But despite the record-holding transfer, enhanced by making Harry Maguire the most-expensive centre-back this summer, it is Manchester City who is leading the Overall Premier League table of the decade.
In 378 games, City collected 812 points. In one game fewer, United has 741. The third-placed team is Chelsea, with 734 points. Liverpool is fourth-placed with 704 games in 377 games, while Tottenham is still behind Arsenal, one point, with a game in hand too. 700 compared to 699.
What makes City's rule even more impressive is the goal difference, which stands at 500 at the moment, before the last few games of the decade. Chelsea is second in that regard with 331 goals in the plus column.
As for the winners, one name stands-out - Leicester City in 2015/2016. The miraculous season stands as the biggest sporting accomplishment in any sport, any time.
The decade started by Chelsea winning the double, Premier League and the FA Cup. And the Blues have somewhat silently won the division two other times. Manchester united captured two more titles in the time period, back in 2010/2011 and 2012/2013 with a City win in between.
The club from the Etihad celebrated in 2013/2014 also, before winning it consecutively in the last two years, the only time it happened in the second decade of the 21st century.
Of the past six major domestic trophies on offer - Premier League, FA Cup and Carabao Cup - City have claimed five of them, only failing to win the 2018 FA Cup.
But the new decade will certainly start with a precedent, as Liverpool seems destined to win the trophy for the first time in 30 years. Will they establish a dynasty City has or United back in the day, remains to be seen. But the building block is there as Jurgen Klopp recently extended his contract.
And in a way, their players have deserved it too, as Jordan Henderson and James Milner are the players with the most appearances in the decade with 306 and 305 respectfully.
You can look at the other statistics BBC gathered, like the top scorer, HERE.