CIES reports its list of the most valuable players, placing Rashford over Messi
11.1.2020.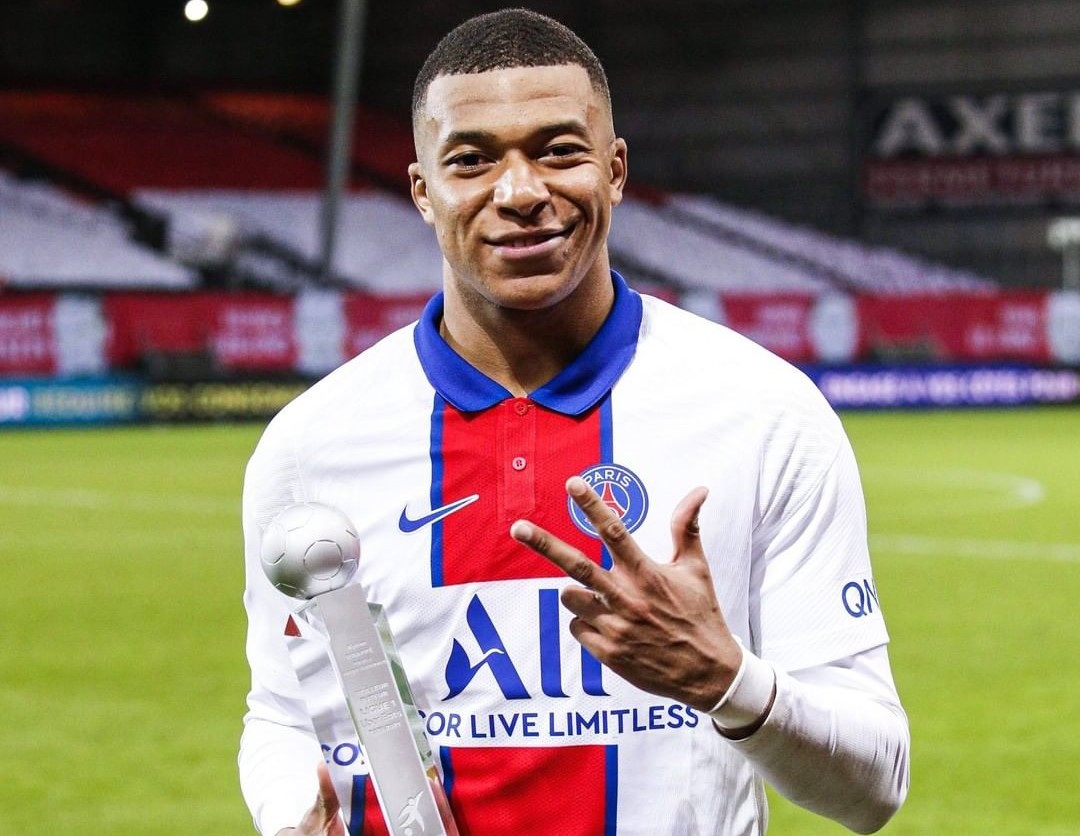 One of the most authoritative football institutions CIES football observatory released its yearly list of most valuable football players. A list that has been for years dominated by Leo Messi, Cristiano Ronaldo, and Neymar now sees fresher faces at its top.
International Centre for Sports Studies used its algorithm to determine that Paris Saint-Germain's Kylian Mbappe is the world's most valuable moment entering in 2020 with a value of €265,200,000!
While Mbappe is the answer most fans would give due to his youth and special talent, a more surprising player takes the second place - Raheem Sterling. Manchester City's winger is valued at €223,700,000 by CIES and it can be justified by his stark improvement in goalscoring and the probably forgotten fact he is only 25.
Despite some more quieter seasons, CIES believes that Mohammed Salah of Liverpool is the third most valuable player on the market at €175,100,000.
The only teenager on the list is Jadon Sancho, ranked four after Mo Salah with €168,900,000. And this is where serious questions need to be asked of CIES' method and authority. As the Chelsea target might be on the move this January and the price will hardly be this high. Not to mention the names he preceded on the list.
Like that of a fellow-winger Sadio Mane at €155,600,000 and fellow Englishman Harry Kane at €150,500,000. Another English player is seventh on CIES' list for 2020 and that is Marcus Rashford with €134,300,000.
The Manchester United forward is ahead of 32-year-old Leo Messi at €125,500,000 despite the Argentinian showing no signs of stopping. Messi's Barca teammate Antoine Griezmann, who moved this summer for €120,000,000 is valued at €3,600,000 more than his price which is enough for spot number nine.
Another Argentinian finishes the top 10 list, 22-year-old Lautaro Martinez of Inter. Who is alongside Romelu Lukaku the only player from Serie A valued at more than €100,000,000.
Gabriel Jesus, James Maddison, Roberto Firmino, Trent Alexander-Arnold, Everton's Richarlison (??!!), and Tammy Abraham are all representing the Premier League in the €100,000,000 club.
Timo Werner is the only Bundesliga player besides Sancho worth more than €100,000,000. Despite the fact that he has a release clause of around €30,000,000 and that Robert Lewandowski is the best player of the season who scored 54 times in 2019. Lewa is valued at €87,100,000.
Cristiano Ronaldo is at €80,300,000 behind the likes of Luka Jovic, Fabinho, Ousmane Dembele, Rodrigo and so many others.
There, the validity of CIES probably stops. Showing that a products' packaging is often more important on the online market than the accuracy of its content.