Cholo Simeone: De Paul called me and said that Atleti is the only team he wants to join, so I told him see you in 20 days
21.7.2021.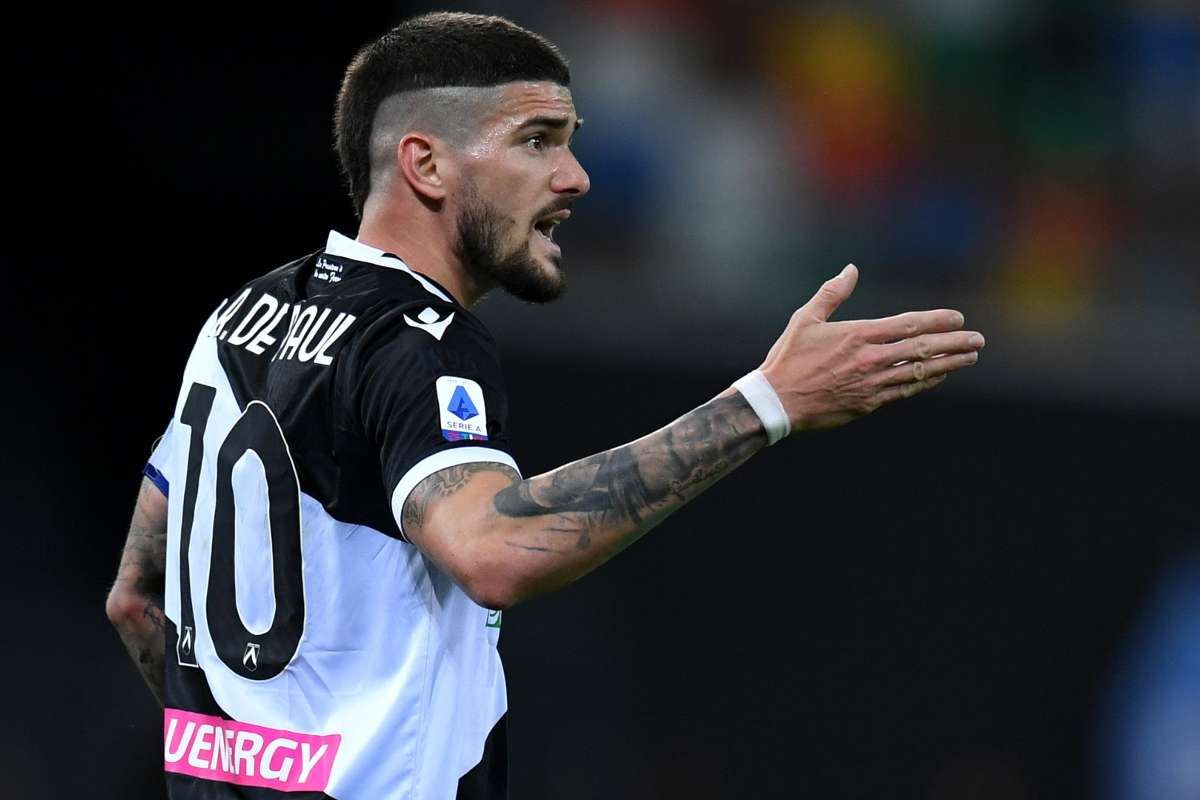 Few players seem to be so perfectly suited for their new team as Rodrigo De Paul is for Atletico Madrid of Diego Simeone. The manager revealed that the player himself thought so and called him up before the transfer to state just how much he wants to play for the current champions of Spain.
Cholo explained that it was RDP who called him up when he was still a player of Udinese to reiterate his desire to join Atleti.
"I don't call all the players. When De Paul called me, he said: 'Look Cholo, I've already told the club that Atletico is the only team I want to join.' So, I just told him: 'I'll see you in 20 days', and here he is," gave Simeone the backstory of Atletico's biggest transfer of the summer so far.
De Paul has already been playing in Spain as he joined the Udine team from Valencia in a €10,000,000 deal in 2016. Five years later and he was sold for €35,000,000 after scoring 34 goals and delivering 36 assists in 184 games at the Dacia Arena. Cholo explained how he plans to utilize his countryman.
"He was playing as a left-winger at the beginning of his playing career. He has developed at Udinese and I associate his characteristics with the fact that we have players like Koke, Herrera or Lemar. We need players who can take that step building up into attack, controlling the tempo, so that wingers and strikers can attack."
RDP is one of the best midfielders in bringing the ball towards the opponent's goal. In the last league campaign, the 27-year-old attained nearly 8,000 yards of progressive distance, second-best in Serie A and sixth-best in all of Europe's top five leagues. But it's goals that Simeone wants from him too.
"Today, it's difficult if midfielders don't score goals. Look at Spain, they had a great tournament, but goals must come from somewhere. It's hard to think Llorente will score 12 goals again, so we need to add those of Saul, Lemar and De Paul."