Cholismo era: Diego Simeone is leading Atletico for 10 straight years!
24.12.2021.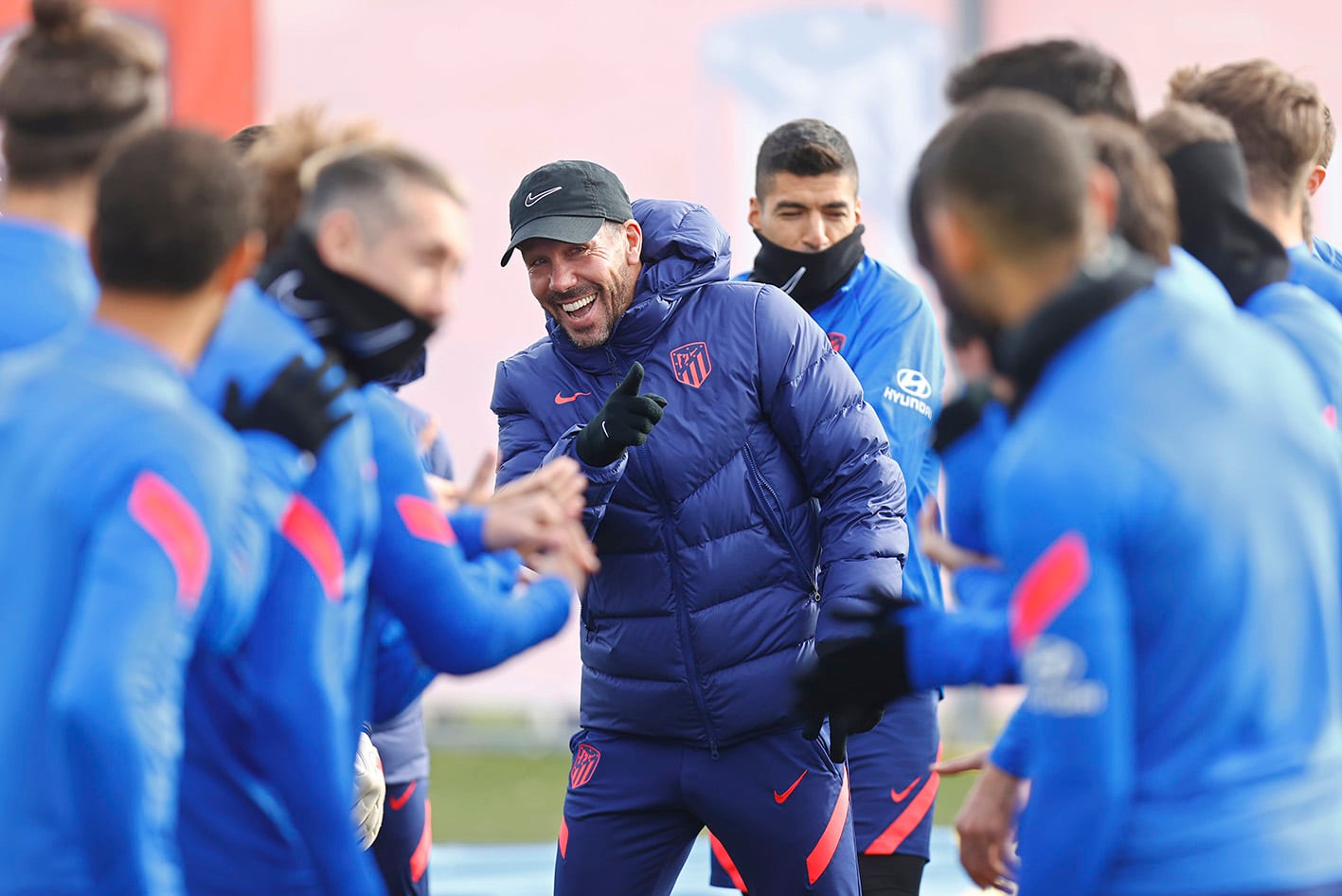 Other managers like Jurgen Klopp and Pep Guardiola get placed over him when discussion on the best football manager gets led. Yet no active tactician impacted and transformed a club as much as Diego Simeone has done to Atletico Madrid. Now, the temperamental Argentinian is celebrating 10 years as the manager of the club he played for in the past. 10 years of massive success.
If for anything, Simeone can be glorified for taking two La Liga titles in the same league as Leo Messi. The first one was won when both he and Cristiano Ronaldo were in Spain!
Simeone has led Atleti players through 551 games, winning 59.17% of them, not the best record for such a top side. Yet somehow Simeone made it work. Winning those two leagues, two Europa League titles, one Copa del Rey, one Spanish and two European Supercups. While also reaching two Champions League finals.
With his arrival, Atleti's DNA changed and the era of Cholismo started, taking everything a game at a time.
In his letter of thanks, Simeone stressed out one particular group - the players who served him with the ferocity he demanded of them.
"... but above all to the players who always knew how to transmit everything I feel for this game on the field, making us feel excited and proud of our team. To all those who accompanied me in my coaching staff, working and looking to improve ourselves day by day. And to the club's employees for always being aligned on the same path, the one of GAME BY GAME," stated Simeone.
In four days' time, it will be 10 years since @Simeone was unveiled as our coach. A decade full of challenges and successes. We carry on! pic.twitter.com/fs6Api9Oo9

— Atlético de Madrid (@atletienglish) December 23, 2021
Even though Atleti are still the champions of Spain, their results haven't been up to expectations this season and they are heavily behind Real Madrid. Bascially, fighting for a top four spot, not contending for the title. Yet Simeone, the man who made Atleti disgusted of anything below the third spot, knows what the cure is.
"Today we are going through a difficult time in terms of results and, from what I feel, I want to convey that together, from fans, players, managers and coaching staff, we will continue to fight for our goals! I only know one way, that of work and effort!"
Recently, a former player revealed that the 10 years of Simeone's rule have been followed by a strict and ridiculous adherence to superstition.