Chiellini: Juve would've been better if Ronaldo left earlier
22.10.2021.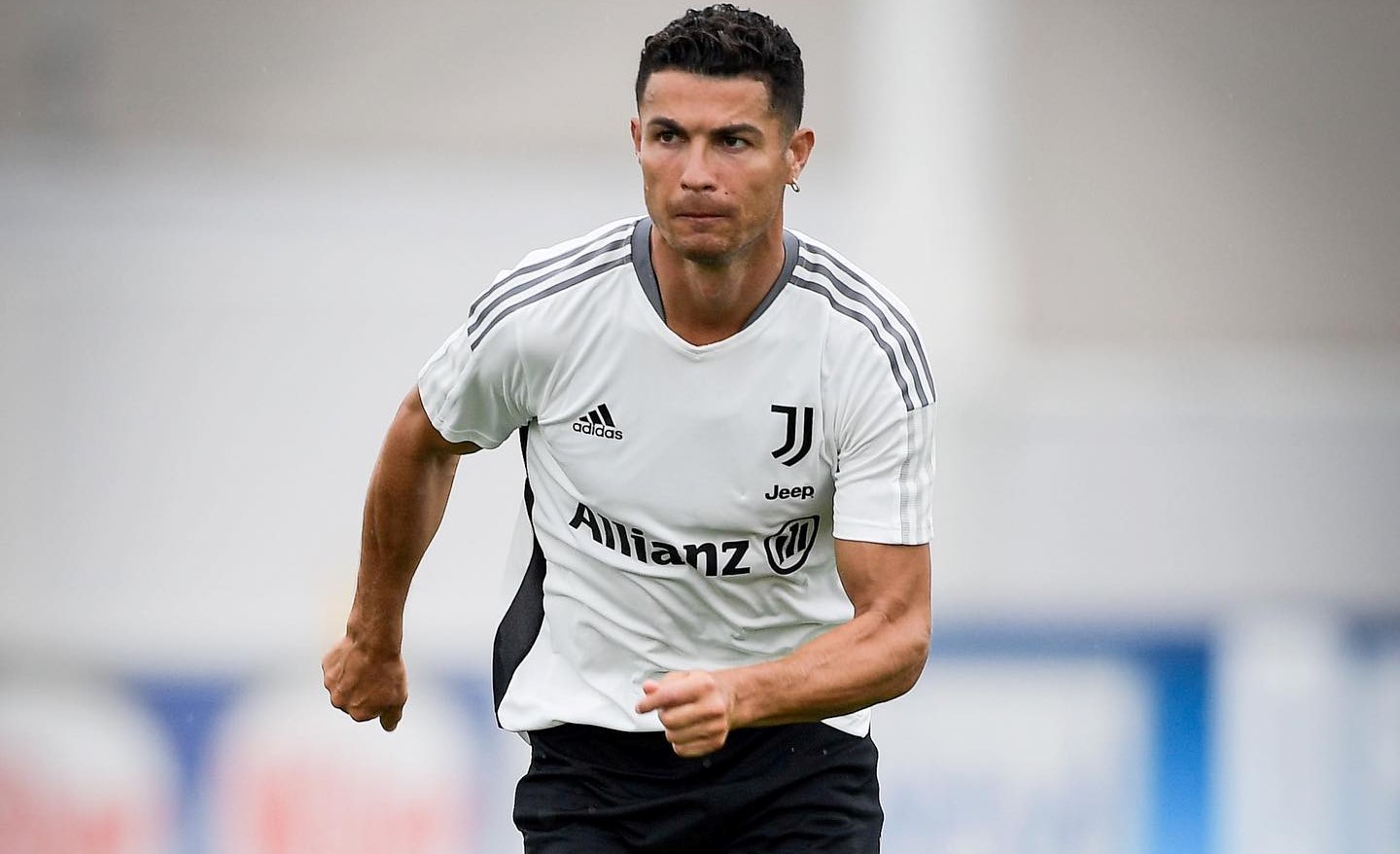 Juventus defender Giorgio Chiellini believes that the team could've started the season better if Cristiano Ronaldo departed the club earlier than he did. His statements will be misinterpreted at tabloid sites but what the defender was stating is simple: if the key player moved away earlier the side could've prepared for the new campaign better, possibly by bringing in some players too.
Chiellini was hence very careful to describe precisely what he was going for and even used dates to describe the situation.
"Ronaldo left on August 28nd and it certainly would've been better if he had gone earlier so we could prepare. Unfortunately, we paid a price for that. It does create a shock to the system and we lost points in the opening games because of that. If he'd left on August 1, then we would've had time to reorganise and be ready for the start of the season," Chiellini told DAZN.
Cristiano bagged 101 goals and made 22 assists in 134 Juve appearances and his impact on the club can't be denied. His last season at Allianz Stadium will be documented in the docu-series All or Nothing: Juventus, coming this November.
You think you know everything about the Bianconeri?

All or Nothing: Juventus, coming this November on @PrimeVideoIT!#AONJuve #comingsoon #primevideo pic.twitter.com/ejudpurNrQ

— JuventusFC (@juventusfcen) October 21, 2021
When Ronaldo won the Italian Cup with Juve he had won all three trophies in Italy and has taken several records. Then he made a social media post that many considered a farewell yet no move happened until late in the transfer window. But Chiellini saw the writing on the wall. Explaining why CR7 decided to move away too.
"I had already figured out he could leave this summer, because we reached a stage of the working relationship where Cristiano needed new motivation and a team that would play for him. When he finds a team like that, he can always be decisive, as he was at Juve too. Juventus are beginning a process of renewal and trying to bring the average age down, so clearly he would've been an added bonus if he'd stayed, but it's fair he wanted a team more focused on the present than the future."