Chiellini: I called Ronaldo, he was fine, he was sunbathing
14.10.2020.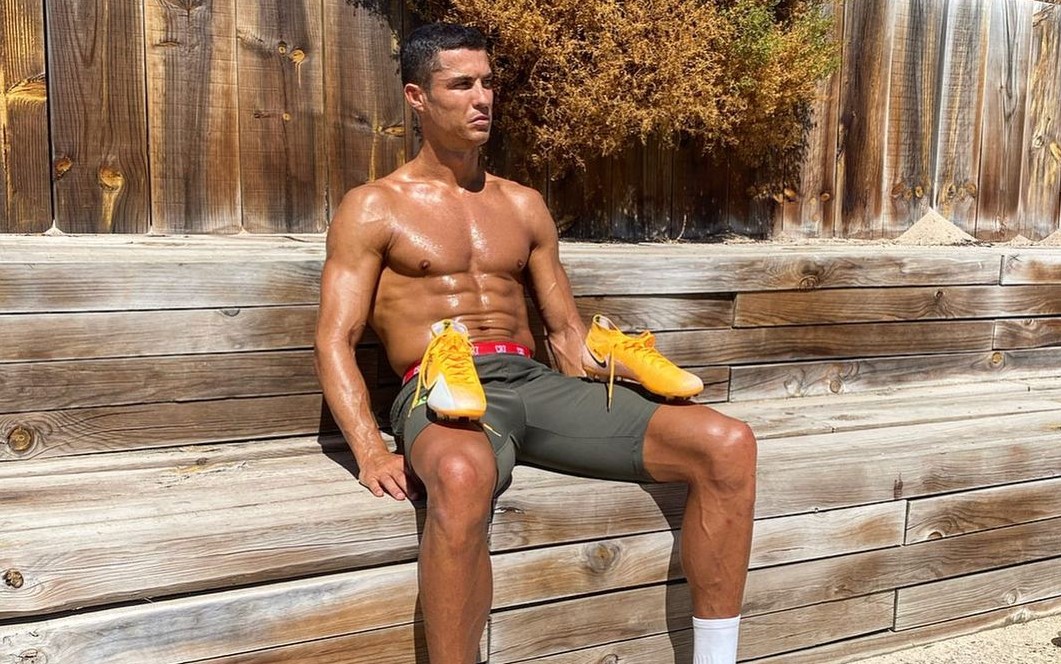 Not only did Juventus lose its main star Cristiano Ronaldo due to the COVID-19 positive test but the team also entered isolation as the summer newcomer Weston McKennie also tested positive. Team leader Giorgio Chiellini talked about his view of the new world football has found itself in.
Chiellini firstly responded to the questions about how Cristiano is doing.
"Ronaldo? I called him, he was fine. He was sunbathing," said Chiellini. The Portuguese is reportedly fine, asymptomatic and he aims to return for Juve's Champions League against Barcelona scheduled for late October.
The veteran defender then spoke about his general take on a season that is bound to be marked by the pandemic.
"We footballers know that we face risks and we are ready to take them, trying to minimize them with all the necessary precautions. We are not surprised by this escalation of cases. We must move forward because we know that football is an important business, and because of the social value we know it has. In the coming weeks, there will be other restrictions, and I think football is important for the people."
Chiellini stated that he is not worried but that the topic is distracting. He also noted that a bubble like the one enforced by the NBA is not the solution or possible but that the teams across Europe already are in semi-bubbles in a way.
"Who wins is secondary. We are going through difficult months and we know this. I believe that in the end, the real victory will be to have finished this championship. I know that, whoever wins, this will be considered a 'fake' tournament, but that's not what matters. For months we will go back and forth between retreat and home, and there is maximum availability on our part."