Chiellini: Barzagli and I don't have the quality of Ramos and Van Dijk
5.2.2021.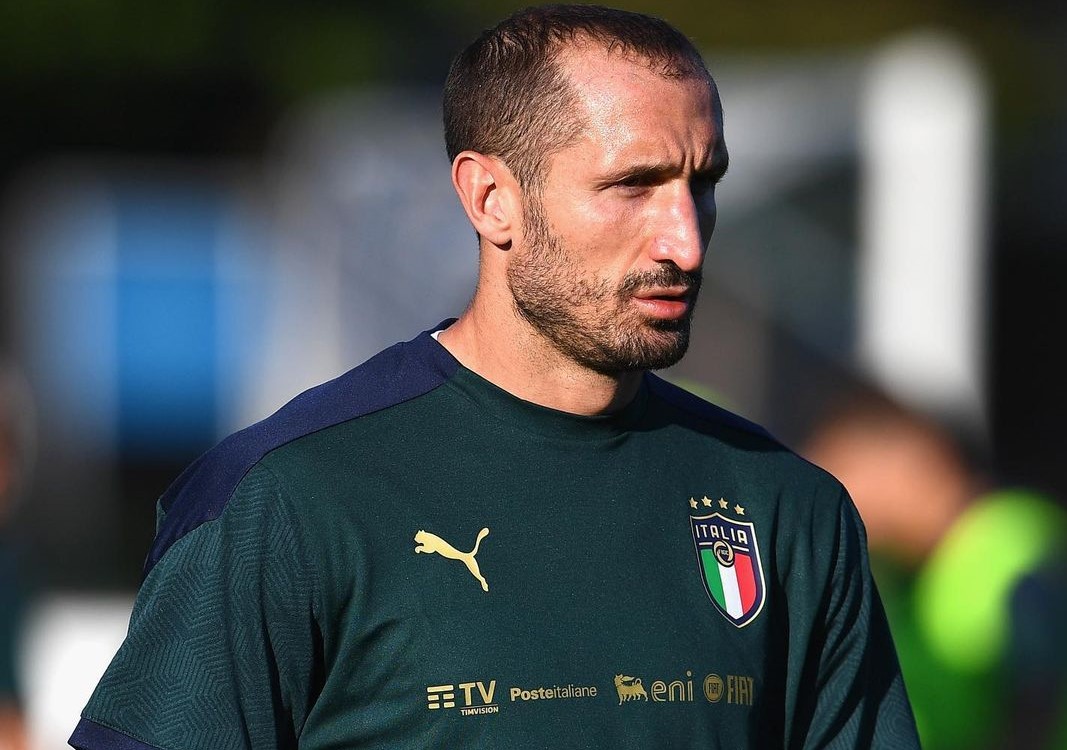 Giorgio Chiellini is back and running again after recovering from a long injury he suffered last season. The Juventus captain is leading the team in the attempt to win another Scudetto with the debutant manager Andrea Pirlo. Despite being one of the most credited defenders of the century, he believes his skillset can't be compared to those of other top-class defenders like Sergio Ramos and Virgil Van Dijk.
The veteran spoke about another aged star, Zlatan Ibrahimovic. His former teammate and then a major rival when he jumped the sinking Juve ship and moved to Inter.
"I have to find a rivalry to give my best. I respect Zlatan very much, we respect each other. We were teammates in my first season at Juve. I was never afraid to face him, never took a step back. He became an absolute enemy by moving to Inter, then a simple opponent at Milan or with the national team," stated Chiellini.
Giorgio has been at the world-class level for years and considering just how deep his love for the art of tackling and marking goes, it's not surprising.
"I'm very pleased to win a duel. When I block a dangerous shot or save a goal, I get an adrenaline rush. It's a different joy from scoring, it's not comparable, but those saves in the important games, I still have them inside me. The goal I scored in the quarter-finals of the Champions League against Barcelona gave me much less satisfaction than when I stopped Harry Kane from scoring in the 89th minute."
The Italian revealed his mindset for duels and gave an interesting take on how he and his long-time partner Andrea Barzagli fair up against other top centre-backs.
"To win duels with forwards, you have to be pessimistic and foresee the worst. It's the price reserved for 'normal' players like me or Barzagli. Don't get me wrong, Andrea was a very good defender, but we don't have the qualities of Sergio Ramos or Virgil van Dijk."