Chelsea's transfer ban listed, January shopping spree incoming?
7.12.2019.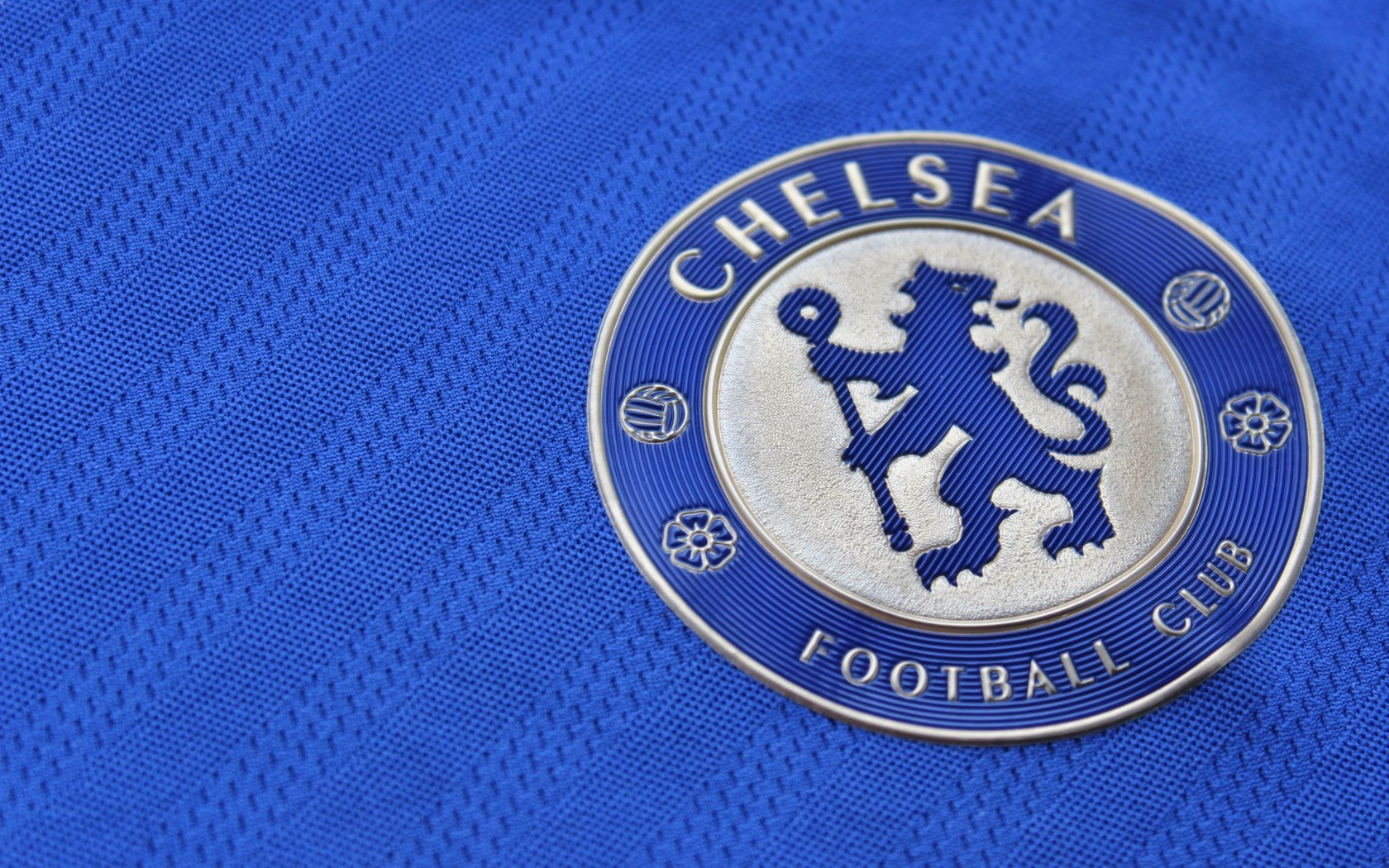 The golden age for Chelsea's youth has passed. It lasted only six months or so, but the two transfer windows ban imposed by the FIFA towards the club given in February for breaching rules on signing young players. Now, the Court of Arbitration for Sport has lifted the ban and the London team will be able to sign players in January.
The appeal also saw Chelsea's fine be halved, as the club should've paid €547,000 but will instead pay €274,000.
The Court found that the Blues did violate rules related to the international transfer of minors and to the first registration of minors but for a significantly smaller number of players. Hence the smaller punishment.
Yet, some Chelsea fans might see the ban-lift as a somewhat negative thing as the club did propel several youngsters to the first team in the meantime. But the manager Franck Lampard believes it is a good thing the club won't be tied-down on the market.
"It's a positive outcome for us. It allows us the potential to look at the market going forward. So I'm pleased from a footballing level. It was never my business to get involved in the reasons why or the legal side of it," said Lampard.
More interesting was Chelsea's statement in which the London club took a dig at both FIFA and Manchester City.

"The approach taken by FIFA to this case has been deeply unsatisfactory, not least as FIFA chose to treat Chelsea entirely differently to Manchester City for reasons that make absolutely no sense to Chelsea.
... However, if FIFA continues to impose inconsistent and unequal sanctions on clubs then it will not only undermine the very purpose of the regulations, but it will also bring into doubt the game's confidence in FIFA being able to appropriately regulate this important area."
The players currently being mentioned in regards to a transfer to Chelsea are Leicester City's left-back Ben Chilwell, Ajax's versatile midfielder Hakim Ziyech, and Borussia Dortmund's English player Jadon Sancho. 
With Chelsea's forward line being consisted of the 33-year-old Olivier Giroud, who isn't satisfied with his minutes, the talented but unpolished Tammy Abraham, and Michy Batschuayi, who can't be Blues' first choice in attack, a possible hunt for a striker could be on the menu too. And Erling Haaland might be in everyone's sights.