Chelsea's longest-serving player moves on after 10 years and THREE appearances
15.1.2021.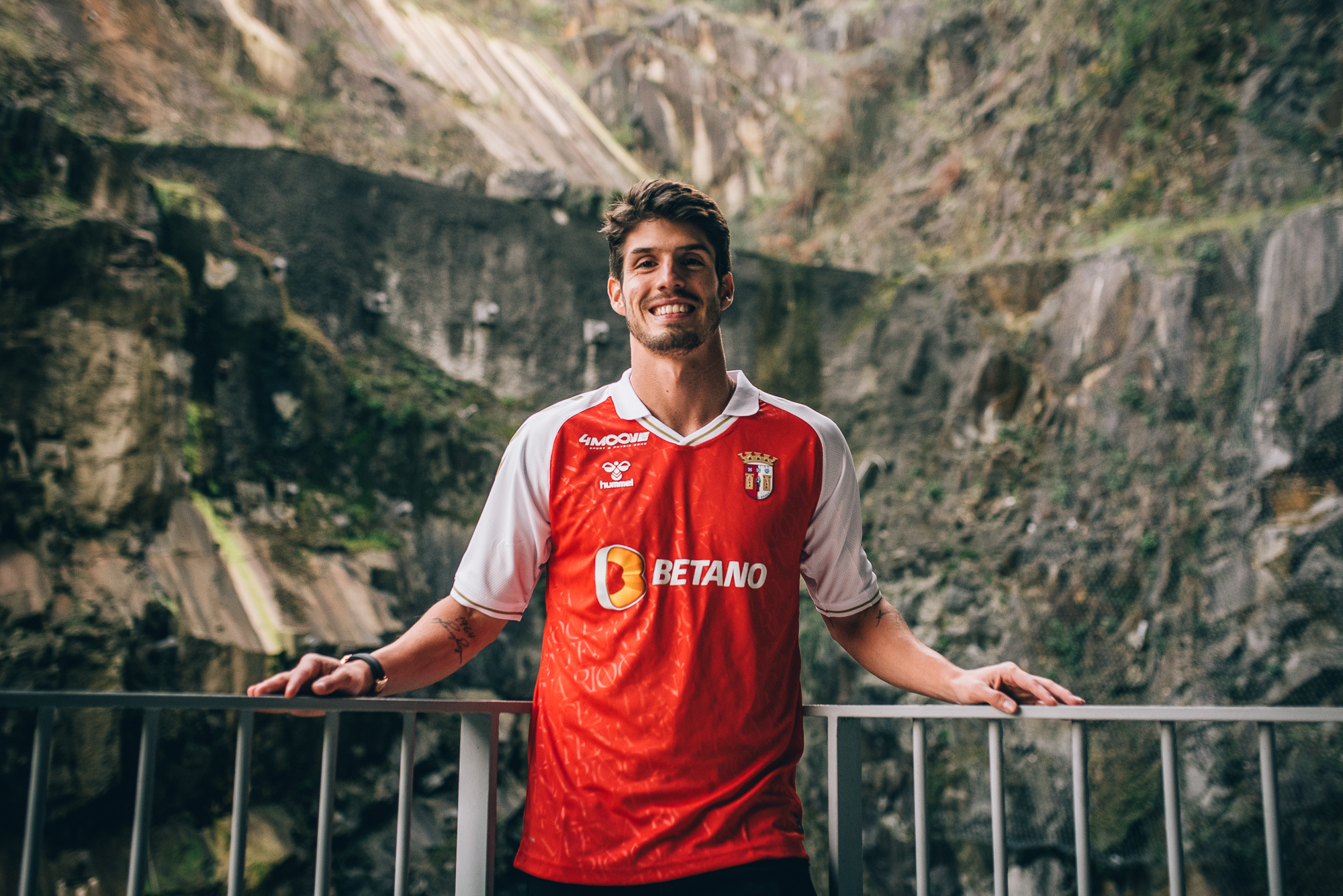 Chelsea has been the object of jokes for their loan policy or loan army as people like to call it and the ridicule has reached its final punchline. Lucas Piazon, the longest-serving Chelsea player has moved on from the club on a permanent deal after 10 years and mere three games in the blue shirt!
Piazon joined Chelsea back in January of 2011 from the B squad of Sao Paulo for a fee of around €5,500,000 with the potential to rise to over €11,000,000 total. Yet, considering Piazon moved to seven loans while at the club, his transfer fee was certainly paid off by the loan fees over the 10 years.
The now 26-year-old has moved to Braga, for free, and signed a contract until the summer of 2025. Even in his presentation at Braga, he himself couldn't move away from the fact he's been at Chelsea for the longest time.
"The feeling is great. I spent my whole life linked to a club and being able to go out and sign for a great club from Portugal is something that makes me very happy. Braga is a team that gives players a lot of visibility when enjoying good campaigns. Being here can be very important in my career," started Piazon.
The Brazilian attacking midfielder has been on loans to Malaga, Vitesse, Eintracht Frankfurt, Fulham, Chievo, and Rio Ave. At the latter, he played under Carlos Carvajal who will be his manager at Braga too.
"I have known the mister for many years, since the England days. I faced him several times and last year we had a good year, we had a good campaign and to be able to meet him here I believe it will be very good."
Piazon played in three games for Chelsea's senior team, spending 160 minutes on the pitch and 10 years on the contract. He became a poster boy for loans and explains where he found himself most comfortable.
"The clubs that stood out to me the most were where I stayed more than a year, at Fulham and Rio Ave, so I think the longer the better. Sometimes a year is difficult to adapt, either because you arrive at the end of the transfer window or because it takes time to join the team. When you have more time to gain stability it is easier to run better."