Chelsea to finalize Havertz, Silva, and Chilwell next week but no Corona discount for Kai
22.8.2020.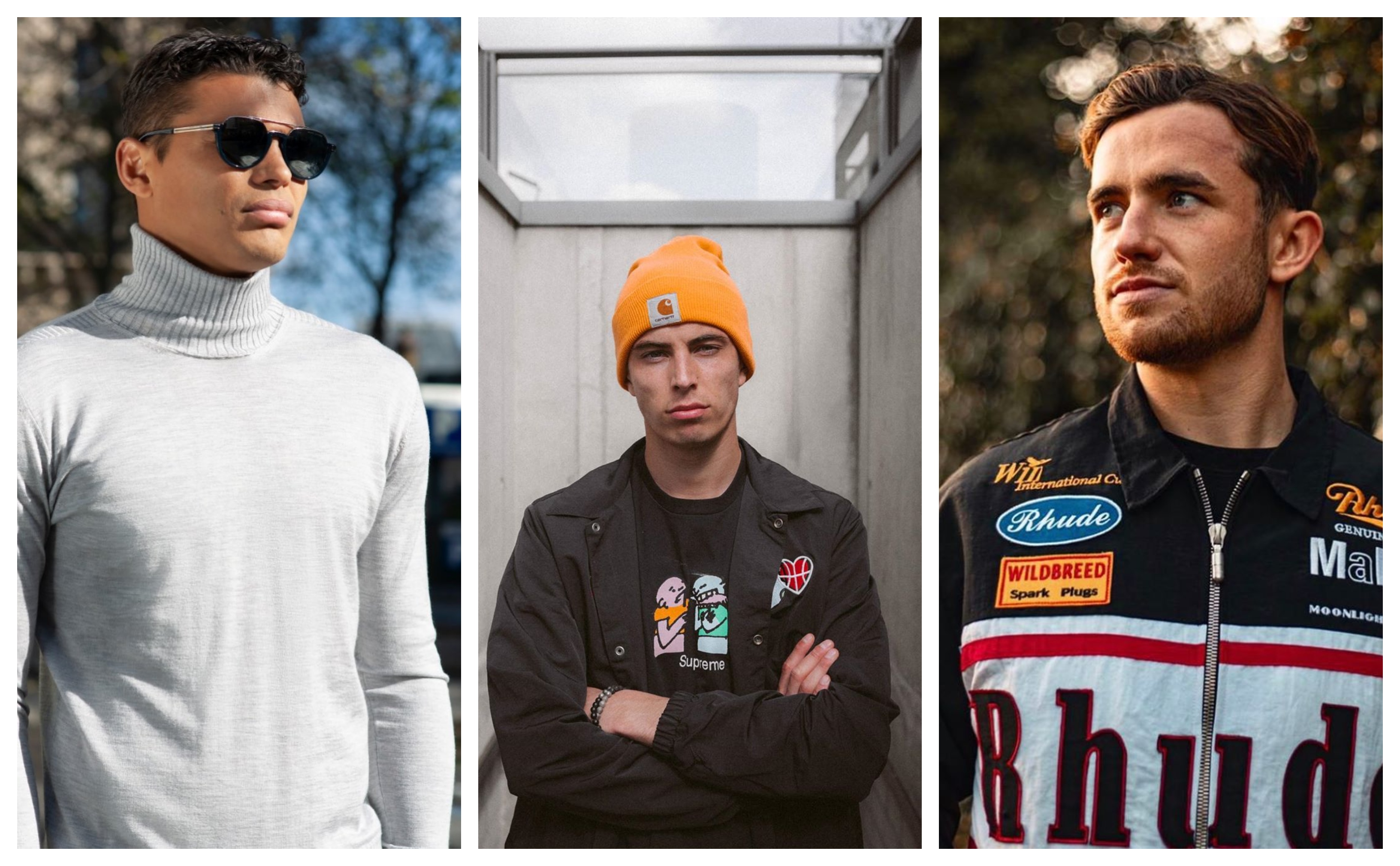 If the transfer window was shut down today, Chelsea would still be among the top winners with the captures of Timo Werner and Hakim Ziyech. But the club is hungry once again having not contested for the league since 2017 when they won it. Roman Abramovich has clearly issued a hefty "war chest" to the Blues' director Marina Granovskaia.
Now, the Premier League giants are close to securing three major transfers in the early part of next week according to SkySports: Ben Chilwell, Thiago Silva, and Kai Havertz.
Leicester's luxurious left-back Chilwell (23) has been close to Stamford Bridge for quite some time but now reports state that Foxes won't earn as much as first believed. Even sums of €80,000,000 were being speculated due to Chilwell's young age and English nationality but now the sum is expected to be far smaller - €55,000,000. Probably with bonuses to bump it out some more.
Another defensive reinforcement for Chelsea is also close to signing but it won't be until Wednesday the earliest. As Thiago Silva will need time to either celebrate or mourn the Champions League final result regarding of what his Paris Saint-Germain does. The 35-year-old centre-back is still one of the hottest commodities when it comes to free agents, as his contract was extended just till the end of CL.
In pursuing Silva, Chelsea have spared money for the biggest transfer of the summer possibly - Kai Havertz. Unlucky for them, Bayer Leverkusen's sporting director Rudi Voller claims there will be no "Corona discount" for the young German. Referring to the negotiating tactic every team has been using this summer to bring down the price.
No, for Havertz, Bayer still wants €100,000,000 and who can blame them. Even though his contract runs until 2022.
"In times of Corona, it may actually be that the transfer fees have decreased for many players. But Corona or Corona - this is not the case with exceptional players like Havertz or Jadon Sancho. There is no Corona discount for them," said Voller.
The legendary former player explained that Kai's versatility makes him so special and that him staying would also be a good option for the club.
"What makes Kai Havertz so interesting is the fact that he embodies world-class in four or five positions. Of course, we would be very happy if he stayed for another year. It is clear that the departure of such a player, despite the high transfer fee, always means a loss - see Leipzig and Werner."
While also adding that there hasn't been much progress regarding transfer talks and that they are relaxed. But Chelsea fans won't be until Havertz is at Stamford Bridge.