Chelsea join the race for Timo Werner
5.6.2020.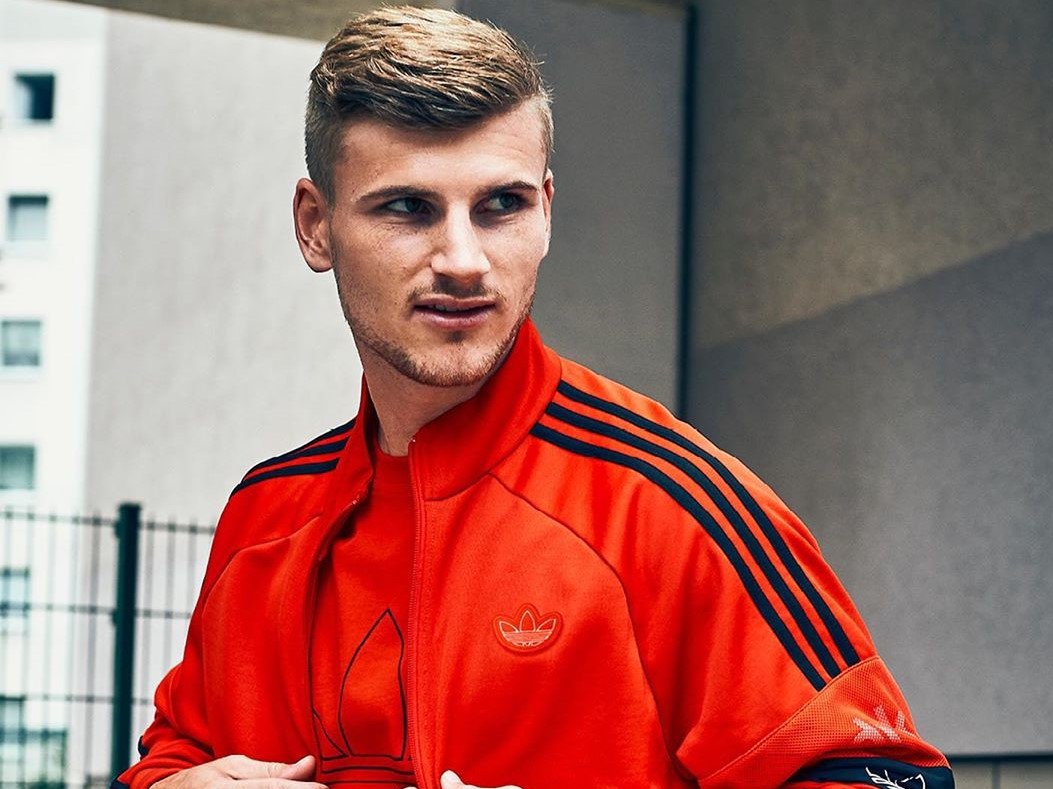 Premier League side Chelsea are in talks to sign Red Bull Leipzig forward Timo Werner.


Pacey Germany international has been linked with Liverpool and with Jurgen Klopp, and he was reportedly 'proud' of that connection.

Werner did speak highly of Premier League and Klopp often and revealed in public he could see himself joining the Reds.

However, BBC finds out that Liverpool is not so interested in signing Werner anymore. The release clause shouldn't be a problem, as reports are saying it's about 60m euros.

During the previous negotiations, the player's agent and Liverpool's sporting director couldn't agree over the playing time for the player - Werner wanted guaranteed minutes in starting lineup - and that was impossible given the squad depth of the first team.

The striker has scored 25 goals in Bundesliga this season, while he netted another league hat-trick versus Mainz two matchdays ago.

He is one of the most valuable attackers in modern football following his fantastic psychical characteristics and proven goalscoring skills.
Some interesting Werner stats. pic.twitter.com/IgRaZgTtlI

— Sripad (@falsewinger) June 5, 2020
If Klopp's interest disappeared in his countryman, Chelsea will have good chances of signing the player.
This would be their second signing for the next season since the club already completed a 42m euros deal in February for Morrocan winger Hakim Ziyech from Ajax.
Chelsea head coach Frank Lampard was interested in services of Edinson Cavani and Dries Mertens
but neither transfer materialized in the previous Mercato
.
Werner's arrival would mean the novelties in the nuances of formation structure for the Blues, including the more reactive and faster football at Stamford Bridge.
Christian Pulisic's and Hakim Ziyech's transfers did already 'announced' ambitions of Roman Abramovich for the upcoming season, while Werner's signing would additionally make fans more excited about the club's next season chances.