Chelsea go four points clear of Leicester and United
15.7.2020.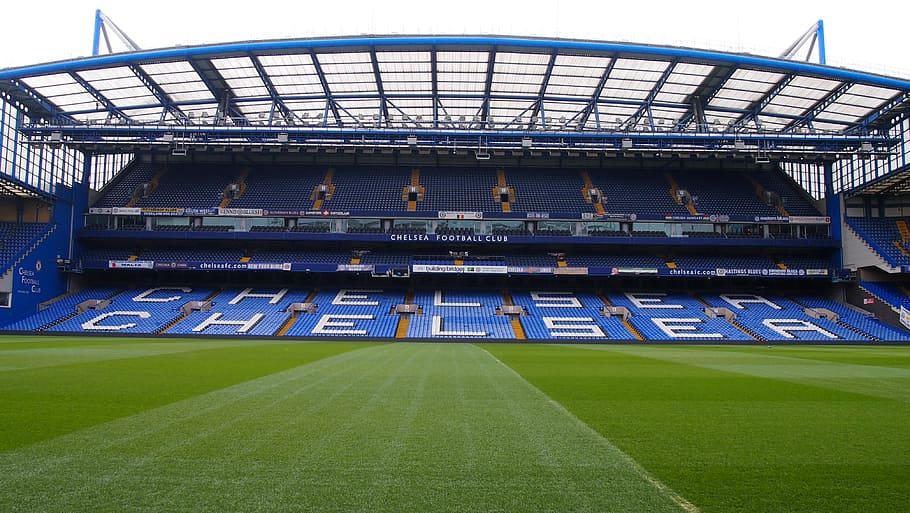 Chelsea bounced back after a heavy loss at Sheffield United with a 1-0 victory over Norwich at Stamford Bridge.

Olivier Giroud scored with almost last touch of the first half as Chelsea managed to get what they aimed against bottom-placed Norwich. Chelsea is now four points above Leicester City and Manchester United on standings.

Frank Lampard made five changes compared to the last match on Saturday.  For Norwich, this was an eighth successive loss in Premier league and they are the only relegated side so far in the league. 

Hosts struggled to convert a possession dominance into goals as Olivier Giroud and Christian Pulisic stroke a few balls in empty space during the first half. 

The USA international Pulisic is a real revelation for Blues since the league's return and was once again in a key role of his team. 

Tick before referee's half time whistle, he sent a perfect cross from the left side of the pitch to put Frenchmen Giroud in an easy header situation, converted by the striker. 


Chelsea's win tonight means that they have yet again finished as London's top club in the Premier League...

Shock. pic.twitter.com/g26n62muuV

— Uber Chelsea FC ?? (@UberCheIseaFC) July 14, 2020
Norwich were more relaxed in the next 45 minutes but Lampard's men had a big advantage in ball-possession, thus without creating many chances.


The result remained until the end and Chelsea have now two games left until the season's end. 

 
"It was important to score before halftime but we should have scored more goals. We had a lot of possession," Giroud said.


"I think the team was a bit under pressure because we needed the win. Our determination to do well tonight was very high but the most important was the three points."


The focus is now switched to the FA Cup where Chelsea meet Manchester United in the semi-final on Wembley, on Sunday. 


The Canaries complete their campaign in the top flight at home versus Burnley this weekend and away at Manchester City next.