Chelsea discards its legend: Lampard sacked, his replacement arriving for that German connection
25.1.2021.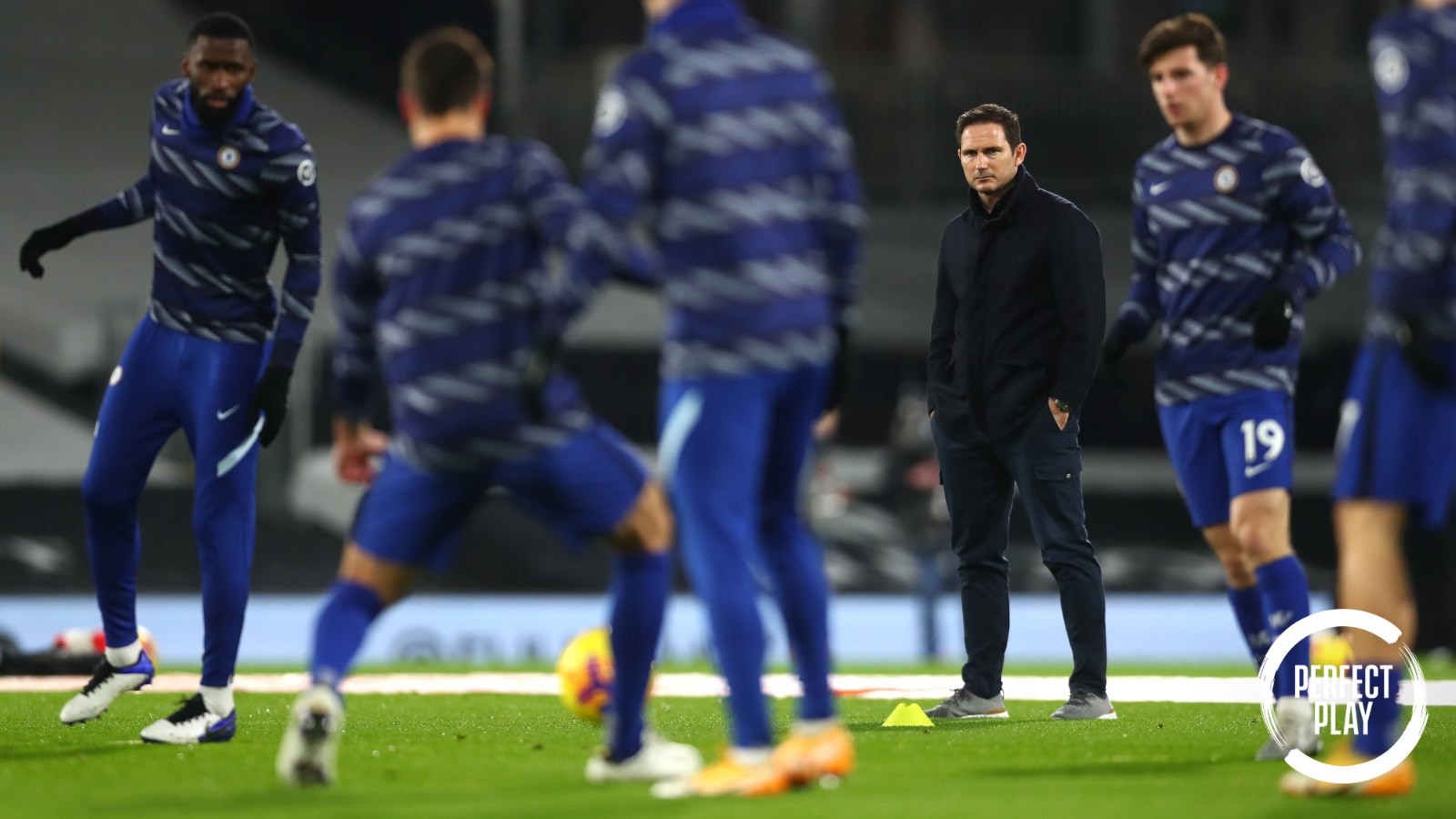 After 18 months in charge and one top-four finish and one FA Cup final, Chelsea has sacked Frank Lampard as the club was doing inadequately this season despite a quarter of a billion invested in transfers.
Lampard, 42, leaves with the club ninth in the league after last week's defeat at Leicester, having won once in their past five league matches. He did say goodbye with an FA Cup win over Luton.
Lampard was appointed on a three-year contract when he replaced Maurizio Sarri at Stamford Bridge in the summer of 2019. But the Blues have suffered five defeats in their past eight league games, as many as they had in their previous 23. Even though Lamps is one of Chelsea's two biggest legends, he couldn't stay on.
Meaning that Roman Abramovich will now have paid €125,000,000 for sackings of the last 10 managers at Stamford Bridge. Not including Lampard!
The club's statement is blunt and precise.
"We are grateful to Frank for what he has achieved in his time as head coach of the club. However, recent results and performances have not met the club's expectations, leaving the club mid-table without any clear path to sustained improvement."
Backstage reports state that Lampard was in conflict with Chelsea's director Marina Granovskaia, that the executives didn't agree with his insistence to buy Declan Rice. In the end, the players alienated the manager to, most likely as he was known to be the hardest worker Jose Mourinho coached. Probably trying to instill the same mentality with modern players. Reports state that Lampard himself would've walked away if it wasn't the club of his life.
His replacement will be Thomas Tuchel, the former Paris Saint-Germain manager was picked as RB Leipzig's Julian Nagelsmann declined, while Ralf Rangnick chose not to accept a four-month interim position last week.