Chelsea changes left-back targets and goes for Chilwell
15.8.2020.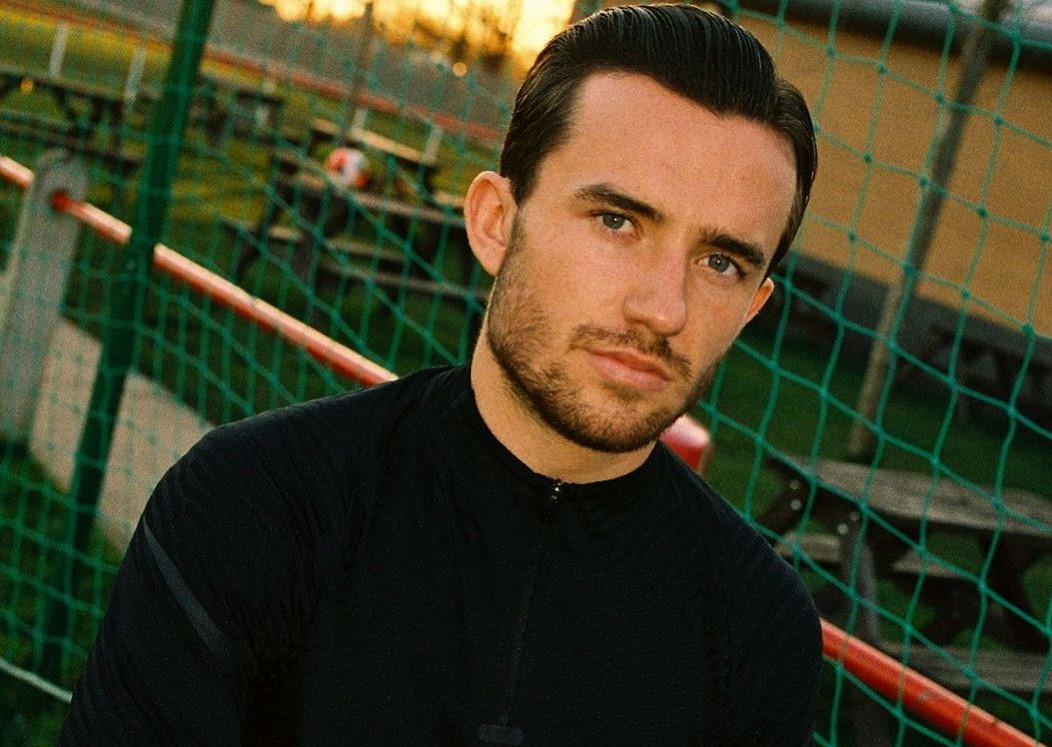 Last summer Leicester sold Harry Maguire to Manchester United and made the Englishman the world's most expensive defender ever. Now, the Foxes are close to selling another of their English players but this time to Chelsea. The Blues changed targets for their left-back position and locked on Ben Chilwell but the move isn't going to come cheap.
But the problem is that Leicester is no need to sell players. After selling Maguire for €87,000,000 last summer, they want a fee in close proximity of that one for their 23-year-old left-back. And that's not too far fetched.
With 99 Premier League games to his name and English nationality, Chilwell is a rare opportunity for one of England's richest clubs. In order to get Chilwell, the record for the most expensive left-back in the world might fall.
So far, it's held by Lucas Hernandez who joined Bayern Munich last season from Atletico Madrid for €80,000,000. Even though he's both a left-back and a centre-back. The most expensive full-fledged left-back in the world is Benjamin Mendy at €57,500,000 for his 2017 transfer to Manchester City. If Chilwell goes to Stamford Bridge it will definitely entail more money than Mendy's transfer. Will it be more than Hernandez's 80 million, it's hard to tell but with English players, you never know.
Chilwell, England representative with 11 caps to his name, has come from Leicester's youth teams and has played just eight club games without wearing the shirt with a fox on it. That's when he was on loan at Huddersfield Town in the 2015/2016 Championship season.
What's somewhat surprising is that Chelsea clearly now has switched his focus from previous left-back targets - Ajax's Nicolas Tagliafico and Real's Sergio Reguilon. At 27, Taglifico would bring in continental experience and mental strength to the squad that sometimes looks fragile. While the 23-year-old Reguilon has impressed last season on loan at Seville but Real wants to include a buy-back price for him.