Chelsea agree on a transfer of Hakim Ziyech from Ajax
13.2.2020.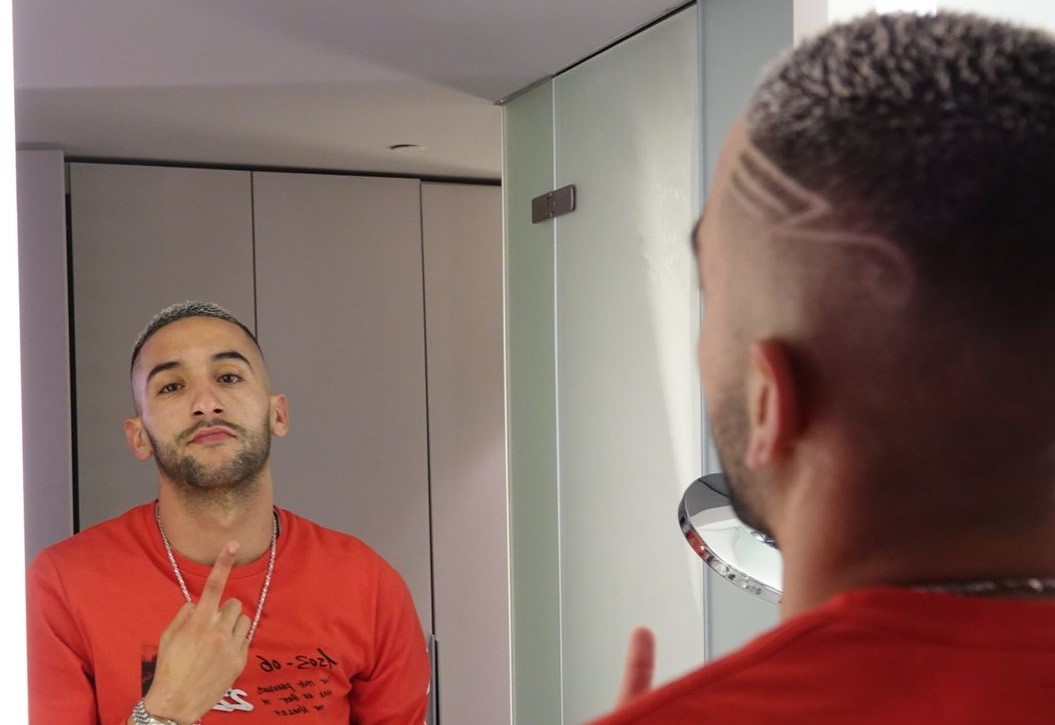 Ajax is monetizing its last year's Champions League success but also paying for it in a way. Yes, the club earned a lot of money from the sales of Frenkie de Jong and Matthijs de Ligt but even the manager Erik ten Hag recently said he would've liked for them to stay for the success that would be available with them. Now, the Amsterdam club is set to lose another key player from its most successful generation in recent times.
Chelsea has reached an agreement with Ajax over the sale of Hakim Ziyech that will cost the Blues €45,000,000.
While Ziyech isn't an Ajax academy product like De Jong and De Ligt his departure can be an even more troubling even for the champions of Netherlands. At 26 years of age, Ziyech is in his prime and is integral for the way the club plays. He has scored six goals and recorded 13 assists in the 18 Eredivisie games this season. 
Across all competitions, he has 21 assists in 30 matches in 2019/2020. Only Dusan Tadic has a better record this season amongst the Lancers. Same as last season when Ziyech gathered 21 goals and 24 assists in 49 total matches.
Morrocan right-winger can also play as a number 10 or back in midfield as a deep-lying playmaker. Position wise, Ziyech will be a replacement for the 31-year-old Willian who is reaching the end of his contract in the summer. As is Pedro. But narratively, Hakim will have a more massive task.
Frank Lampard recently spoke about Chelsea's need to replace Eden Hazard and Ziyech is seen as a man who can do that before Christian Pulisic. The Blues even tried to sign the Morrocan in the winter but the Dutch club wanted to keep him for domestic competitions and the Europa League so Ziyech will arrive at Stamford Bridge in the summer.