Changes in Featured Tipsters 04/21
6.4.2021. 11:40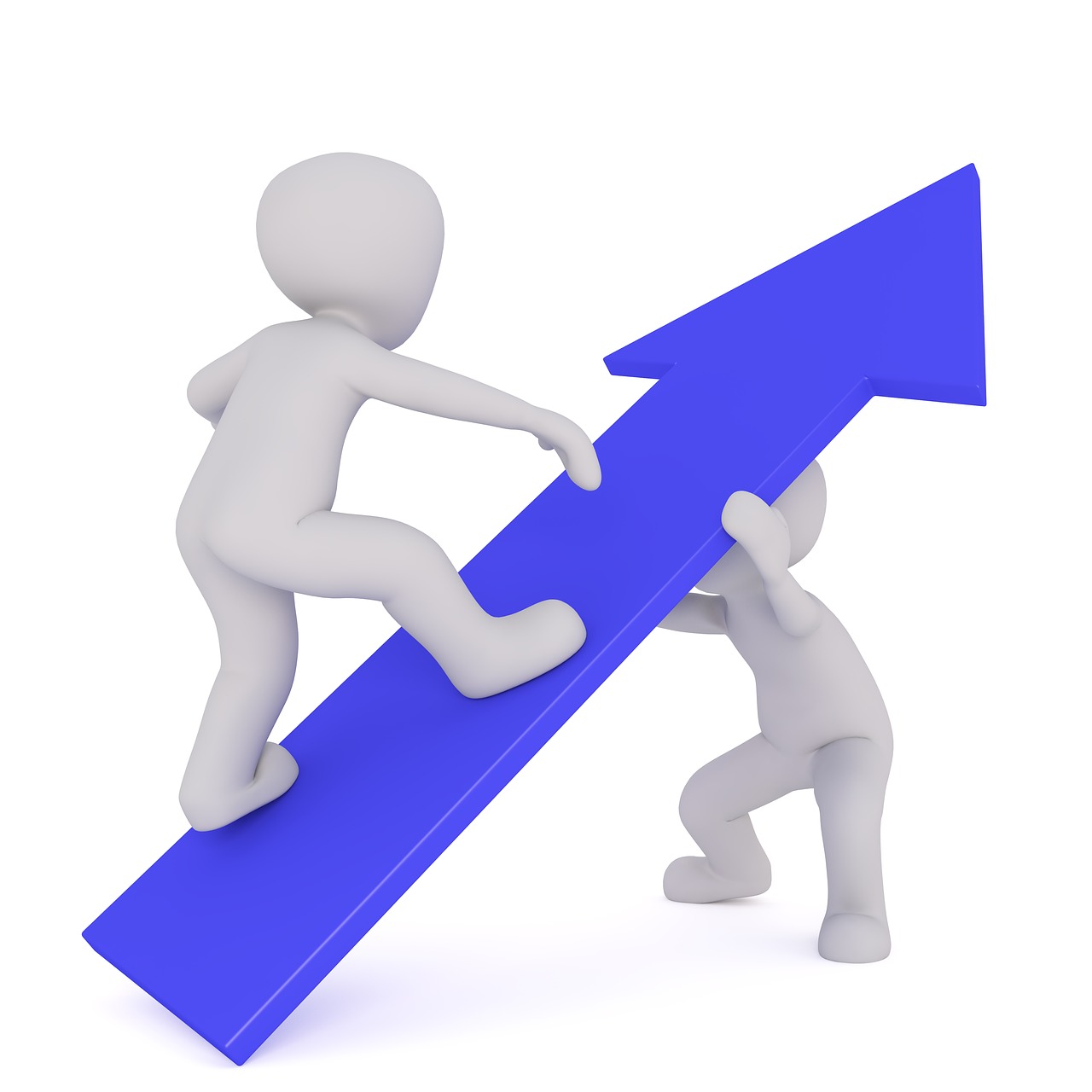 Changes to Featured list
Kendrick is one of the tipsters removed from featured tipsters. The value of previews is below the standard that we want on featured list. Lets use his as an example for all tipsters to take some note:
https://www.insidesport.com/betting-tips/dordrecht-vs-fc-eindhoven/2595
This preview could be written by anyone just by looking at the league tables, last games and stats. In this way anyone can write about any game.
What we need is some in depth knowledge about the game, teams, players and/or motivation, rivlary etc. Fresh team news with players missing, doubts, players coming back etc.
Your betting tips must bring value in match analysis. Otherwise it is just gibberish that none wants to hear.
Poor previews are not the only reason we remove tipsters from featured list.
Some tipsters get removed due to poor results and lack of activity. In some cases there is simply no quality to promote their tips.
We want to keep the betting feed clean and full of valuable tips. If we would allow such previews this would turn into another Blogabet and we definitely do not want that.
Other tipsters that were removed from featured list are: uktipster, Kendrick, Rado, Antonio Bernardini, Xplosion, Geojedo, haniserkan, infoscout_fman.
Promoted tipsters
Klevis, HenryLai and E. Ricardo are tipsters that were promoted this month to featured. They still need to prove themselves to remain here after first month. Same goes for tipsters that were removed to non-featured. They can still earn they way back if they follow our rules and principles of betting.