Champions League final could be played in late August
17.4.2020.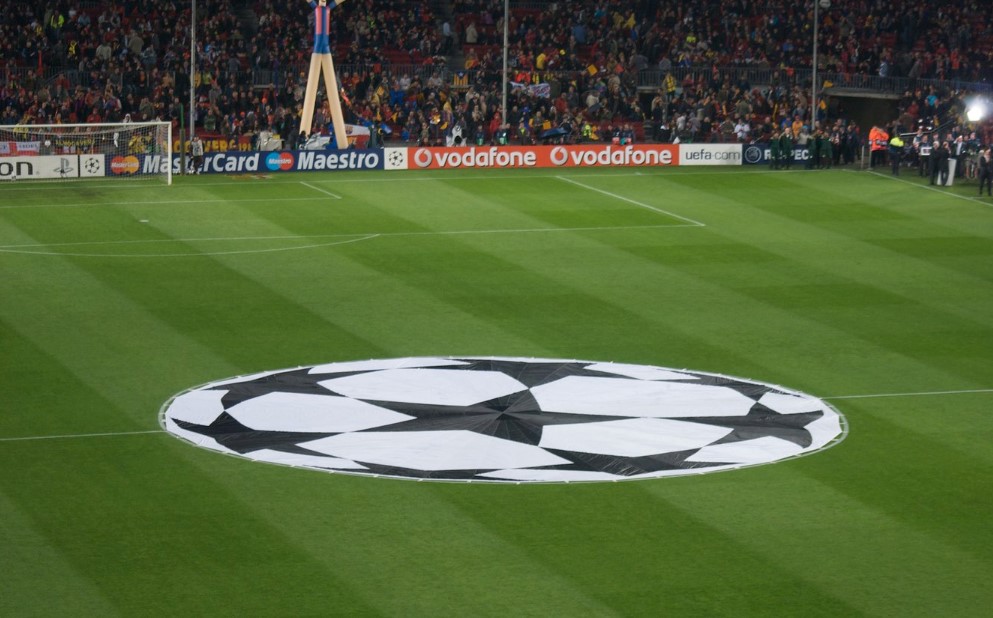 Good news from UEFA as European football's governing body plans to set up the Champions League final for 29 August.

UEFA representatives will meet next week for more discussions about how to finish a season after all that happened in the world following the coronavirus pandemic.

The plan has a good initiative but despite the wishes from UEFA and many clubs for the best arrangement, the media led by governments of the world will decide on the final word.

The next meeting will most likely bring us the details will be Istanbul final played on August 29, with the Europa League final in Poland three days earlier, in Gdansk.
The #UEFAExCo will meet via video-conference next Thursday to discuss the latest developments regarding the impact caused by the coronavirus outbreak on European football.

The meetings will look at developments across both domestic and European competitions.

Full statement: ??

— UEFA (@UEFA) April 16, 2020
There are two possible scenarios that are under consideration but both scenarios need domestic leagues to restart in June. The first option is quarterfinals and semifinals as two-leg matches in July and August.
The second one would have games to be played as a one-off fixture after the season ends in all domestic competitions. But in a bit tight schedule with a mini-tournament during the whole week.

We know only four of the eight competitors of quarter-finals: Atalanta, RB Leipzig, Atletico Madrid, and Paris Saint-Germain.
And we have to see the rest of the scheduled 1/8 second-legs. The first game between Juventus and Lyon ended with Lyon's 1-0 triumph in France, while Manchester City won the first leg in Madrid over Real (2:1). Barca hunts a win at home after 1-1 in Naples and Bayern is with one leg into semis as they got convincing 3-0 lead from the first clash.

Europa League has a bit more difficult task to organize a complicated situation with a higher number of matches to be played.

However, we need some good news as soon as possible with a green light for domestic leagues to resume and then both European competitions could make this summer even more wonderful for us.